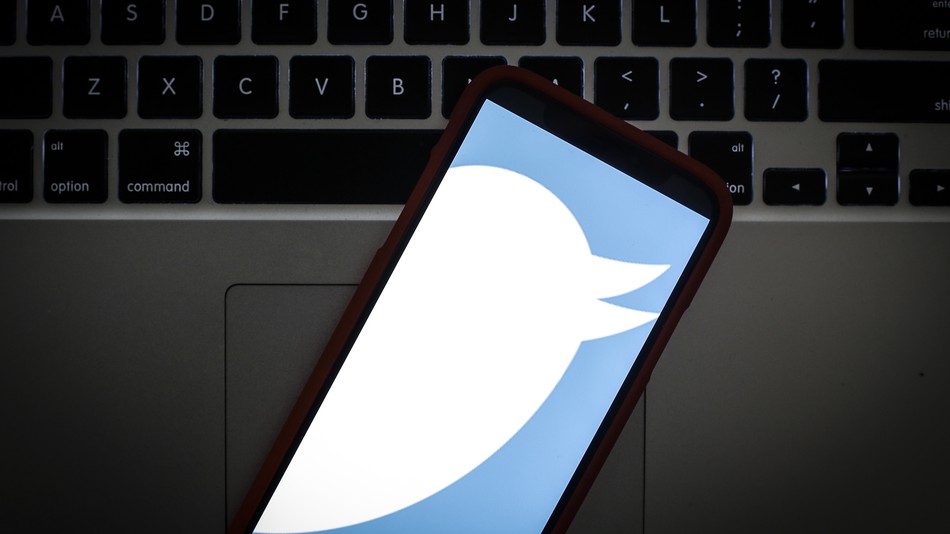 In order to distinguish who among the tweeters in a thread started the conversation, Twitter started to put the label 'original tweeter' tag on them. Well, this new experiment Twitter feature made a few questions from its users and one of the common is the line 'what is that for?' So, are you curious about this whole experiment too? If you do, then here's a clearer picture for you.
Original Tweeter Tag                                                                             
For a while now, Twitter is testing its so-called new tag which is associated with the original person who started a particular thread. This feature helps people to easily follow who dropped the bomb which is really quite nice. Plus, it makes it quicker to distinguish possible accounts that disguise as other tweeters for example.
This experiment is confirmed by the social media company on TechCrunch and says that it has been implemented on a small user percentage across iOS and original twitter Android. Twitter's purpose is basically to serve the conversation of the public. And as one of its part, the company is continually adding more detail and context to each discussion through highlighting and emphasizing relevant replies just like those coming from the original tweeter who started the thread. This concept is explained personally by Sara Haider, Product Management Director of Twitter.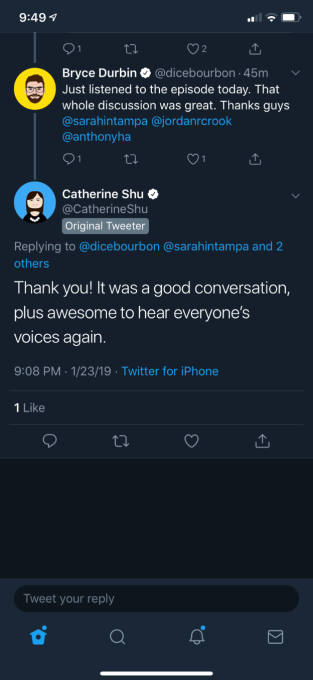 How Can It Help?
Some individuals who have encountered this tag for the first time might think it's vain to have this tag under their usernames upon dropping a reply on their own thread. But this can actually become most helpful in some situations. One of the best examples of this is the easier way to distinguish the real Elon Musk on the original Twitter feed, among the false accounts copying him which pops on his own thread. Putting this tag on the real Elon can eliminate the need of other tweeters to read every line of the conversation just to assure the reliability of the info.
Distinguishing the owner of the thread is actually quite simple for a single feature. However, it is indeed helpful and worthwhile. Meanwhile, this social media platform accepts more and more users. Allowing them to change their display pictures, names, and other critical information from time to time. Good thing that the 'original tweeter' tag is already rolling. If this feature proves its worth, this can help the platform to disempower those who tend to imitate other users.
Final Thought
This simple feature has the possibility to stop imitation issues from social media platforms like Twitter. And even if we admit it or not, ideas are actually being stolen from original tweeters from time to time and this can make a small to great impact. Additionally, Twitter plans to introduce another concept that can help people to gather better insights about a particular thread. This concept also claims to feature color-coded replies that provide cues so let's wait for its rollout.
The beta app likewise includes algorithmically sorted replies along with a more toned UI in general. So, what are your thoughts about this new Twitter feature? Let us know all of them on the comment section.