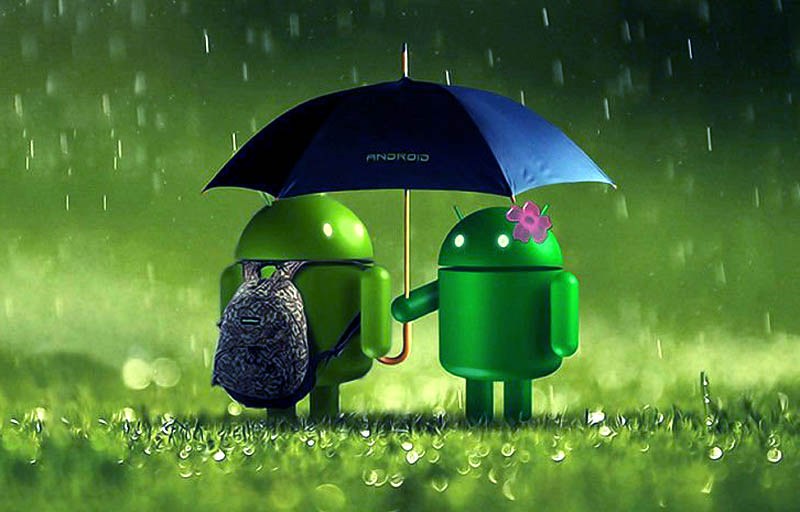 As we get in into the last quarter of 2018, we may sometime take a look back at the android phones that have had been already released with the fantastic and awesome debut from different manufacturers, such as, Samsung, OnePlus, Sony, Nokia, and more others.
However, batches of devices are yet to come that we are naturally excited to get it on our hands. Like so, we've already seen the future at the IFA 2018 and beyond. Thus, here are the upcoming Android phones that are worth waiting for. Come on, let's dive in.
The Upcoming Android Phones
Sony Xperia XZ3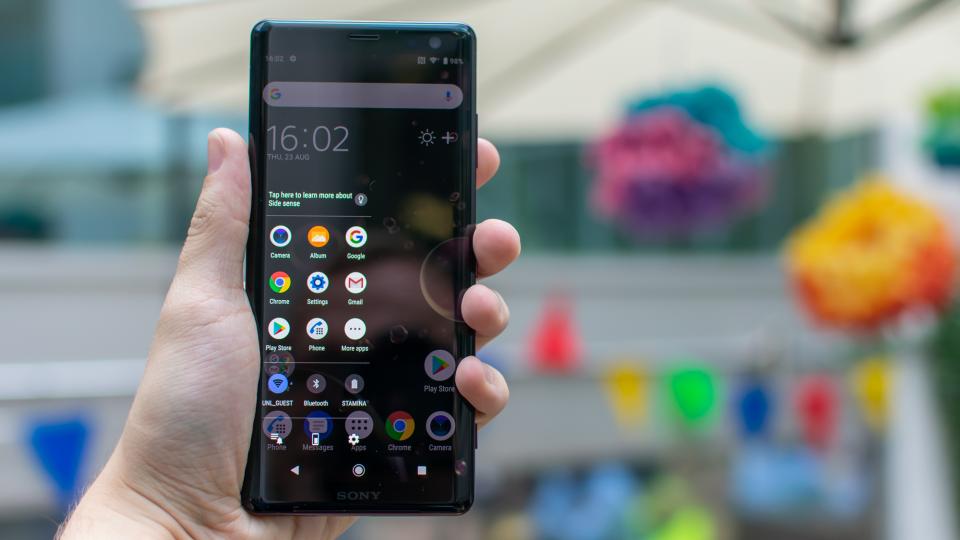 The Sony Xperia XZ3 will launch on October 12, 2018. And also, the phone will come into the price of $900.
Moreover, the Sony Xperia XZ3 displays a 6 inches OLED fullscreen and a resolution of 2880 x 1440 pixels. In which convert media to a high dynamic range, though, it does not commonly support it. And also, other marvelous features were the pressure sensors on the side, in which allow you to squeeze the phone in a way that it may access applications through Side Sense.
Additionally, the phone also has a massive 3300mAh battery life, a 19-megapixel camera, and also packed with the newly Android 9.0 Pie. Here's a note, you are able to squeeze this phone.
Google Pixel 3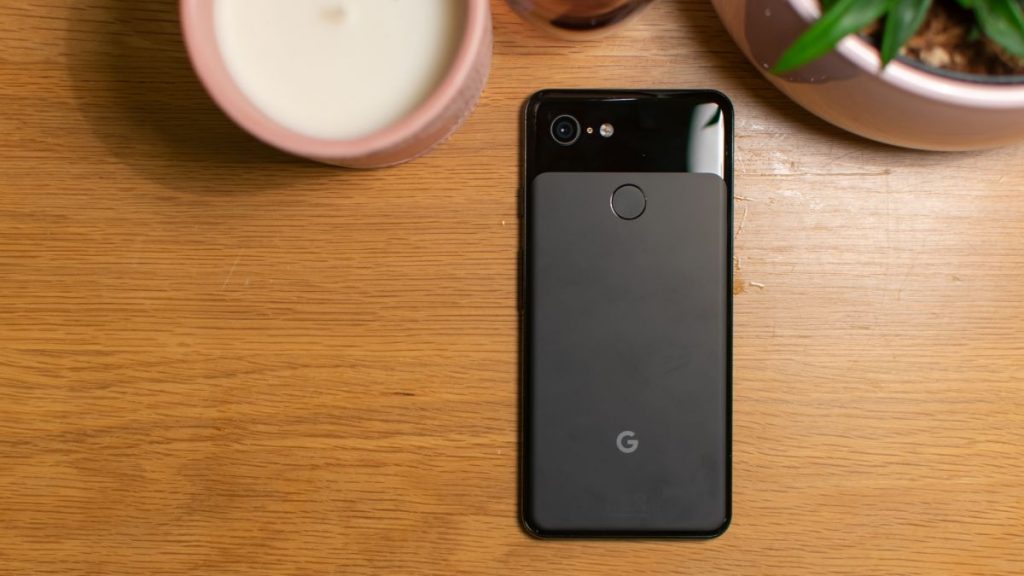 The Google Pixel 3 was expected to come out this October 18, 2018, in the U.S. And also, the phone will launch on November 1 in Australia and UK.
However, we know the Android 9.0 Pie has just hit the market on these days. Hence, we do expect for this third generation of Google Pixel models to make the stock version of the operating system glow.
Thus, early rumors suggest that there will be to come out in a standard and XL model of the Google Pixel 3. And also, other rumors pinpoint some specifications, which includes; front-facing speakers, wireless charging, Snapdragon 845 chipset, and Adreno 630 GPU.
Nokia 9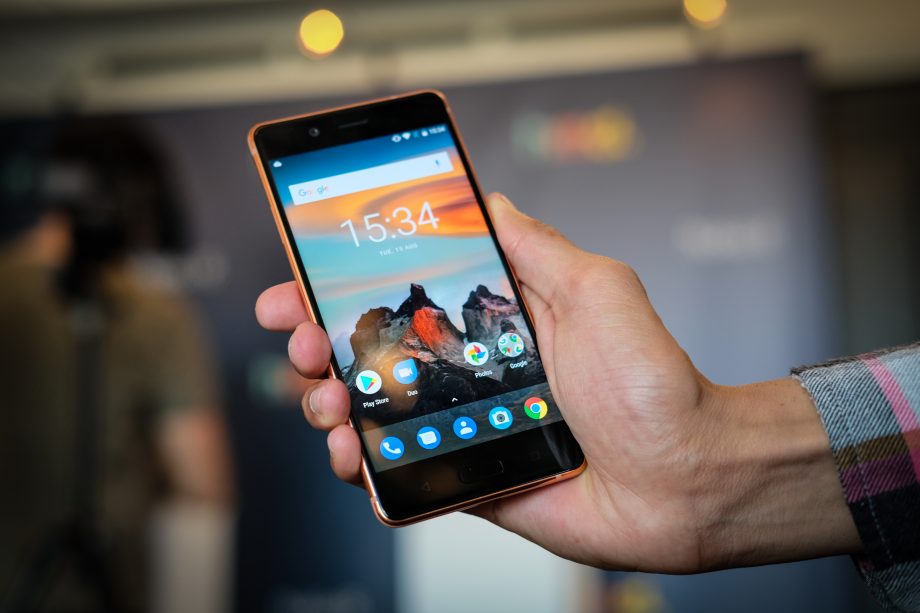 Once again, Nokia did make a new phone that is likely to have an operating system most users want. Thus, probably, the phone will come out later this year.
In line with this, the phone might feature an edge-to-edge display that is similar to the Galaxy S8 version. Specifically, the phone displays 5.5 inches with a resolution of 1440 x 2560 pixels. Like so, the device has 22.1 MP of camera.
Nevertheless, there are more other specifications detailed, that includes; the latest Qualcomm Snapdragon 835 chipset, thus, it has eight 2.5GHz CPU and an Adreno 540 GPU. And also, it has a 6GB of RAM and 128GB of internal storage
Honor Magic 2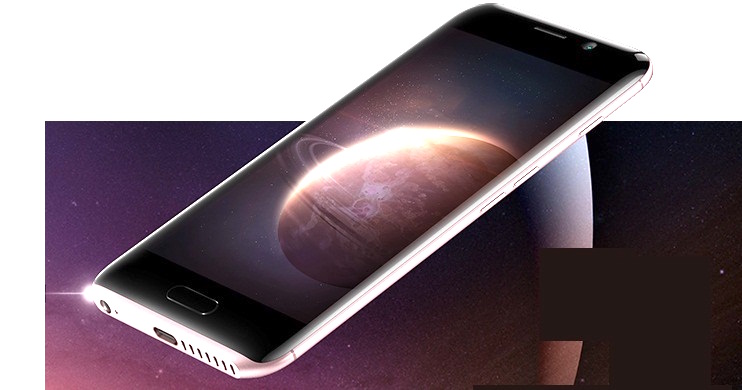 When you are planning for a phone that looks nothing but screen, surprisingly, look no further, the Honor Magic 2 is for you. Thus, the phone includes a 40W fast charging that has the capability to detect the correct cables. And also, the device was packed with the new Kirin 980 chipset, in which, it features eight cores that include one dedicated to Artificial intelligence.
Final thought – Likely fantastic phones in the previous flagships that manufacturers did offer, the listed Android phones were honestly, worth waiting for.