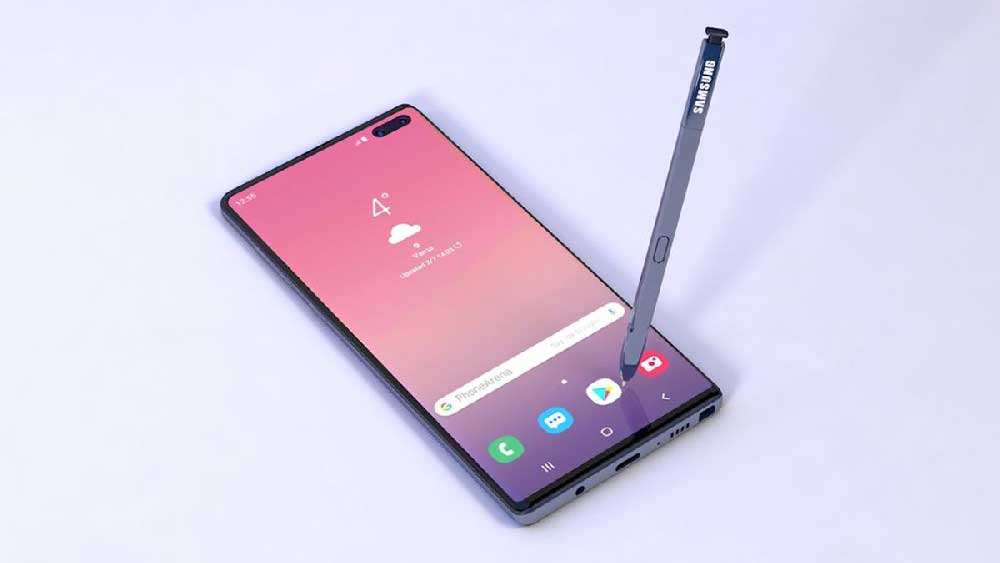 The new Galaxy Note 10 2019 featuring a super-fast charging capability is coming and it will definitely surprise you. Based on reports, the upcoming Samsung Galaxy phone will support an ultra-speed of 25W fast charging than the 15W fast charging that the company features on their previous smartphone releases.
Would You Invest in a Super-Fast Charging Phone This 2019?
Samsung Galaxy Note 10 specs are already astounding and the news about its incredibly fast charging speed elevated the excitement of those people who are waiting for Galaxy Note 10 release. But the question is, would you put your high hopes on Galaxy 10's fast charging capabilities?
Another fact that will definitely catch your interest is that Galaxy Note 10 is confirmed to have a 5G model. And it is safe for us to think that this model will also support super-fast charging. As a matter of fact, it is said to have an outstanding charge speed exceeding 25W.
Most smartphone users complain about their phone battery draining super-fast. But with this new Samsung Galaxy handset, we can now use our smartphones longer as well as experience better.
Will it Support 50W Charging Speed?
Samsung must be hiding a big secret for its upcoming Galaxy Note 10 release date. And for the sake of hoping for the best, then it must be a big joyous surprise for everyone and not the other way around. Well, there are times that smartphone manufacturers downgrade a component or feature on their new releases it is either to survive in the tight competition in the market. Or, self-destruct?
But since Samsung recently released smartphones that support fast charging speed, many expect that the South Korean electronics manufacturer giant is hiding something sleeker under its sleeves. As a matter of fact, reports suggest that the upcoming Galaxy Note 10 2019 will have a super-fast charging speed of not only 25W. But it will go beyond and reach an astounding 50W ultra-fast charging speed.
The high expectations of people have vanished when Samsung released the Galaxy S10 line which only supports 18W charging speed. Well, in fact, it is far from what the actual smartphone competition in terms of speed already offers. For example, OPPO is considered as one of the pioneers in the smartphone industry due to its 50W amazing super VOOC technology.  This allows the Lamborghini Find X to fully recharge for only 40 minutes. As fast as that.
On the previous smartphone releases of Samsung. We can observe that the main weakness of almost all of its recent units relies on their slow charging speed and weak battery capacity. Therefore, making this upcoming Galaxy Note 10 release a new hero.
Final Thoughts
If Samsung equips the new Galaxy Note 10 with real 50W super-fast charging speed. This could finally take the South Korean brand into the present standard of its particular competition. Continue to watch out for our next Samsung Galaxy 10 news. And while waiting for the Galaxy Note 10 release date, keep up with the pace of flooding news about your favorite mobile phones with us.