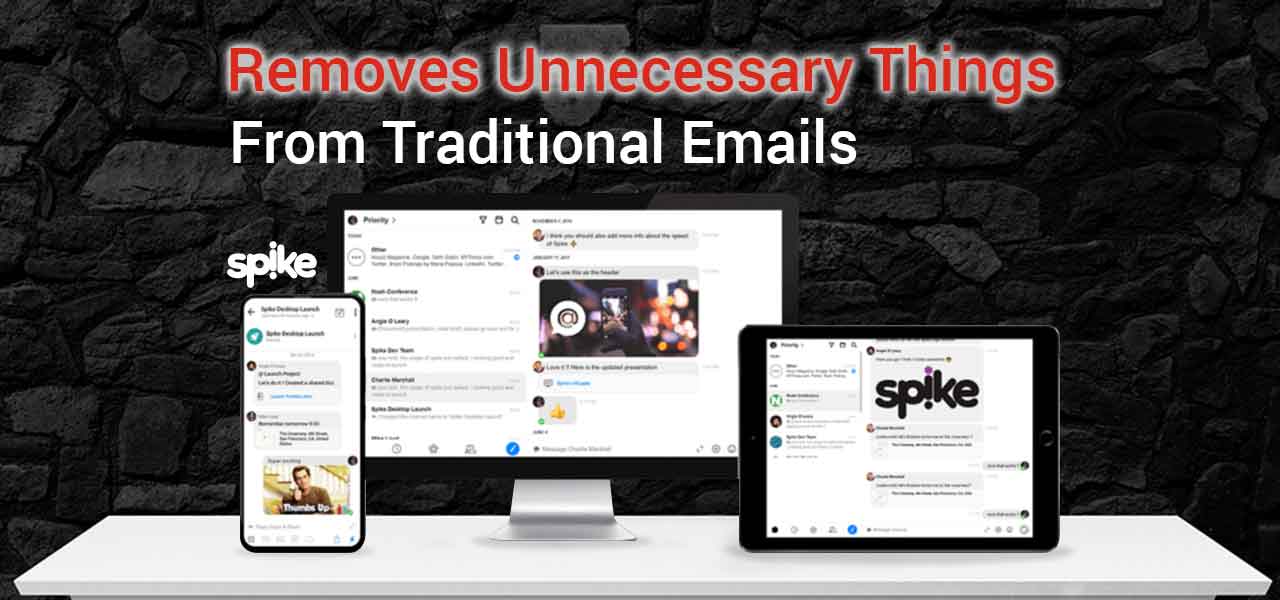 The email app of Google, Google+, together with inbox didn't survive the competition. Because of that, they are now gone and nowhere to be found. However, there are several apps today that seems to be taking their place and this includes Spike email apk that claims to help people talk to people and not just threads.

Updated on 22 June 2022
Spike
Spike is formerly known as Hop, it is an email application that presents the traditional email environment into chats. The main advantage of it is that it strips away everything that is not needed in the usual email environments. This can save you a lot of time.
Spike email windows, Android app, and MacOS are available that users can switch from one device to another. Moreover, its nice presentations of email make users more comfortable than using a traditional email.
In spike email review, people love how Spike presents messages in bubbles. Isn't it just like Facebook? The only difference is that it provides the subject of the email in the top of the page making the sender's name and icon appear immediately.
Can it be a great Replacement for Google Inbox?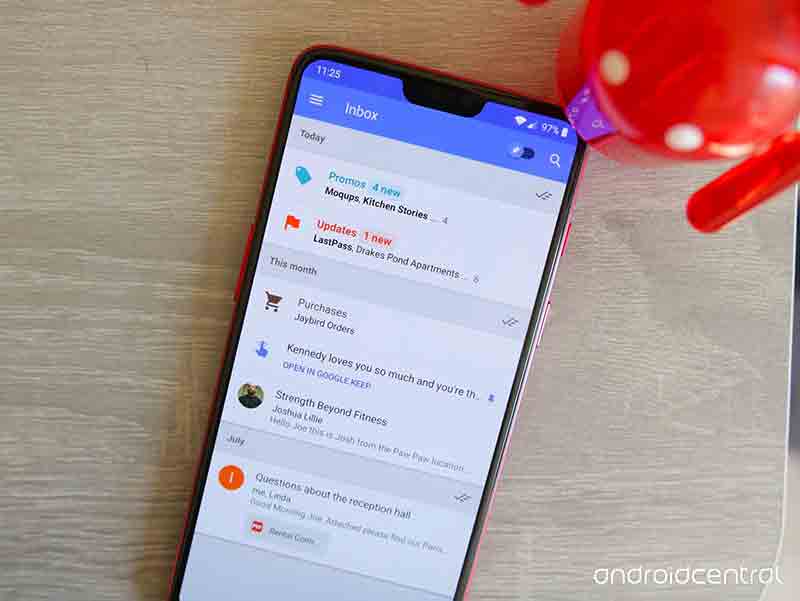 Google Inbox is once loved by users because of its unique outlook in organizing messages on your email. What it does is that it segregates your emails into different categories just like how it is in Gmail. With its great features, we can't just imagine why it is now gone. But now that Spike email apk is here, would former Google Inbox users switch to it?
Aside from its chat-like presentation of email, Spike also has its email encryption which makes Spike email security a notable one. Like so, it offers advanced search, calendar integration, and file management as well. Some of the email providers that you use with Spike are Yahoo, Gmail, Exchange, Outlook, and IMAP.
Advantages
You can use Spike to collaborate with your team by creating a free personal account where you can create Groups. You can add your classmates, teammates, friends, or family members to talk about a trip, a project, or make some plans together. This feature creates a chatroom style shared email.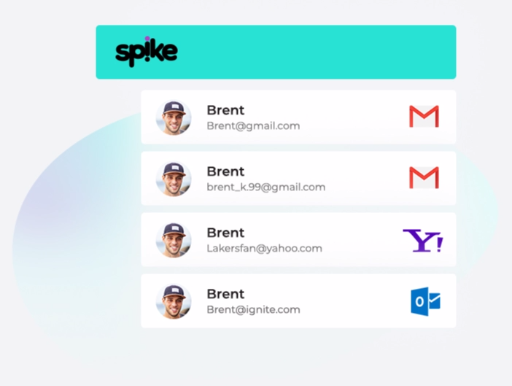 In line with this, a personal Spike account can only have 10 group chats. On the other hand, a premium account can have unlimited chat rooms whenever they want. If this is the case, some may still choose Facebook Messenger over this application. But since FB messenger is just a plain chat and Spike caters emails, I think users will be divided.
Final Thoughts
Google Inbox is not that easy to replace. While Spike is there to fill the place of this great application, former Google Inbox users will still look for something more similar to the said email app. More so, this app is still a good alternative to Google Inbox. With its chat-like environment, email users will definitely find it refreshing to use especially that traditional email platforms include a lot of unnecessary things that can slow down your productivity and quality of communication.