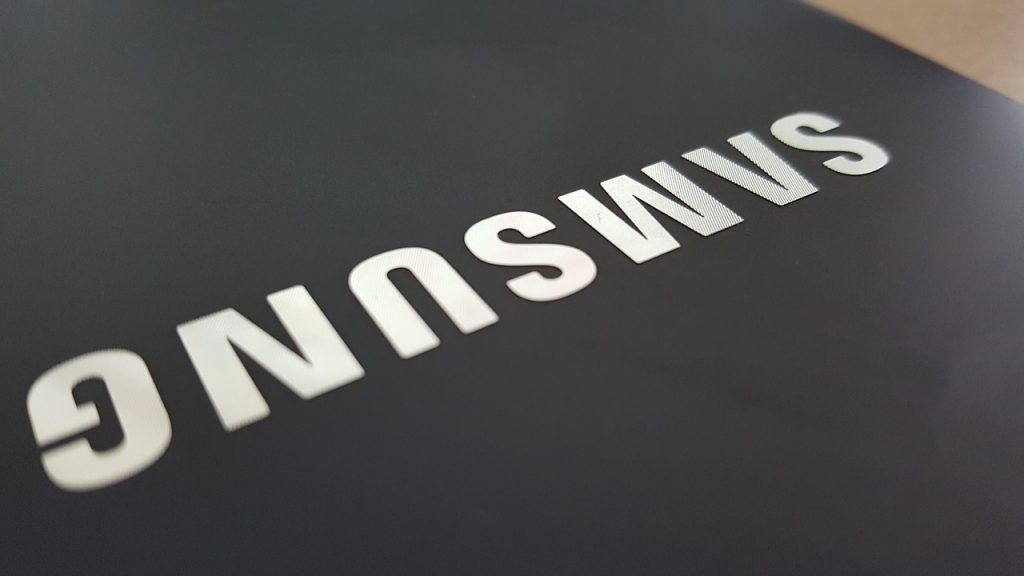 Over the years, smartphones continue to get major improvements and exceed its limitations. Samsung, one of the top companies in terms of creating revolutionary mobile devices, seems to prove this point.
Recently, the South Korean tech giant revealed a new state-of-the-art smartphone that could potentially give other brands a run for their money. As it seems, Samsung has successfully ramped up the competition on the best technology for mobile phones with its upcoming foldable smartphone.
With all the rumors surrounding the innovative phone, Samsung appears to end all speculations, particularly on the current status of its new device.
What Is Samsung Foldable Smartphone
While it's true that not many specifications were revealed yet for Samsung's new foldable phone, the company's CEO DJ Koh hinted about it recently. Apparently, the bendable smartphone is likely to be revealed in the upcoming Samsung's Developer Conference in November. However, it is still unclear if the device will be available for purchase this year.
In an interview, Koh admitted that they have been working on a "complicated" device, which has been going on for years. Rumors also suggest that Samsung bendable smartphone might be launched under the Galaxy Note line.
This is not the first time that Samsung teased its foldable smartphone. The company has been quite vocal about its plans to create and develop bendable OLED displays over the past couple of years.
Samsung even revealed a prototype back in 2012, which is one of the largest steps that the company has ever taken.
With their new product, Koh is reportedly confident that it will leave fans in awe, adding that their consumers will definitely be impressed with what Samsung has reached so far.
Samsung Bendable Smartphone Dates Back In 2014
Back in 2014, Samsung released a concept ad about the potential foldable smartphone. The short clip featured what appeared to be a pocket-sized, bendable phone. The intriguing device also seemed to be transformed into a tablet at the same time.
Previously, it has been alleged that Samsung bendable smartphone will have a whopping 7-inch single display, which can be folded in half like a wallet. When folded, the device can easily fit any pocket, making it quite convenient to carry around. It can also display notifications on its screen despite being bent, adding more ease in checking messages, calls, and more.
Following Samsung's bold move, other companies reportedly started their own development of foldable devices. Lenovo, for instance, allegedly developed different types of foldable phones, while LG has begun creating an OLED foldable TV.
Samsung Foldable Smartphone Release Date
So far, the company has yet to announce a definite release date of its foldable phone. However, fans may be able to see it in the upcoming Samsung's Developer Conference in November, where Koh hinted at the full revelation of the mobile.
While there were claims that it might be released this year, it is more likely to take a year or two before it becomes available for purchase worldwide.