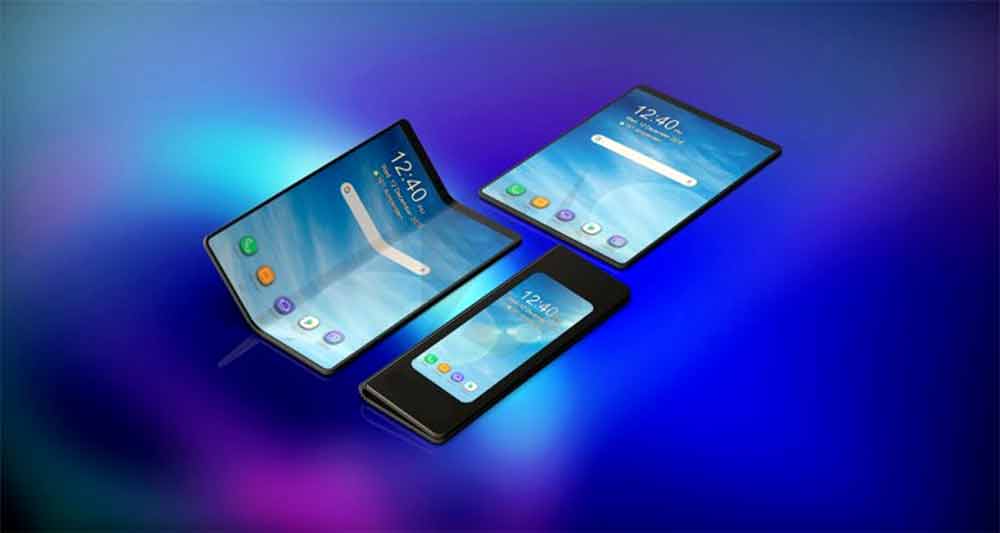 Two years have passed and now the most awaited Samsung Galaxy Fold is ready. This foldable phone is bragged by the giant electronics manufacturer due to its cool and advanced display technology that most people wants to have. Samsung released teasers and announcements about its very first foldable phone and as a matter of fact, it is also discussed during their Developer Conference staged last year. But now that we can finally have the chance to own one, reservations for Samsung Galaxy Fold has been closed. Take note that the opening of preorders just happened 24 hours ago before it is been closed.
What is The Reason?
Actually, Samsung Galaxy Fold is considered as the most desired technological object at the time. Well, at least for those who can afford one.
Apparently, this Galaxy foldable phone is not that affordable because it is nearly twice more expensive than the flagship phones on sale right now in the market. However, when Samsung finally opened the reservations for the said smartphone on April 12, it is also immediately closed after just a single day. Imagine, that was just 24 hours.
The reasons behind the sudden closing of reservation are not yet clear but it is said that around 3:00 PM PT on April 12, Galaxy fold pre order reached 7, 125 for T-Mobile version. The number indicated the number of units and people who were able to reserve their Samsung Galaxy folding phone. Like so, there is another 7, 460 units reserved for AT&T model in the U.S.
Will Samsung Hit The JackPot?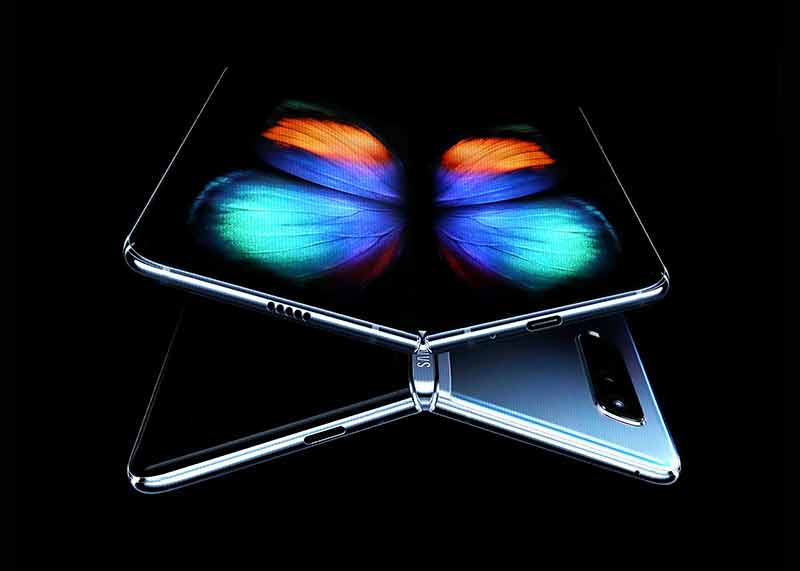 The huge Korean phone manufacturer is not yet declared a winner in the game of foldable phones. But we can say that it has the kicks to be one. While it is clear that the number of units being reserved on the Galaxy fold pre order is still low. It is quite wise that the company set a few slots yet considering that the Galaxy folding phone is not that cheap.
Moreover, the number of reserved units don't actually equal to sales yet. But it is a basis on how many units are possible to be sold. A single Samsung Galaxy Fold costs around $1,980 so there might be chances that people change their minds on buying it.
Is it Durable?
While most people are excited to have a unit of this device on their hands. There still are some who have many doubts about its durability. Samsung has not revealed the deterioration time of its fold-out screen yet that makes people more than curious if this sleek device is also durable.
To somewhat ease our curiosity, Samsung shows its specially designed hinge. It is said that it can withstand about 200, 000 folds which are equal to nearly five years of usage.
So, for all the people who are long been waiting for the chance to get this foldable phone for themselves. You can still hope that Samsung will reopen the reservation booking. Otherwise, hope that there would be a lot of these units to be available on their physical stores. It is especially when the Galaxy fold release date comes.