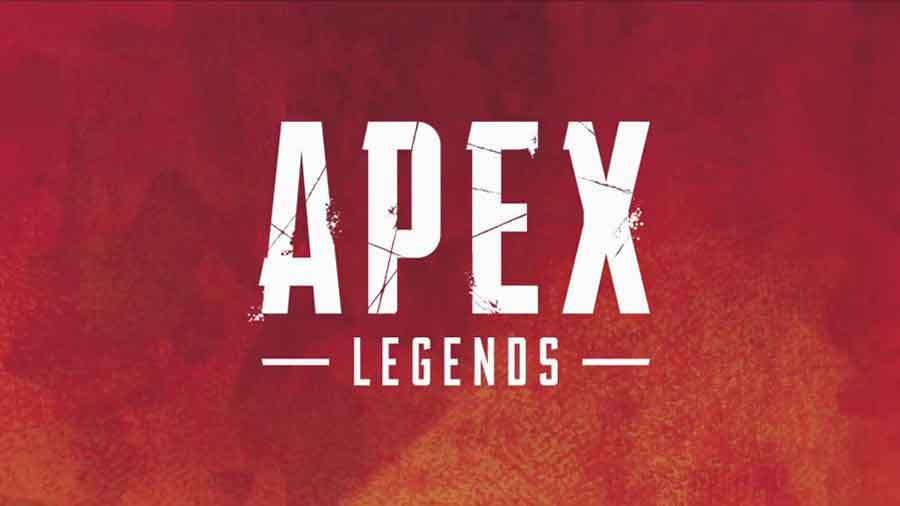 Previously, there were leaks about Titanfall's developer Respawn Entertainment. The leaks say that the said company will have a new battle royale game and now it is already available. In fact, the game is free for everyone to enjoy and it is called Apex legends. This only proves that leaks have a great chance to be true than not.
Apex Legends: The New Battle Royale Game
In our recent post, we featured the Twitch Rivals Apex Legends tournament. This exciting tournament began yesterday and it is attended by numerous popular game streamers showcasing the most anticipated Apex Legends characters. And to let you know, this rising battle royale game seems to be another competitor in the said genre. It includes a wide range of popular games today such as PUBG or PlayerUnknown's Battlegrounds, Fortnite, and more.
Most of all, you can play Apex Legends for free on gaming platforms like PC, Xbox One, and PlayStation 4. And if you want, you can watch its amazing gameplay on youtube or play it yourself using the platforms mentioned above. The game is featured in a multitude of leaks prior to its release and this makes it even exciting for players who want to get their hands on mouse and keyboards ready to play this new game. This proves that Respawn really did a great job too, teasing people with Apex Legends' in-game cosmetic items.
Additionally, the developer delivered a live stream of the game to give a first peek and make the official announcement. Obviously, the game embodies the love of Respawn for its shooter franchise Titanfall. The only difference is that it doesn't include any giant robot or wall-running activities in the game. You can also expect that the game is a combination of the refined and established things from Fortnite and PUBG. But also anticipate that there would be some changes as time pass by. Of course, these changes are updated and well know soon enough if these are for the better or worse?
How the Game Goes

The game is entirely based on teams that include 20 teams composed of 3 players each. These teams will battle within a single huge map. Moreover, just like other games with a similar genre, your team will enter the game without anything. This means no weapon, items, and what you need to do is to struggle and search for every single thing you need in order to remain as the last unbeatable team standing.
And here is one of the Apex Legends tips, before you begin the game you have to choose carefully on what character to use. You and your team have to collaborate so better choose Apex Legends characters with harmonious capabilities. Most of all, you still have to scavenge to find armor, guns, among other useful things on the island. Therefore, combine your character's abilities and make the best strategy ever.
Conclusion
Play the Apex Legends PC today or in other gaming platforms available with you today. Experience the gameplay of this freshest battle royale game and see its difference or similarities on other games with the same genre.