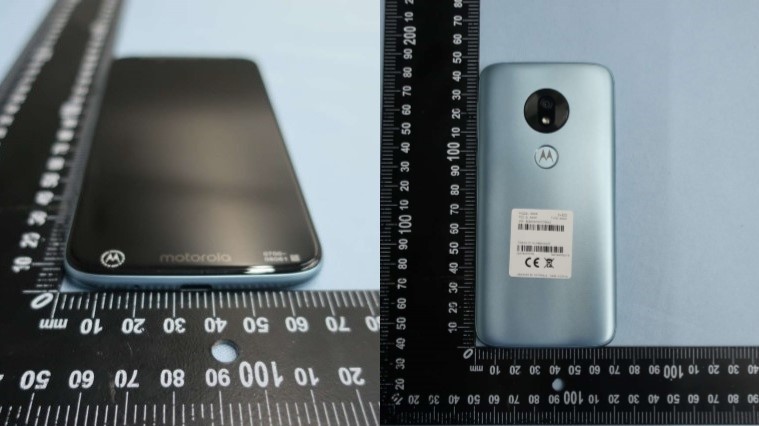 The year 2018 must be terrible for Motorola. This is because their concealed phone lineup for next year has been revealed before it is even launched officially to the public. Is it truly bad luck? Or a good trigger for great things to come? Well, it seems that people are now aware of what to expect from Motorola this 2019. This is thanks to the Federal Communications Commission (FCC) for exploiting significant information about the upcoming Motorola Moto G7 Play.
What the FCC Revealed?
The document stated everything about the upcoming Motorola phone. From its specifications to its design that was shown using photos of its interior and exterior the device was completely uncovered.
SPECS
When it comes to the Moto G7 Play specs, the FCC mentioned that the 2019 Motorola Moto G7 play is geared with Snapdragon 632 along with a 506 Adreno GPU. Surely that every Motorola G6 Play users will grasp a good air the moment they learn this information. Especially that the previous version of the Motorola phone is only powered with Snapdragon 427. Besides, more is greater, right? Who wouldn't want this new stuff?
Its predecessor comprises a reliable 36 hours battery life with 4,000 mAh. Yet, FCC revealed that the 2019 release will only have a reduced battery capacity of at least 2,820 mAh provided by Amperex.
Despite the fact that Moto G7 Play's about is already out, we are still clued less and very curious about its battery capacity. Most of all, that FCC mentioned about smaller batteries for this new Motorola phone version.
But, we can't blame ourselves to ask questions. Like, should we expect for smaller and weaker batteries? Or wait to be surprised with smaller but better batteries this 2019?
Now let's state a sure thing. Good news for everyone, the 2019 Moto G7 Play is equipped with a USB-C port. It is better than the previous version that needs a micro-USB connector instead.
DESIGN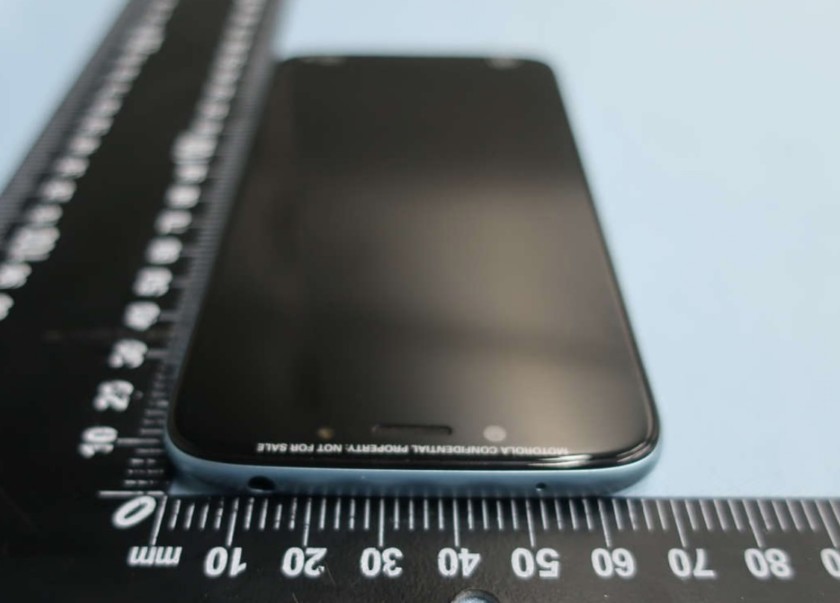 It is more likely that the 2019 Moto G7 Play will showcase silvery blue linings on its sides covered in elegant black. More so, its appearance has a keen resemblance to the past designs of Motorola phones several years ago. Also, check it's back and find its camera sensors, a fingerprint sensor (under its logo), and LED flash. Furthermore, when you glance at the top of its display, you can see a notch that contains its front selfie camera, sensors, and the earpiece. Despite that the notch is not visible in the photos; you can rather see it on the clearly illustrated owner's manuals.
Conclusion
Motorola will likely release the Moto G7 Play along with a Plus and a Regular version. Just like how Motorola released their previous line up of Moto G series the recent years. April 2018 when they launched the Moto G6 Play so the company will probably set the Moto G7 Play release date the time just like it next year. Express your thoughts on the comment section and let's see if this upcoming year 2019 will be the best year for Motorola's Moto G series.