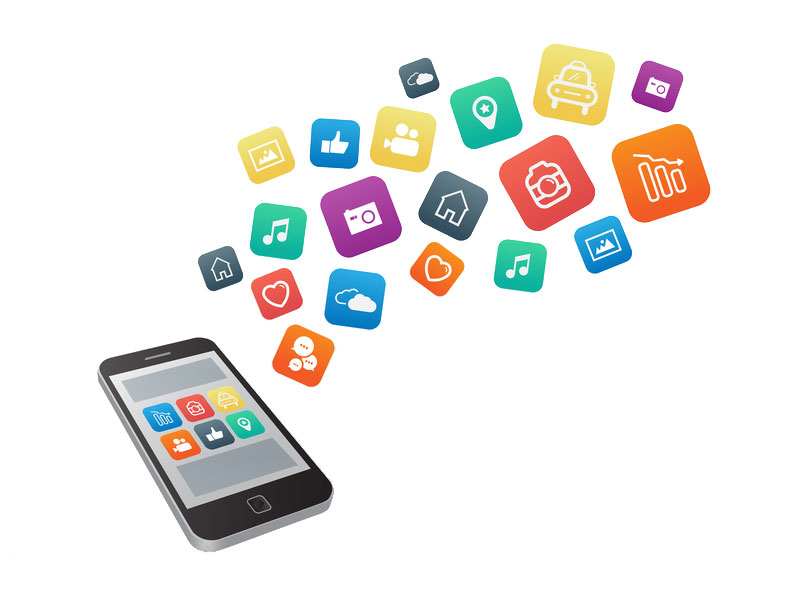 "Billions of people all over the world are on smartphone devices now."
It's been a decade since Android was first out by Google. Surprisingly, it was very hard to imagine the abrupt number of Android applications we have had today.
Mobile applications are one of the main reasons why smartphone devices are very popular these days. These applications are making your mobile phones bright and accurate, in terms of the functionality and the features it has. The App store is ongoing to a positive outcome with more new applications being outed and introduced day by day.
And now, let's check out the most used mobile applications as of this year 2018;
The 2018 Most Used Mobile App
FACEBOOK – 81%
of Application users use Facebook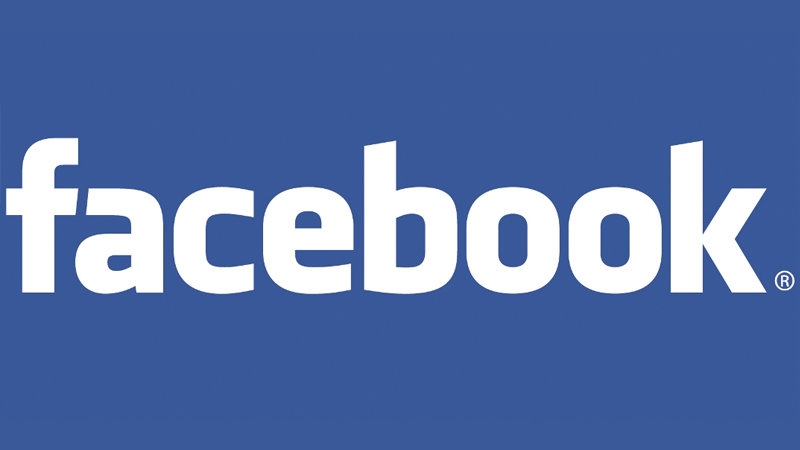 Facebook was extremely the most popular application and social networking website in the whole wide world. Over one billion- 5 billion people have had downloaded this App; the Facebook App was available for Android and other mobile platforms. This Application is use for social communications, and even in business.
MESSENGER – 68%
of Application users use Facebook Messenger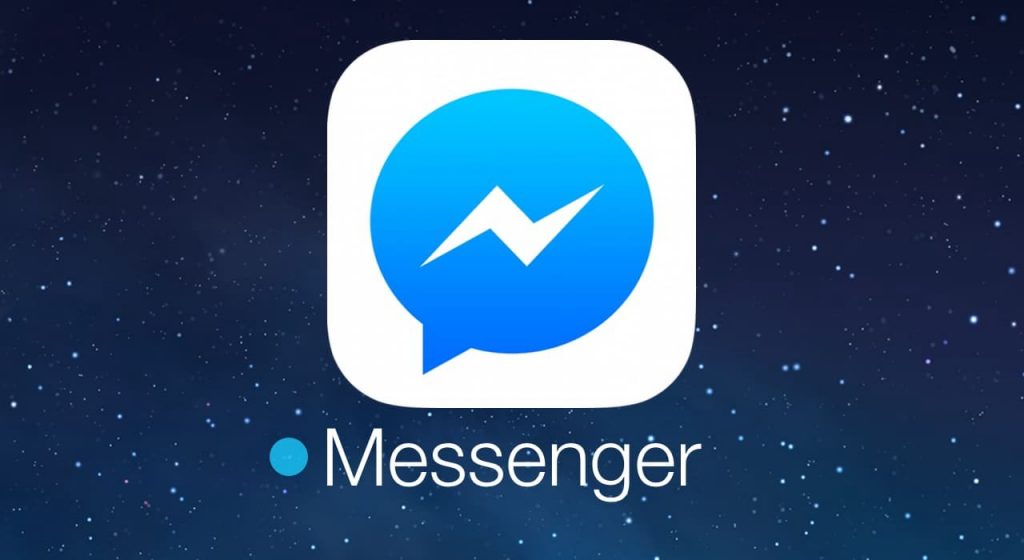 The sister app of Facebook, that provides messaging facility to all of the Facebook users. Lately, there was no separate app for messaging on Facebook, but as time and technology past by, there is now and has become very popular these days after it comes out.
YOUTUBE – 71%
of Application users use Youtube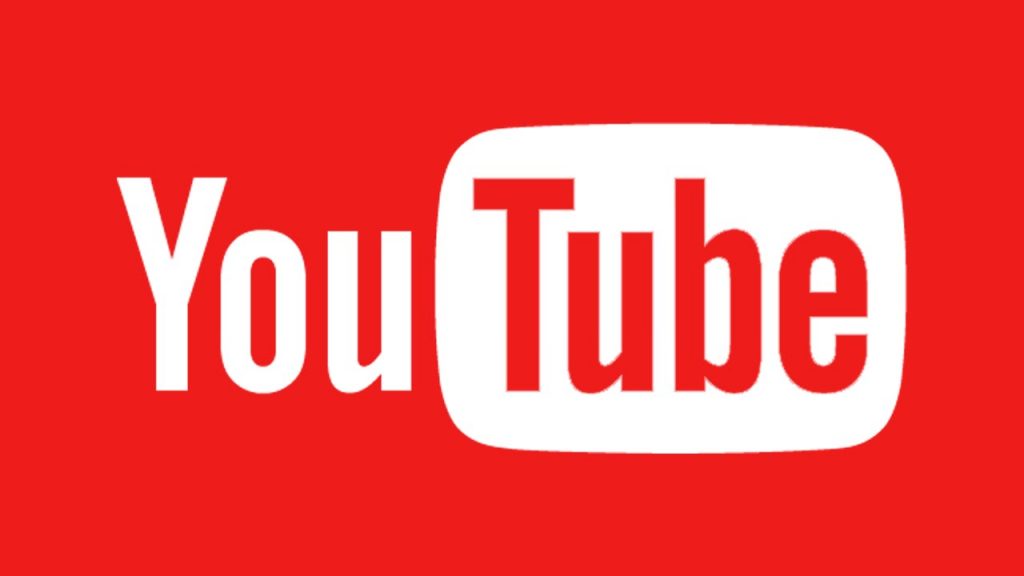 Youtube is the largest host of videos on the world. And also offers different options to users. This application is a complete sharing and video viewing that works on smartphone devices and desktop devices. It has had also several additional features such that, you can download videos offline.
GMAIL – 44%
of Application users use Gmail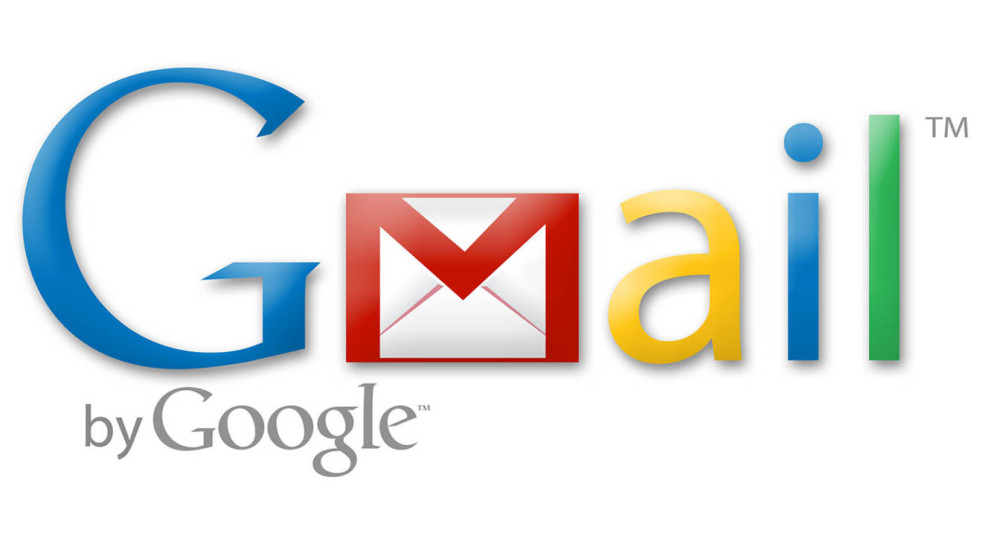 Gmail is one of the most used email application on the planet. It is invented by Google as email messaging, first only for the web, but now can use as a mobile app for all smartphone devices.
INSTAGRAM – 50%
of Application users use Instagram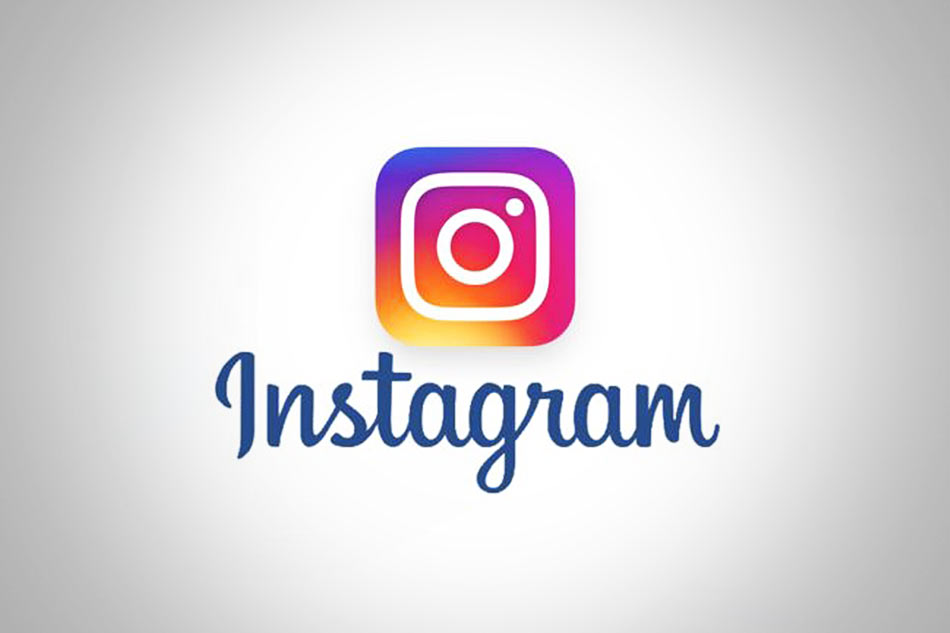 The Instagram app only works on the smartphone devices and there was no web version. It was a social networking and photo sharing an app that becomes popular because of its uniqueness and quality, filters and exceptional on the website.
GOOGLE PLAY – 47%
of Application users use the Google Play app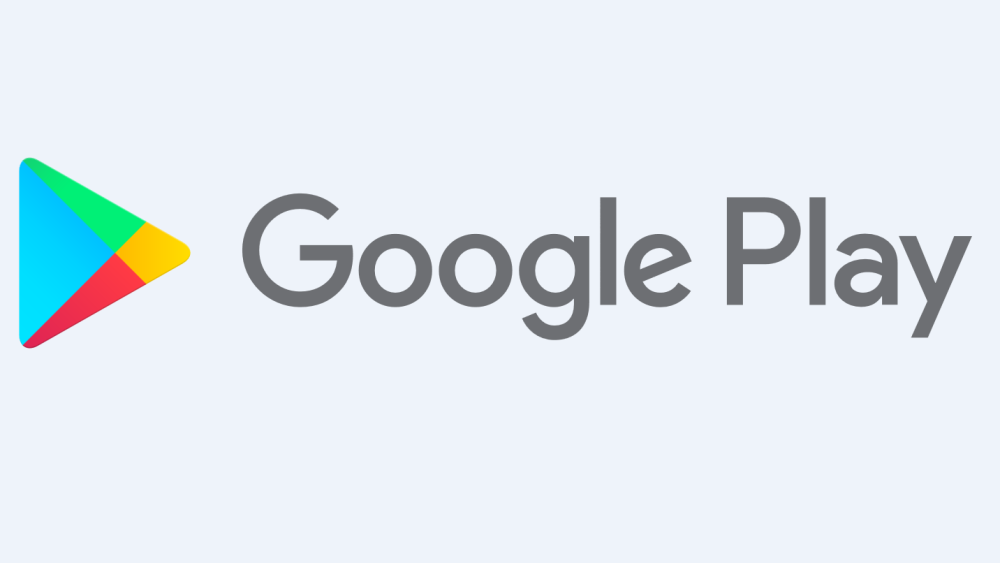 Google Play is the official mobile application store by Google. Wherein users can download and find whatever compatible application for their Android-powered devices. And is also able to check the statics like 'top free and free paid apps' on your specific region, the trending, and upcoming mobile applications.
GOOGLE MAPS – 57%
of Application uses use Google Maps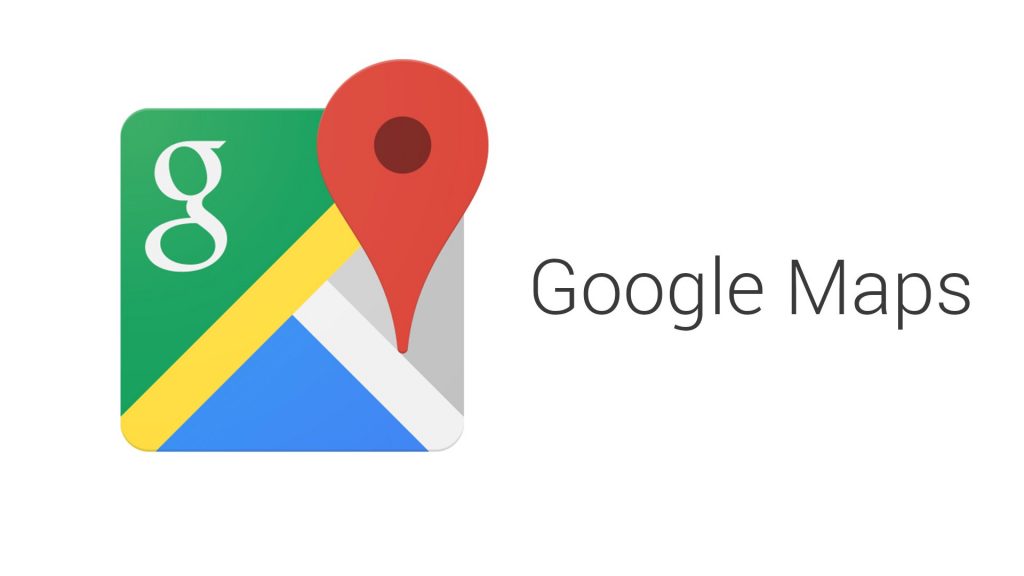 Google Maps is the most widely used GPS tracking application and a mobile location. And also, it was a complete Map by Google that features such as, address sharing, navigation, GPS tracking, real-time traffic updates, and many others.
Final Thought 
This listed most used mobile application was honestly beneficial and essential in these days to the lives of every individual. You just have to use it properly and appropriately.