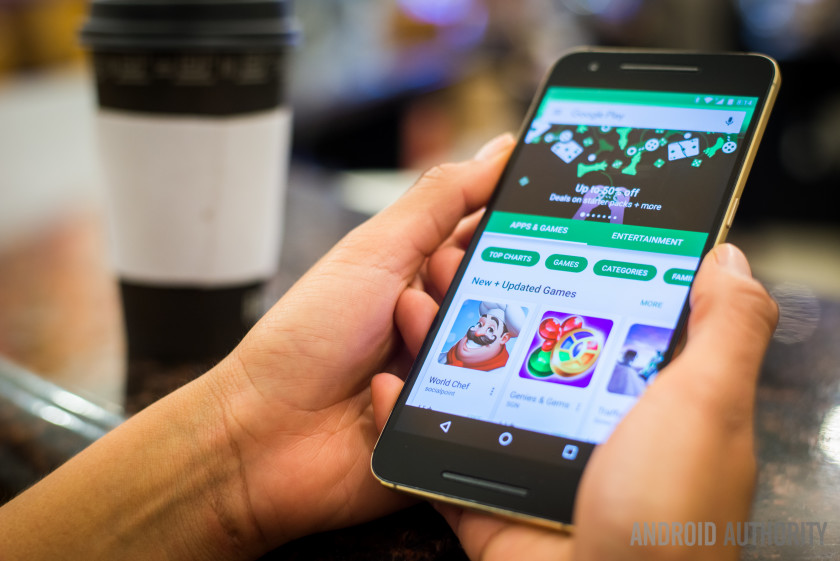 Since here we are again, in the last month of the year. We can expect to see a lot of bests, worst, and tops all over the web. So, here comes the most popular Google Play content 2018. Are you curious about them? Well, me too. Join me on tackling this topic then. Shall we?

Best Game: (Free) PUBG Mobile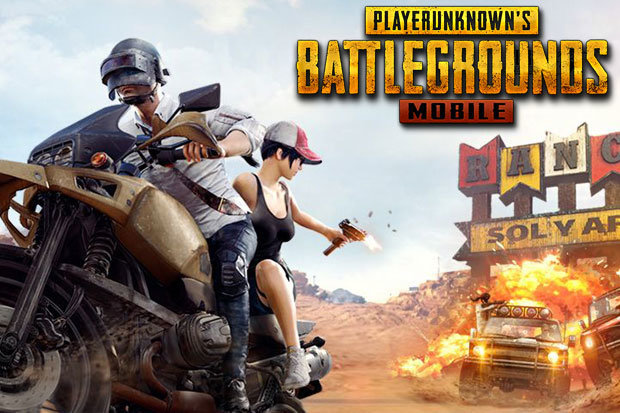 For all the gamers out there, this would be the thing you all are waiting for. The best Google play games 2018 is none other than the exciting survival game of Player Unknown Battle Grounds or PUBG mobile.
There is no wonder why this app takes away the year's best game award. It offers high-quality audio and graphics that renders a great gaming experience for all its players. Moreover, this free google play store app must not be taken lightly, especially right now. The game showcases its wide range of realistic weapons including melee weapons, lethal firearms, and realistic throw to kill weapons.
Best App: (Free) Drops: Learn 31 new Languages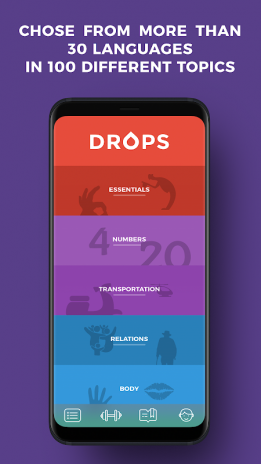 People love to travel. Likewise, it is very helpful to know the language of the place where you are going. The basics will do.
It is just perfect that Google Play app offers Drops for free. This winner of the 2018 best app is capable of helping people study various essential phrases in different languages in the easiest way. Moreover, it is so convenient to use because you will no longer have to carry a book with you every single time you go out and talk with foreign individuals you meet along the way.
Best Movie: Avengers: Infinity War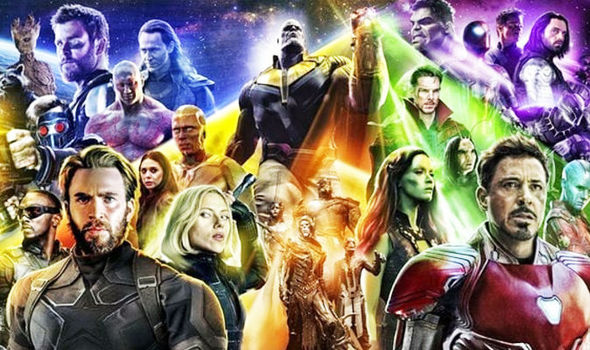 It is an absolutely intense movie to watch. In fact, many would agree to this statement due to the movie's villain who showcased the most brutal genocidal hunt. Plus, who wouldn't expect this epic movie to come as best of the google play movies. It is so star-studded and even Hero studded, so we can basically imagine all the fans of these heroes to come and get this movie for themselves.
Most Entertaining App: (Free) TitkTok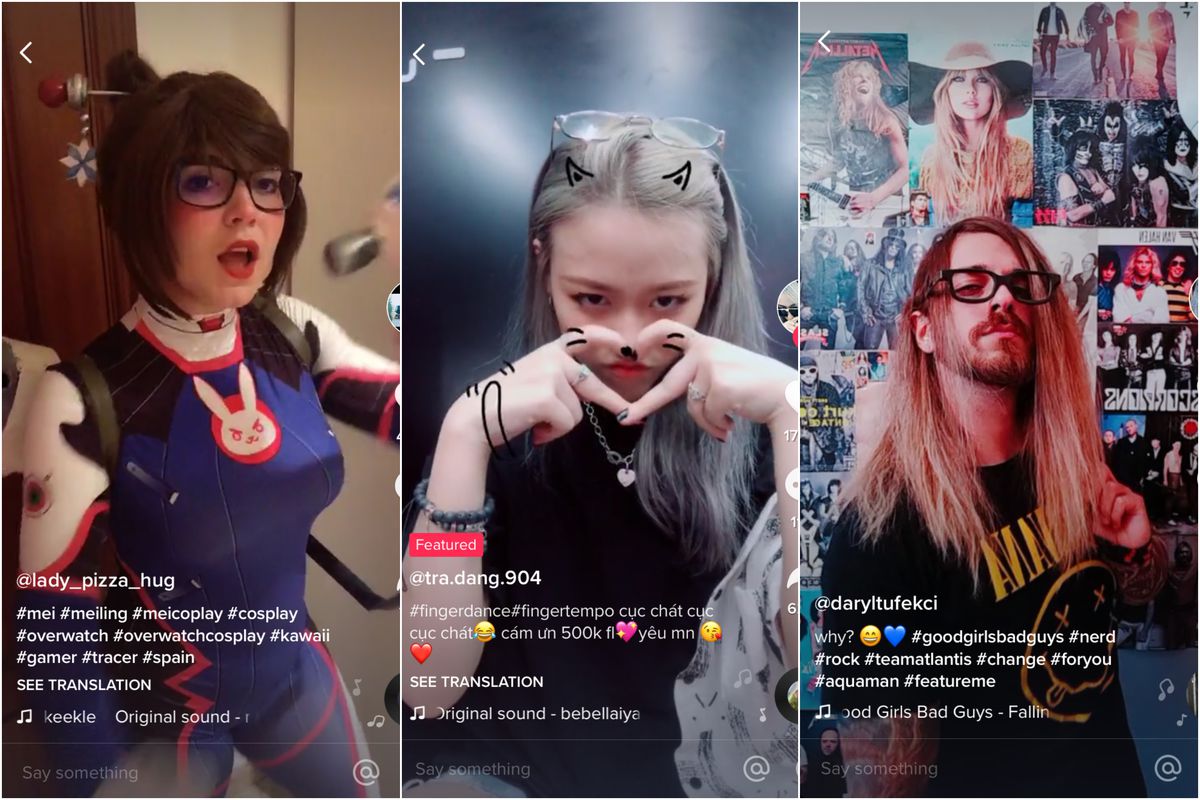 I bet TikTok gets people attention due to its rawness. As we can see today, people love it better if they see raw things and events rather than seeing unnatural and super fake things. Well, the most entertaining thing about this Google Play app is that it encourages people to show their true behavior the span of 15 seconds.
As they say, it, tell a story and that begins the fun. Most of all, there is no competition in this app. All will just enjoy and have fun while having a good laugh afterward.
User's Choice App: (Free) Google Play Tez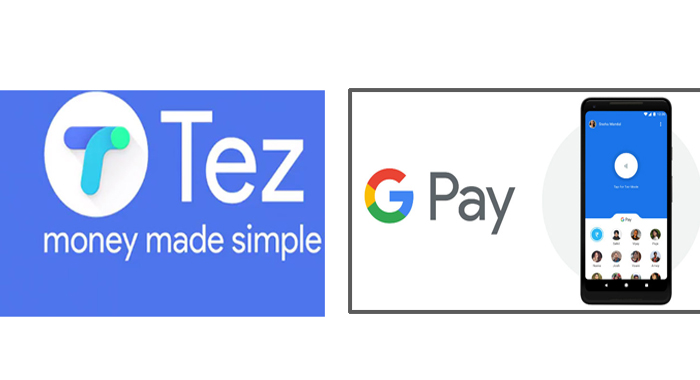 When it comes to online payments, security is the biggest bondage that hinders applications and users to enjoy its convenience. However, Google Play Tez remains the most reliable payment app and users will never lie about it.
User's Choice Game: (Free) PUBG Mobile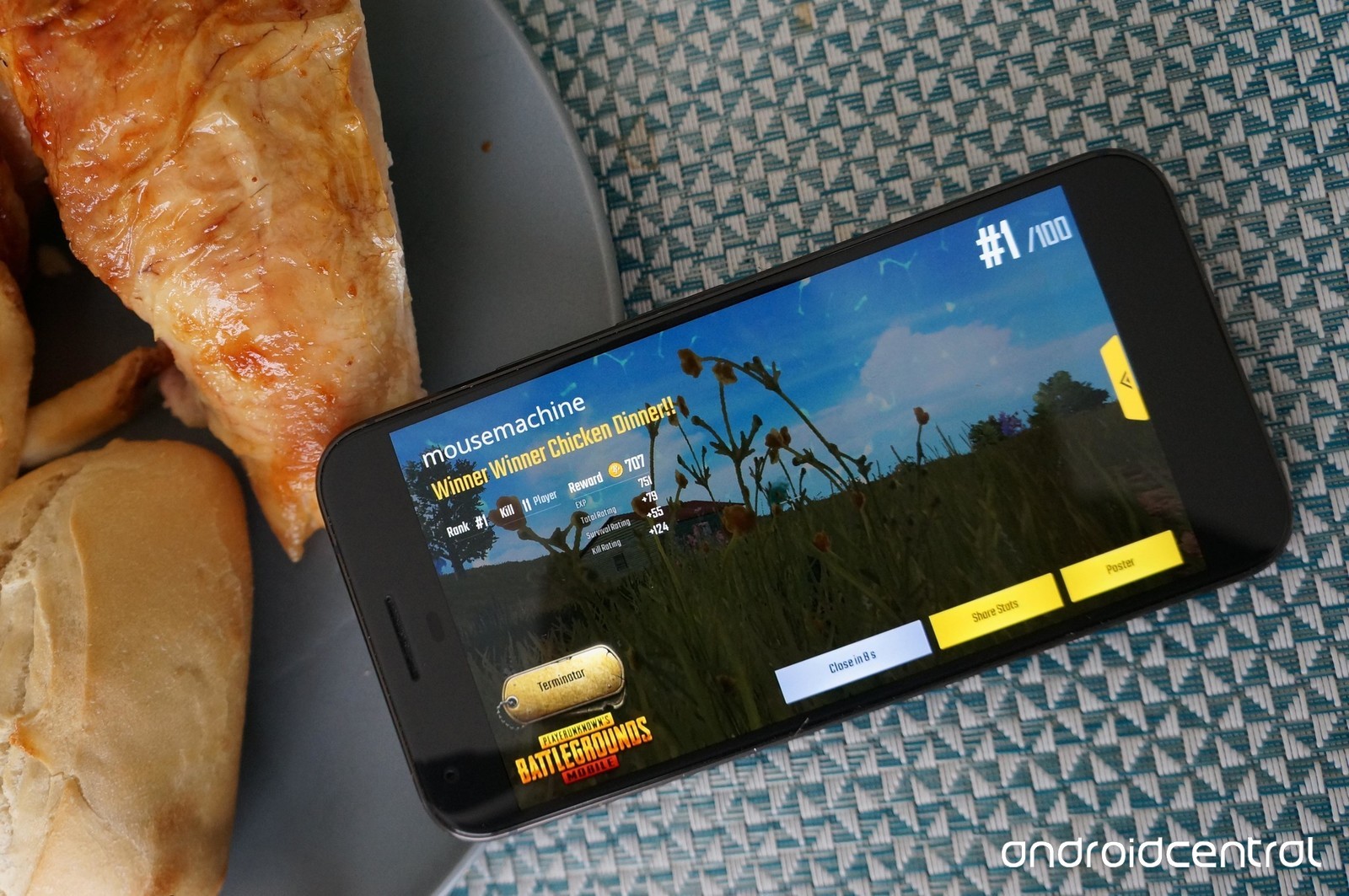 The Player Unknown Battle Grounds is not just labeled as the year's Google Play User's Choice Game winner but also the overall winner of Google Play's Most Popular Content 2018. Knowing this makes me think about downloading it today though. How about you?