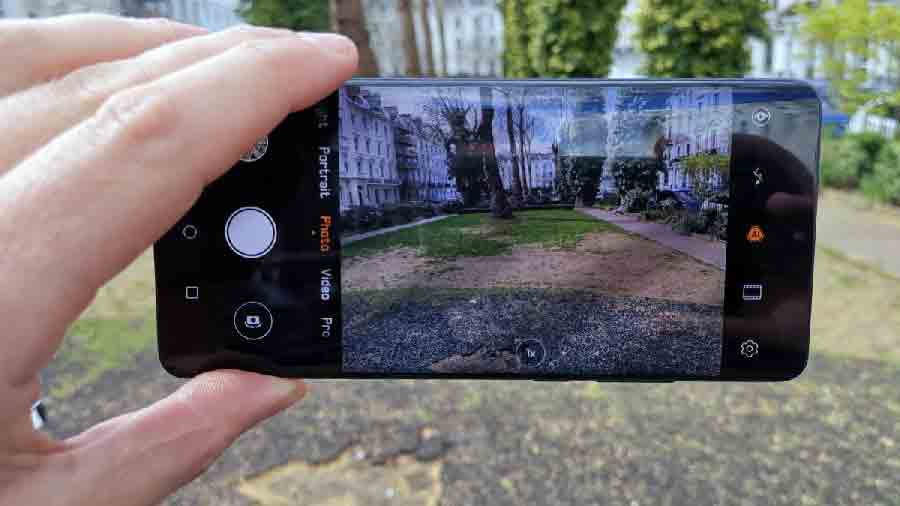 Over the past years, smartphone cameras have reached a great distance in terms of technology's advancement. Year after another, phone brads develops and improves cameras in order to bring out the best image quality possible at the moment. And because of this, large sensors, optical image stabilization or OIS, fast lenses, as well as optical zoom are now available on the newest smartphone models. These can actually match the tech devices utilized by professional photographers just like the newest Huawei P30 Pro camera.
Camera on Smartphones
When buying a new smartphone, the first thing that every customer check is the image quality of the smartphone. In this era which phone photography greatly changes everything, we can say that the photographic capabilities of mobile phones are considered a huge selling feature.
In line with this, most of the smartphone consumers make purchasing decisions mainly considering great smartphone camera technology just like when you look at Huawei P30 pro specs that feature an incredible zooming capability along with all powerful set of high-end specs and the best low-light photography. Aside from that, it also comprises four magnificent lenses on its back.
According to a Huawei P30 Pro review, one of these lenses is actually a ToF sensor that can provide amazing depth sensing. Like so, digging on Huawei P30 Pro camera will also leave you astounded especially that this high-end phone incorporates all of its amazing features with a great display, smart design, and a greatly enhanced night mode feature.
Basically, this new smartphone is eye-catching and worthy for every customer's attention.
Huawei for All Photography Enthusiasts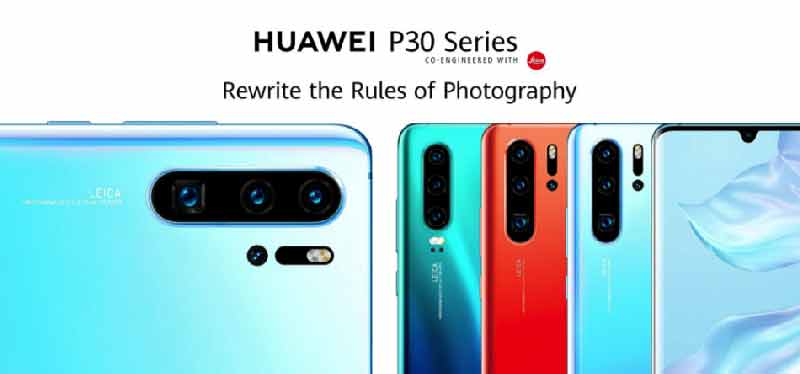 Recently, Huawei staged its annual HUAWEI NEXT-IMAGE Awards for its third year. The giant smartphone manufacturer gathers professional photographers, visual artists, and curators. This is to judge which among the works of photography enthusiasts could be the NEXT-IMAGE Awardee.
The finalists bring out their best smartphone photography skills using the new Huawei handset. All of their entries must be submitted before at least July 31st came. This event is one of the company's way to allow different individuals to make their own Huawei P30 Pro review in a single image. Besides, a single image is said to be better than a thousand words isn't it? And that actually shows on all the entries in the event.
In line with this, the NEXT-IMAGE Award received more than 550,000 entries around the globe. Which is made available for a global audience by featuring them in a gallery. As for the Huawei P30 Pro price, you can actually get the 128 GB version for £899/€999. This actually equals to $899 in the U.S.Final Verdict
Huawei is actually well-applauded for its revolutionary smartphone camera advancements. But despite this fact, the smartphone manufacturing giant is still persevering on its pursuit of the best smartphone-capturing experience. This is while emphasizing the essence of the cultural lens in order to produce unique visual expressions through professional-level. As well as intuitive smartphone cameras. Moreover, smartphone consumers choose this brand because of this. And many other smartphone brand users are switching due to its increasingly sleek new handset models.