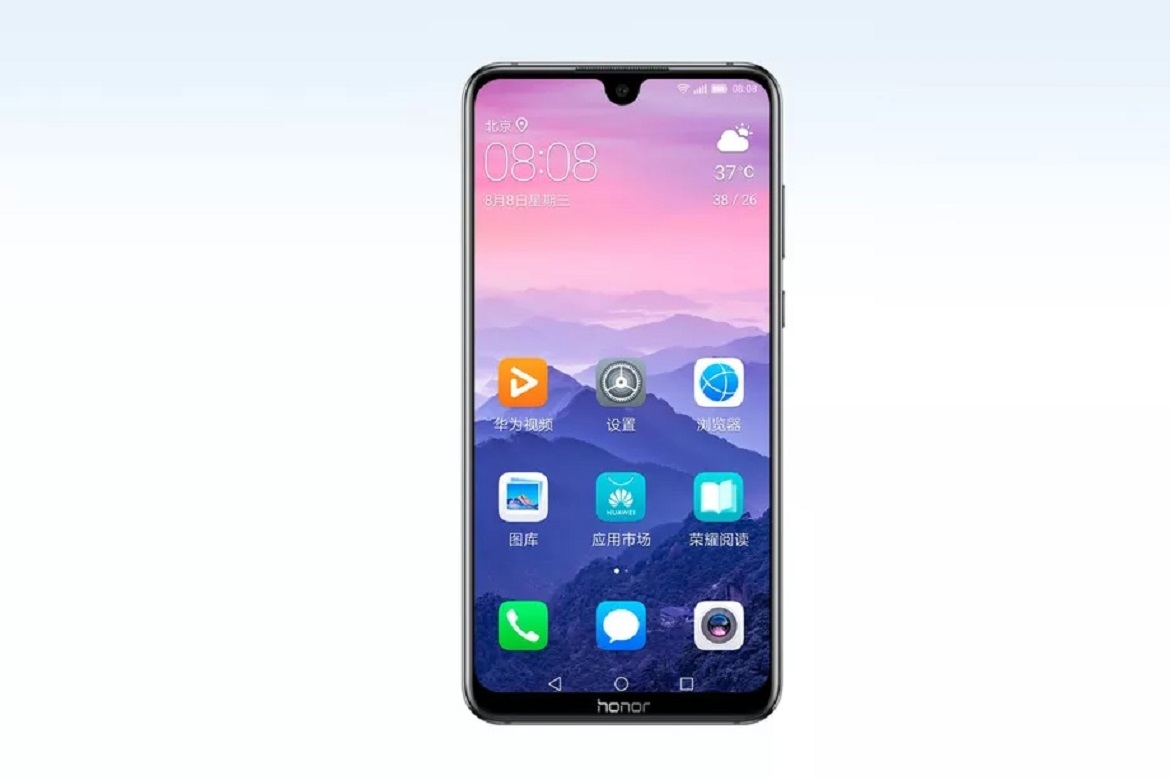 Huawei recently announced its two new Honor phones, the 8X and 8X Max. Fans of the brand will definitely be amazed at how large both phones are.
Adding more hype to its new products, the company also revealed most of the hardware and software specifications for both models, with very little difference from each other.
With the recently announced 8X and 8X Max Honor phones, it is expected that Huawei will once again become one of the top mobile phone manufacturers today.
Huawei 8X and 8X Max Honor Features
According to Huawei, the Honor 8X will have a 6.5-inch screen display, while the Honor 8X Max will have a 7.12-inch screen. This is a huge difference in terms of screen sizes, though it is really up to the user whether they like smaller or bigger phones.
However, despite the differences in screen sizes, both phones will have the same aspect ratios. Another feature is the notch in the front of both phones. According to the company, both the phone's display will wrap into each corner of the device. However, both phones have different styles of notch.
The Honor 8X will have a more classic trapezoid notch, while the Honor 8X Max will have a smaller one that will outline the front camera. Both 8X and 8X Max will also have a chin at the bottom, though they are not that thick.
Huawei said that both phones will still have most features of the previous 7X, such as the fingerprint scanner on the back, dual rear cameras, and Micro USB support. However, Huawei revealed that the 8X and 8X Max will both have a 5GHz Wi-Fi network support, which will make internet browsing a lot faster.
Both phones will also run on the Android Oreo version, together with Huawei's customized UI. The 8X will also use the Kirin 710 processor, while the 8X Max will use Qualcomm's Snapdragon 636.
The Honor 8X has a 4GB ram that can be upgraded to 6GB. However, the Honor 8X Max might only get stuck at 4GB without any availability of being upgraded. Battery-wise, the 8X Max is at 5,000mAh, which is a bit higher than the Honor 8X.
Huawei 8X and 8X Max Honor Phones Release Date
At this point in time, the Honor 8X may only be the Honor phone that is going to be available, as it is planned to be expanded outside of China this month. The converted price of the Honor 8X is estimated at $200, which is close to the previous price of Honor 7X.  On the other side, there is no news about the global release date of the Honor 8X Max, though it seems that it will follow the global release of Honor 8X as soon as possible.