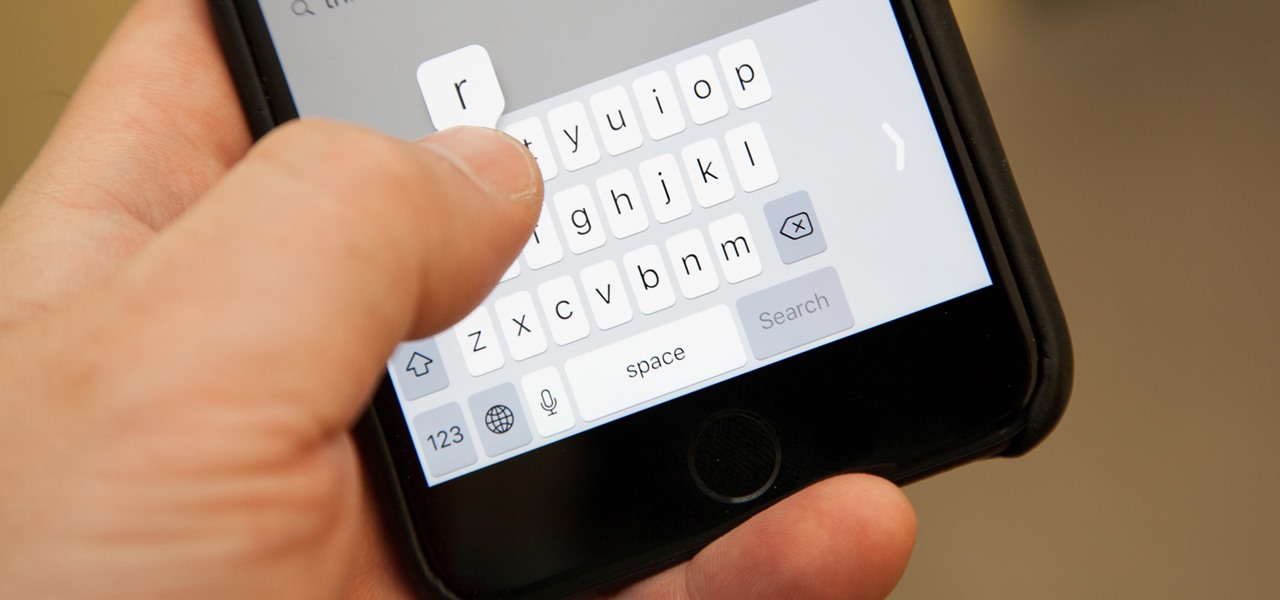 Are you a fan of smartphones that have larger screens? Fortunately, smartphones today are all getting bigger and bigger. However, larger smartphones are not convenient to use if you want to type by only using your one hand. A comprehensive guide how to use IOS 11's One-Handed Keyboard.
The iOS 11 is the Apple's newest iOS platform, which is now already available for downloads. IOS 11 presents the newest one-handed keyboard mode. This feature lets you enjoy typing on iPhone devices with a bigger screen by just using your one hand.
Nevertheless, it is faster to type when both hands are working. Apple's newest feature adds a useful right and left the one-handed choice to the keyboard.
One-handed keyboard mode is available on different iPhone devices that have a display screen of 4.7 inches or bigger. Such as the iPhone 6, iPhone 7, iPhone 8 and the iPhone 8 Plus. iPhone will also have this new feature. The one-handed keyboard feature is not accessible in iPhone 5s and iPhone SE, but these two iPhone devices can run iOS 11.
Turning on the one-handed keyboard mode don't need more necessary action. Just follow the simple guidelines below in order to use the new one-handed keyboard mode.
HERE ARE THE GUIDELINES ON HOW TO USE THE IOS 11 ONE-HANDED KEYBOARD

Open your device keyboard in Messenger Apps or notes

Press the smiley button

(for other devices the emoji icon is being replaced by global icon)

which can be found on the left side of the space bar.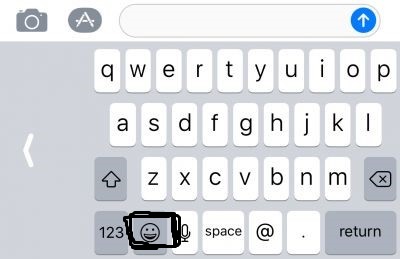 When you tap the icon, it will show three choices under Keyboard Settings:  
Keyboard symbol that moves to the right

Keyboard symbol that moves to the left.

Standard keyboard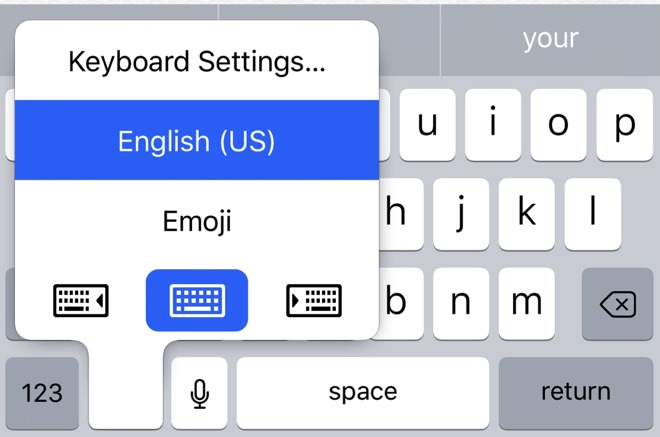 If your keyboard does not consist of multiple keyboard setting, in order to use this feature you need to enable the one-handed keyboard manually.
If you want to switch to the original keyboard view, then press the white arrow located at the right side of the keyboard.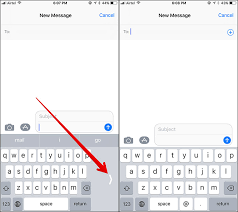 However, many users preferred to use the keyboard that shifts to the left, since keyboard will compress on one side so that it is easier to reach by only using one thumb.
On the other hand, when you are using one-handed keyword there is a tendency that you will press the wrong key since the keyboard is compressed, nevertheless, autocorrect is there to help you.
Enabling one-handed keyboard mode can also be done manually, just what mentioned a while ago. Below are the steps to perform in order to set up a one-handed keyboard.
HERE ARE THE GUIDELINES ON How Too Use IOS 11's One-Handed Keyboard BY DEFAULT.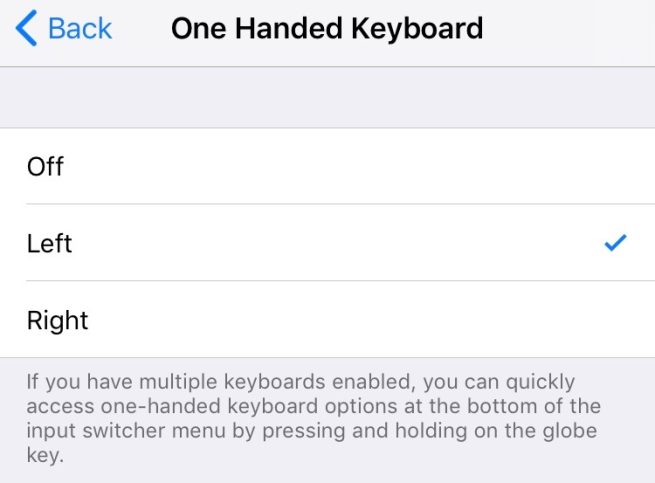 Go to device Settings App
Search for the General Tab, under this tab you will see the Keyboard
Tap the one-handed keyboard, where you can choose the keyboard style you want from the different choices (right, left or off). But if you prefer to type using both hands, just simply tap the OFF tab.
Final Step
Once you have already set up the one-handed keyboard mode, then you can now type without suffering from having little hands and huge iPhone screen.