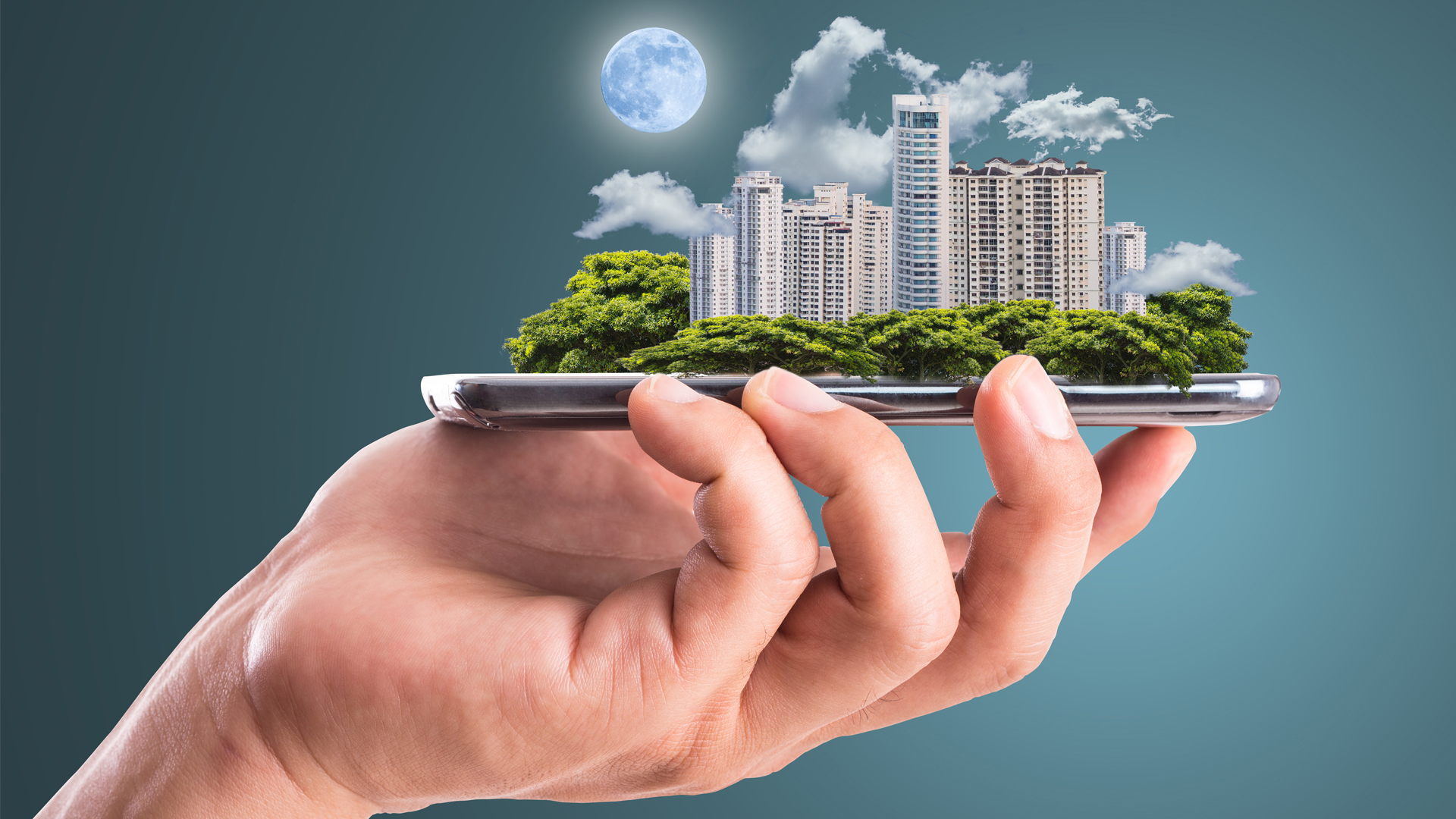 The real estate industry is a great business generating enormous revenue and opportunities for entrepreneurs. It takes several transactions for agents and brokers along the process. The good news is that technology is making ways to handle multiple tasks resourcefully and excellently.
Keeping track of clients and performing well-timed interactions with them is a simple recipe for success. But for the busy real estate professional, let's make it hassle-free by taking the following approaches as a way out: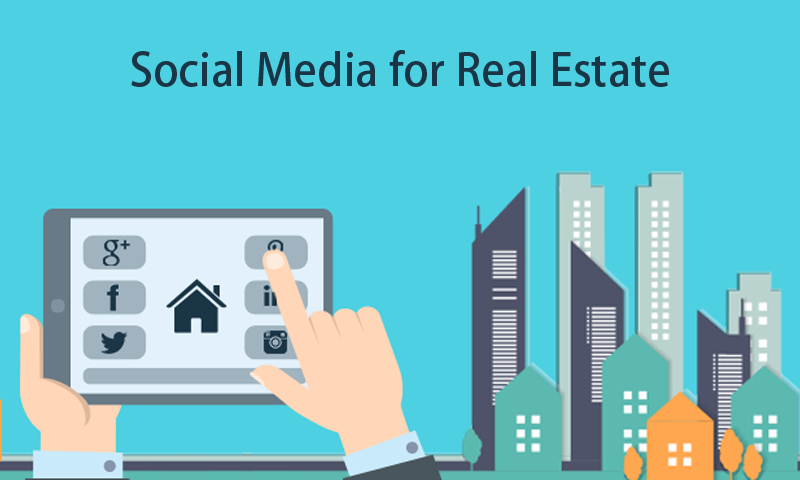 Social Media Posts
Consumers spend 30 percent of their online time on social media; therefore, it is one of the most efficient ways to connect with a client base. However, the posting, managing, and monitoring that goes into making these connections can be a time-consuming process, even for those with a great deal of social savvy. That's why real estate professionals took the opportunity of using this tool to schedule media posts in batches to ensure a more efficient way to deal with the latest updates on the clients on a regular time frame. Scheduling social posts will lessen physical effort and adds more time to invest in much valuable stuff.
Email Updates
This eliminates the use of business newsletters. For this reason, email management software companies such as HubSpot or MailChimp offer templates that can lessen the hassle of typing and formatting not compromising personal touch. Also, it can lower volumes of scratches since it is now automated.
Home Value Assessments
According to the National Association of REALTORS, 95 percent of consumers begin the real estate process online which means the first two processes will yield a great impact on this business. Building a value assessment into a website requires some technical skill and this brings a virtual door to clients to discuss transactions.
 4. Blog Posting
A blog is another way to reach out to clients. For the growth of the real estate industry, blogs can help. By making websites with more well-rounded information, small businesses can benefit greatly from this website add-on. As the owner invests its time in writing blogs it will lessen the work when great tasks come. For instance, HubSpot found that businesses with blogs garnered 126 percent more leads than those without. As the proprietor invests its time in writing blogs it will lessen the work when great tasks come. What if the proprietor has no time in writing a blog? PropertySimple is just one of many companies that offer this service to agents who do not have time to write their own content.
Scheduling
In general, there may be scheduling conflicts bound to happen that can lead to a back-and-forth interaction that results in an interrupted workflow.
Using an automated scheduling tool such as YouCanBookMe or NeedToMeet that allows clients to see your availability in real time will circumvent a good portion of this complicated process. Both calendars native to email services and third-party apps will allow clients to pick a time that works for them from the beginning, omitting the back-and-forth availability requests.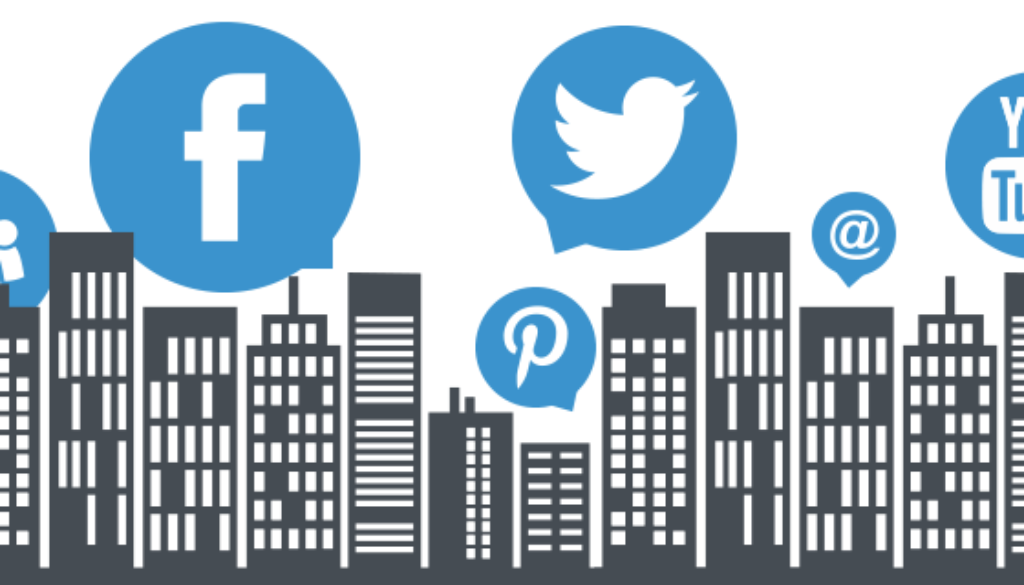 CONCLUSION
There's always a way to make things work efficiently and effectively mainly during this time that technology has improved. While many real estate tasks are still manual, technology makes it possible to reallocate those valuable hours that'll make a huge impact on the totality growth of the company. For every stage of work, it also aids every real estate pro to be involved more competently.