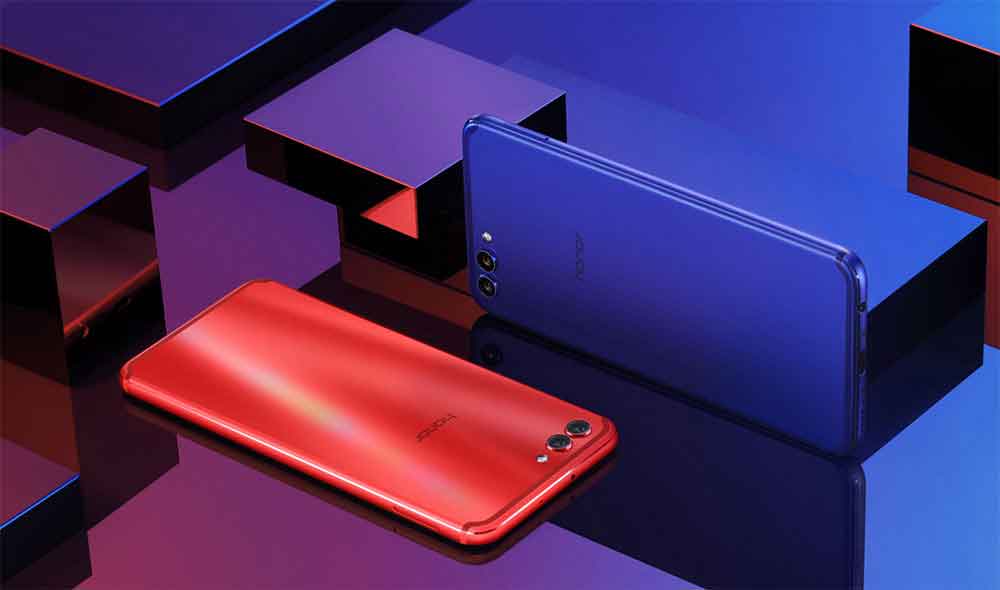 Losing a phone is one of the worsts things that might happen in situations that you really need them. But what more if you lost a prototype smartphone in the verge of its upcoming release? This actually happened when an employee of Honor Germany lost a prototype phone that is expected to be released soon.
There is a Reward for Those Who Can Find
According to Honor, the prototype was lost by their employee during transit. In the tweet released by the Huawei-owned company, it says that the prototype was lost on Easter Monday dated April 22, 2019, while the employee is traveling from the Deutsche Bahn Intercity-Express trip from Düsseldorf in between 6:06 am to 11:08 am Munich.
The phone prototype is placed inside a protective case covered in grey color. Like so, its camera is strategically obscured by a shutter. It is said that the prototype is one of the upcoming Huawei honor upcoming phones 2019 specifically the Honor 20 series smartphones which is why Honor offers a huge reward for anyone who will find it.
April 22, 2019, when Honor Germany posted a message of help asking anyone who will ever find the phone to contact them. Honor Germany provided an email where any significant information can be sent. Moreover, the retriever can also contact the primary railway company in Germany called Deutsche Bahn where the phone is said to be lost.
Is it Just a Marketing Stunt?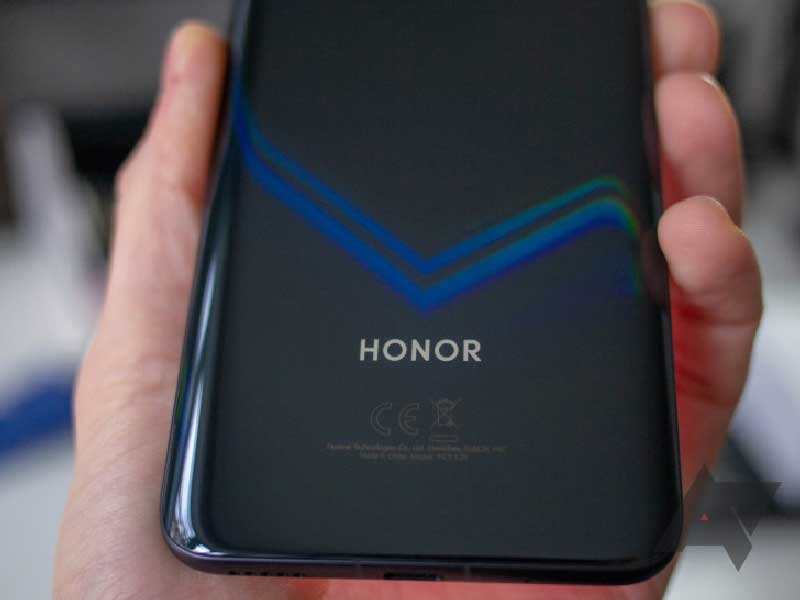 Because of its unusual kind of public appeal, this happening appears to be a little off that people might get the idea that it is just a marketing stunt.    However, it is a legitimate request, especially that Honor is willing to give a reward for anyone who will find the smartphone prototype.
Apparently, it is not the very first time that a prototype is misplaced or lost prior to its official release. As a matter of fact, huge names in the mobile phone industry such as iPhone even experienced the same when it lost the iPhone 4 in a pub years ago. The same thing with Pixel 3 that is dropped in the back of a taxi.
The Honor phone company has already announced about the upcoming launch of its Honor phones 2019. Specifically, the Honor 20 smartphone series which is scheduled on May 21, 2019, that will be staged in London. In the same event, the company is assumed to unveil three of its sleekest and most advanced Honor phones for sale soon such as the Honor 20, Honor 20 Lite, and the Honor 20 Pro.
Final Thoughts
Most of you might still find this news skeptical. But so far, the tweet only received a reply from one person showing a significant measure of cynicism about the company's plea. The rest of the comments are a mixture of jokes, obligatory Apple references. And a little bit of jeering for anyone who will ever find the prototype. Well, that was some kind of luck if you ever find yourself finding it on your next ride on public transit in Germany. Besides, €5000 as a reward for finding a smartphone is still quite a very huge deal.