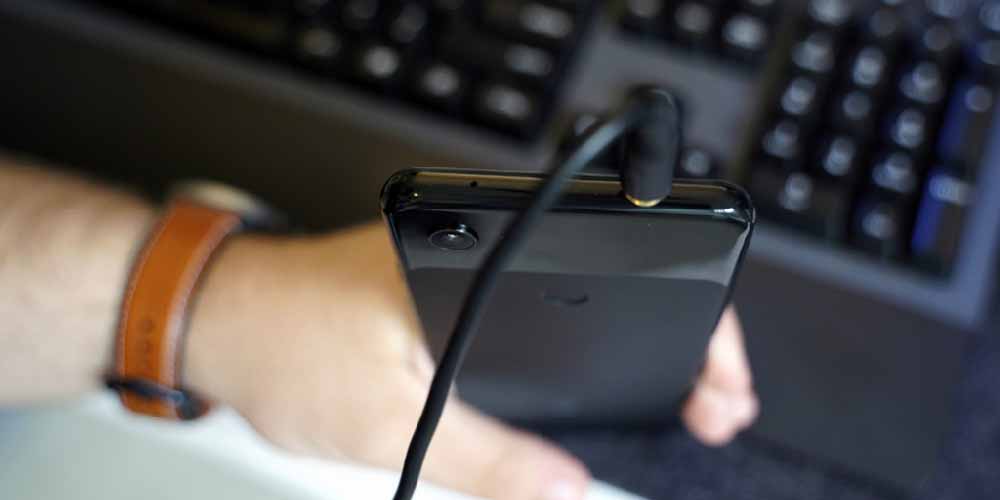 During the I/O 2019, Google Pixel 3a and 3a XL were launched. This is along with the hardware SVP Rick Osterloh that emphasizes the devices as a provider of high-end experiences in a more affordable price. In addition to that, Google product manager talks about Google's new phones. Moreover, you will love everything mentioned.
Interview with Google's Product Manager
During an interview with one of Google's product manager. We have been given more and better insight about what to expect from Google Pixel 3a specs. But aside from that, it has also revealed that Google improves its manufacturing capabilities most especially that the new Google handsets are rolling out soon.
In terms of Google Manufacturing, Google's product manager named Soniya Jobanputra talks about it during an interview in I/O 2019 live show. She explained the way how the company worked out over the past 3 years on improving its manufacturing process. Saying that year-over-year, Google's manufacturing is improving as their first handsets were manufactured by other people. Moreover, she declared that Google is now a full contract manufacturer. Which means, they design their own smartphone models and build it on their own.
People doing Google Pixel 3a review might also love to know that the original Pixel, as well as the Pixel XL, were both manufactured by HTC. In addition to that, the Pixel 2 is also the same. But the Pixel 2 XL is made by LG resulting in inconsistencies especially with its display as well as build and design language.
Last year, Pixel 3 was launched and it shows a distinct contrast in terms of quality. On the other hand, the development of the upcoming Pixel 3a was initiated by the ex-HTC team based in Taiwan which is where the company has a great presence. In the interview, it has also mentioned that Google sports a design team located in Chicago that is currently working along with the designers based in Mountain View.
Headphone Jack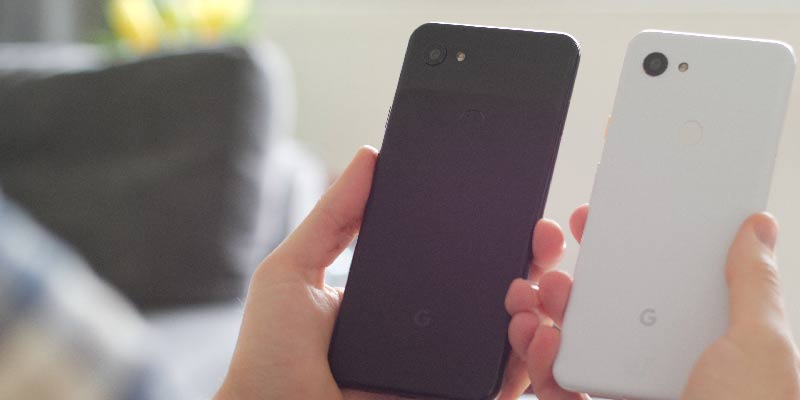 The sudden reappearance of a headphone jack on the new Pixel 3a appears to be received warmly. However, it is explained in the interview that the component will only be limited to Pixel 3a's mid-range onward. One of the obvious advantages for Google actually include enabling users to upgrade existing headphones as well as the reason not to incorporate an adapter or USB Type C headphones.
The company says that digital audio is the ultimate method to consume audio. And it is quite interesting that during the I/O 2019, Google announced its partnership along with Qualcomm. This is to help OEMs develop headphones. These headphones will incorporate Assistant along with Fast Pair.
Furthermore, Camera Optimizations are also discussed in the interview. As a matter of fact, the specs and functionality of the new Google phones are already confirmed. As a matter of fact, Pixel 3a review will surely include most results in testing its rear camera. This is is similar to flagships last year. You will also love the firm Pixel 3a case. And more features that are useful enough to say it is new.