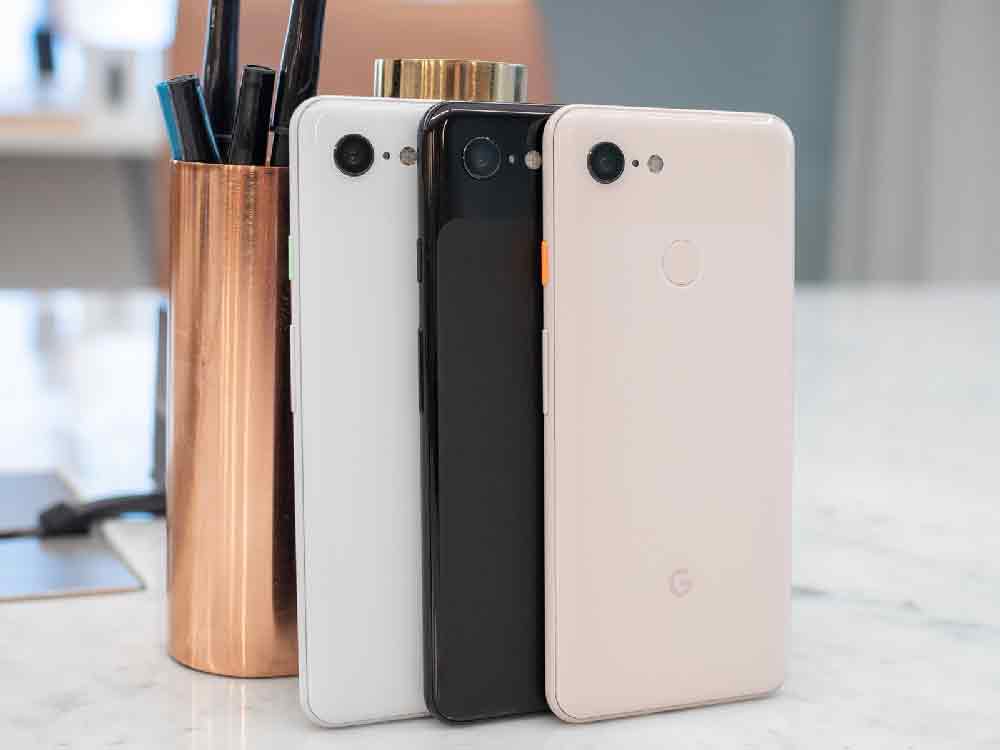 Yesterday, the parent company of Google, which is Alphabet did its earnings call. These calls are particularly known to circle primarily about traffic-acquisition costs as well as advertising click-through. But surprisingly, Alphabet's call yesterday actually includes some essential information particularly about the smartphone sales of Google. And as it turns out, Google Pixel 3 sales data are less than its predecessor which is the Pixel 2. This only shows that Google Pixel flagship are earning poorly year after another.
The Poor Sales of Pixel
The CEO of Alphabet and the current CFO of Google named Ruth Porat says that the hardware results of Google's recent flagship phones are showing lower profit year after year. This partly reflects the heavy promotional activity of Pixel considering the previews pressures in the market of premium smartphones.
On the other hand, talking about the recent premium smartphone market pressure might mean various things. But for starters, Google is accepting that there is an existing tight competition against Pixel 3 out there. Additionally, the said smartphone is not actually making sales just like its predecessor.
Moreover, Google doesn't talk about hardware results during its recent earnings call which makes it safe for us to guess its year-over-year profit difference. Besides, it is still a bad thing to mention during its earnings call.
Google Pixel 3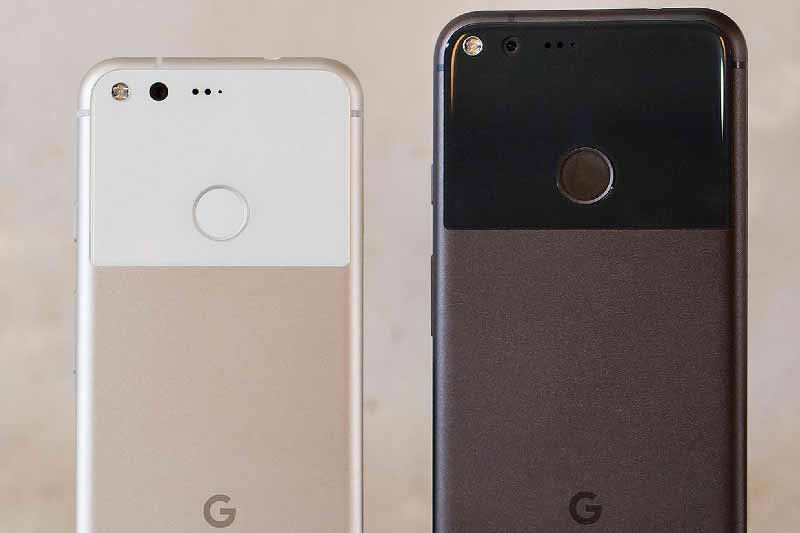 Among all the smartphones we have seen in the market in the past few years. The recent changes Google's flagship phone Pixel 3 appear to be unsatisfying at all. Besides, the smaller Pixel 3 version costs a whopping $799 which is actually more expensive than its predecessor which is the Pixel 2. Comparing the two Google flagship phones, Google Pixel 3 sale price is costlier of about $150 than the Pixel 2. On the other hand, the bigger version of Pixel 3 which is named XL adds up to $50 more. This makes it $899 for a total.
While having a fresh upgrade, Google Pixel 3 sales figures remain low because it offers half-baked features and only simple changes with just a heavier price.  From its metal back chassis, it downgraded to glass. Not only has that because it remains its poor gesture navigation system wherein Google still tried to fix using its upcoming release.
While other consumers seem to be pleased with its design, most people show disapproval. First and foremost, the design of the flagship phone is a bit lacking. From its latest Pixel 3 bezels up to its huge screen notch, which is particularly found in Pixel 3 XL, Google's Pixel smartphone design is not that pleasing at all. But the fans of these flagship phones will still defend against these negative criticisms.
Google offers its Pixel smartphones in only a few countries. As a matter of fact, it is only available in 12 different countries around the world and takes note that Google has no retail stores on each of those countries. Meanwhile, Google has only one real carrier in the U.S. and that is Verizon. While Google pixel 3 sale target unfortunately fails, the company is currently making an effort to make it better.