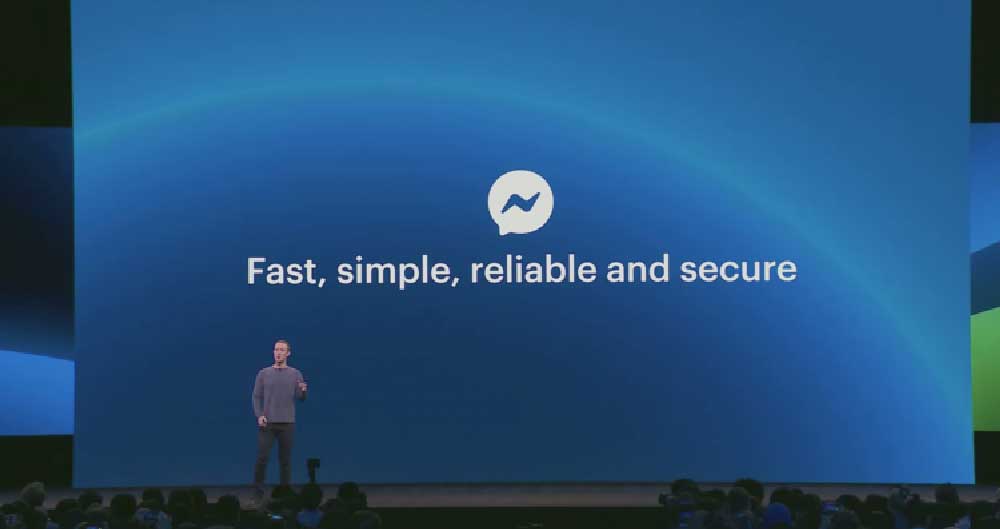 While Facebook Messenger new design apk excites a lot of Android and iOS users, Facebook new design apk for Web will arrive anytime soon. The social media platform is not actually perceived as very likable but the fact that Millions of people around the world dives into its simple environment, you will see the reason why it grew so huge surprisingly after its release.
Facebook Android
Way back then, the set of Facebook applications was hardly criticized because of poor optimization. It is also said that these apps are so bloated that most people complain about how complicated it is to use these apps. But it is a good thing that Facebook Messenger new design Android and iOS came. As a matter of fact, it is not the last technical answer of the company to these complaints.
Facebook announced a handful of updates for its Messenger, Facebook app, Instagram, WhatsApp, and AR/VR experiences during its yearly F8 developer conference. First of all, Facebook new design 2019 for its Web and mobile app will soon have a new design called FB5. The company emphasizes that the new update will make the social media platform significantly simpler. As well as more immersive, and faster than before. Plus, it makes various communities always at the center.
Basically, the new update on Facebook design will make it better and way easier to find everything you are looking for. Moreover, groups/communities will be given a bigger emphasis on this new and improved design. You can also expect to see a redesigned tab for Groups that displays activities throughout all your groups in a single feed. Aside from that, the new design will also introduce new features. These features will allow you to create different kinds of Facebook groups.
Facebook as a Dating Platform?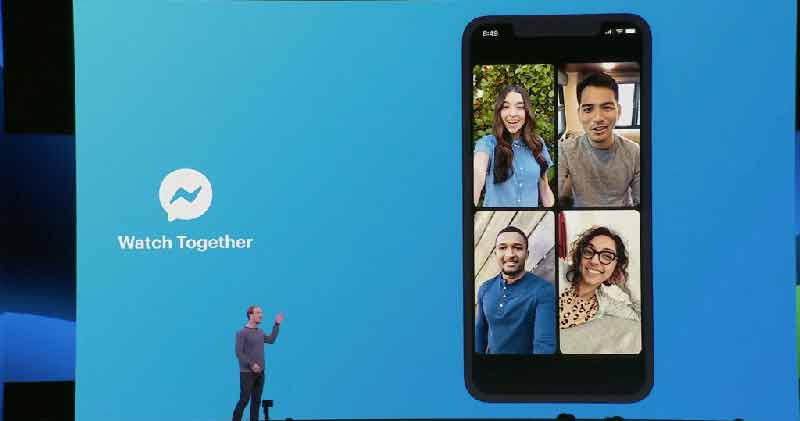 It seems that Facebook is finally pushing its endeavor to become a dating platform. In fact, the company will soon open the new Facebook Dating to a wider range of countries around the world. The company even add the features called Secret Crus which is somewhat similar to the dating app Tinder. In the said feature, you will be able to select a maximum of 9 people listed in your extended circle of Facebook friends. Like so, if your true crush picks you. Two of you will be notified that both of you are a match. But no one will get any notification if there isn't a match between you and the person.
While Facebook Messenger new design Android and iOS will get a fresher look and better functionality. The company will also roll out a Windows and Mac App for this particular messaging application. Facebook already has its current web version in which you can access in messenger.com. However, it is still quite thrilling to finally have a separate app for PCs.
It is said that the desktop application will allow you to use all the features of the normal mobile app. However, it includes better usability for Laptop and desktop users. More so, this app is expected to arrive later this year 2019.