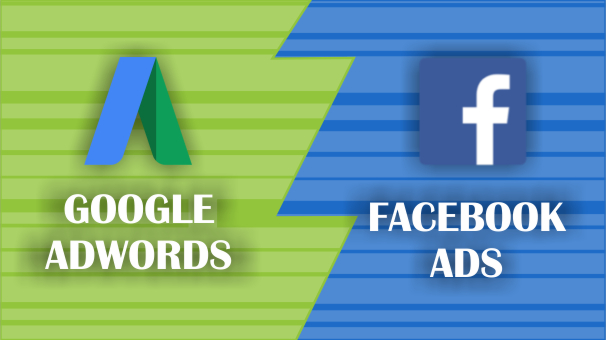 In order to avoid spending millions on promoting your products worldwide, here are the two choices you can utilize to advertise your products or service. However, if you are not sure what to choose yet, we'll let you know their difference to get the most out of your very first online advertisement.

Facebook and Facebook Pixel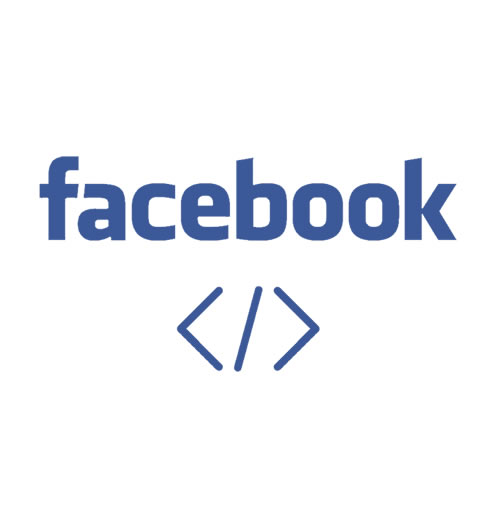 To start to explain the difference between Facebook and Google ads, we must first know how Facebook Pixel works.
Running your first Facebook ads needs you to set up your own Facebook Pixel first. What you need to do, in order to execute this is simply go to your Facebook Ads Manager and select Pixel. Afterward, the app will send a piece of script that you can embed on your managed website.
Consequently, this small short script will provide you including Facebook various useful information that can contribute to the optimization of your Ads. This means, more information from Pixel can help your Ads perform better and will surely result in more profits ahead.
The Social Media platform can help to optimize your ads and set a Facebook Ads Funnel useful for achieving actions you want the audience to take. Likewise, it offers great advertisement deals that you can absolutely afford.
Google and Google Adsense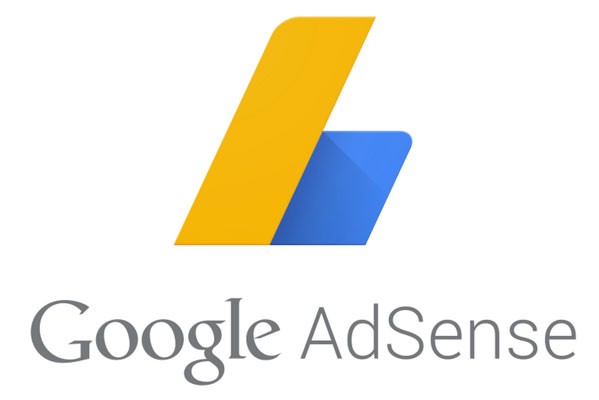 Facebook ads and Google Adsense are quite different. The search engine giant Google, for example, can be a little bit intimidating especially for the new bees in online advertising. But, here is a good thing. You don't really have to be scared when it comes advertising in Google because Google Ads are more user-friendly than you can ever imagine. In fact, setting up your very first campaign will only take a bit of your time.
Also, here is a reminder for you. Remember to choose ONLY simple Google keyword campaigns so you don't get glued in the middle of a bunch of keywords out there. Just go with the simple for starters. Otherwise, your budget will get affected while you spend attention on many words without knowing that it slowly affects your ranking. However, it's in a negative manner. Think about utilizing simple keywords with low competitiveness in order to make your budget work.
What is Common about Facebook Ads and Google Ads?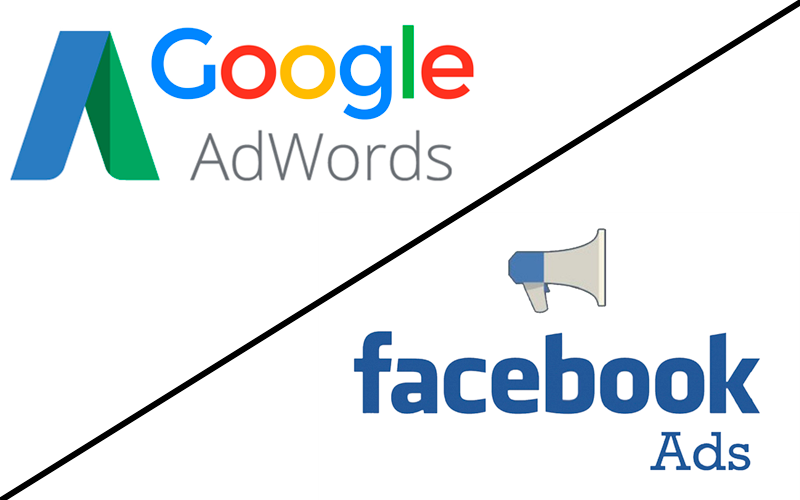 Ads from facebook and google Adsense both are retargeting methods. This is simply the situation when a customer visits the advertiser's website. After that, the customer continually sees add encouraging them to come and visit the website again. When it comes to Facebook ads vs Google Adsense, in Google you can set ads that displays an image or images that acts as a banner through Google's network display. In fact, this kind of method is ideal for retargeting due to the fact that an advertiser will only pay once someone clicks on the ads. Google ads wouldn't rob anyone just for an advertisement. Wouldn't it?
Conclusion
It is wise for businesses to include ads for their budget. It is especially that every business has a unique personality; their marketing strategy must also be modified to suit their needs. What about you? Facebook or Google to Create Ads? Are you ready to choose?