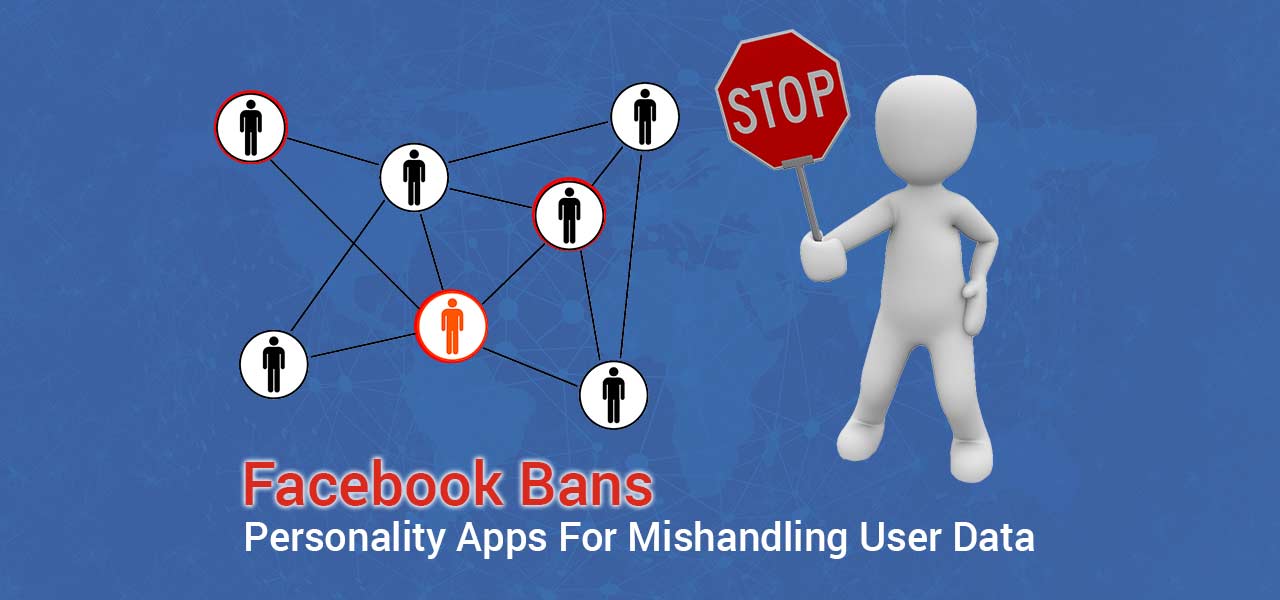 It seems that anything on Facebook can't be trusted anymore. The social media platform has recently suspended 400 Facebook personality apps for mishandling users' personal information.
One app called myPersonality has even been banned because it refused to undergo an audit and further inspection. The creator of myPersonality denies the accusation, though. This security sweep was done by Facebook in lieu of its promise to prevent third-party apps from harvesting user data. The temporary suspension of 400 apps seems to indicate that Facebook may not be as safe to use as we think.
After the issue regarding Facebook personality test Cambridge Analytica scandal, wherein a third-party quiz was secretly harvesting personal data and transferring it to a UK political consultancy. The data of over 87 million people were collected by this third-party app hired by the Trump campaign.
To remedy the trouble caused by the scandal, Facebook pledged to audit thousands of third-party apps that had access to user data. If you're familiar with a Facebook app personality test, you'll remember that they ask for your permission to allow them to obtain your email address, profile, and other information. After the investigation two months later, the company was able to suspend 200 apps for mishandling user data.
Last week, the company has said that it has now suspended over 400 Facebook personality apps because of the following reasons:
[We] have suspended more than 400 due to concerns around the developers who built them or how the information people chose to share with the app may have been used — which we are now investigating in much greater depth.
As mentioned before, one of the Facebook personality apps, myPersonality, was even banned because of its failure to comply with the company's safety inspection. According to Facebook:
Today we banned myPersonality — an app that was mainly active prior to 2012 — from Facebook for failing to agree to our request to audit and because it's clear that they shared information with researchers as well as companies with only limited protections in place.
The creator of myPersonality app, David Stillwell, wrote in the app's defense that the banning of their app was unjust. According to their official website:
We have always tried to comply with Facebook's policies, and Facebook has never told us that we have broken any of their rules … We had nothing to do with Cambridge Analytica or SCL. They have never had access to our data, our algorithms, our expertise, etc.
Stillwell even said that Facebook was actually supportive of the project for plenty of years. Stillwell was even invited to a workshop at Silicon Valley that promoted the use of Facebook for academic research. The website says:
Since then, Facebook has remained keen to use our research and to work together with us, making further inquiries in 2013 and 2014.
myPersonality was originally created as a psychology research where participants are asked to fill up a personality questionnaire. It gave the participants their scores as well as feedback, while the creators benefited from the data which they used for dozens of their papers. After Stillwell's defense, Facebook hasn't issued a response yet. Check out our guide if you want to delete your Facebook account!