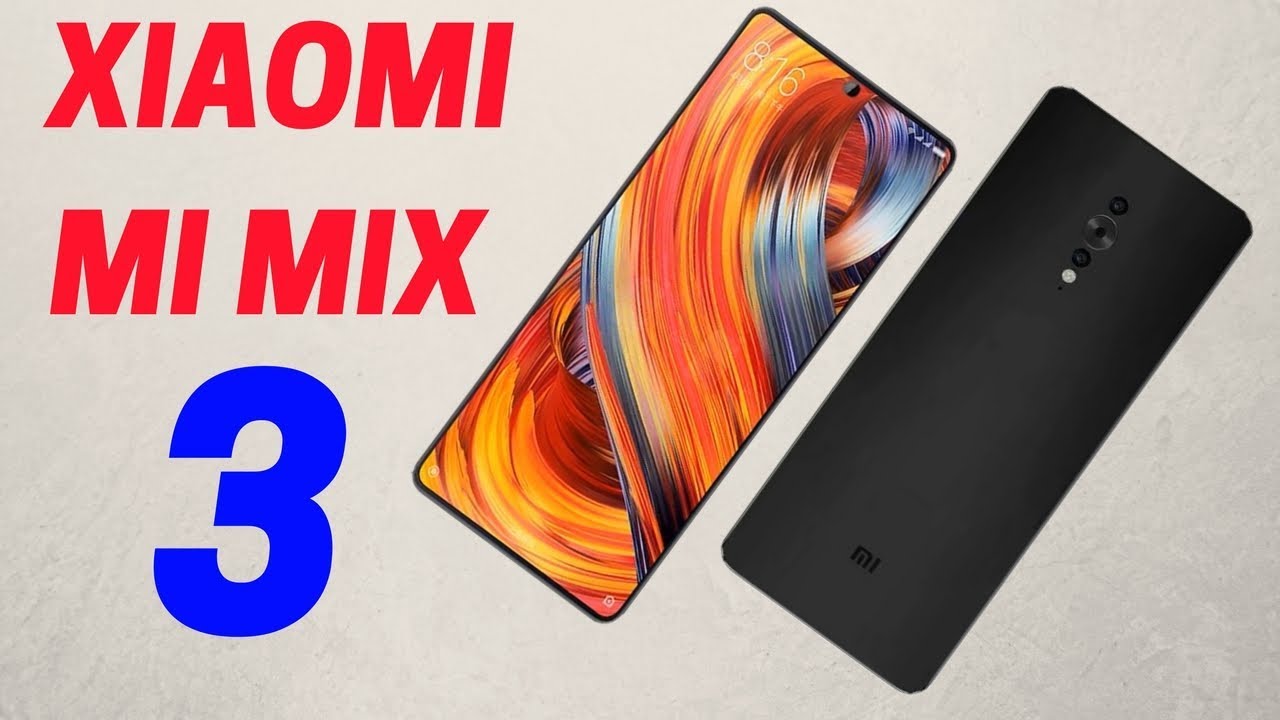 Definitely, if you are a fan of massive smartphones with around bezel-less screens, your dream device may have been into reality and released by Xiaomi.  For this reason, the Xiaomi's Mi Mix 3 has a 6.4 inches display that boasts an awesome 91.3 percent of screen-to-body ratios. Thus, it heads off the iPhone 7 and the Galaxy S7 Edge.
Besides, the Xiaomi Mi Mix 3 is turning out to be one of the most exciting and interesting devices of this year, 2018.
About Xiaomi
Xiaomi is a famous Chinese electronics company that is currently located in Beijing. In which, the company invests and makes a smartphone, laptops, mobile apps, and more other that is related to the consumer's electronics.
However, the Chinese company has had its first-ever smartphone in August 2011. Thus, it has been rapidly gained market shares in China to become China's largest smartphone company, comes 2014. And for now, as the start of quarter two of 2018, Xiaomi is now the fourth largest smartphone manufacturer globally.
Everything about Xiaomi's Mi Mix 3
Release date
The Xiaomi's Mi Mix 3 will have its first public appearance in China on 25th of October 2018. In which, it will also likely to have its global debut before the end of this year, 2018.
The Pricing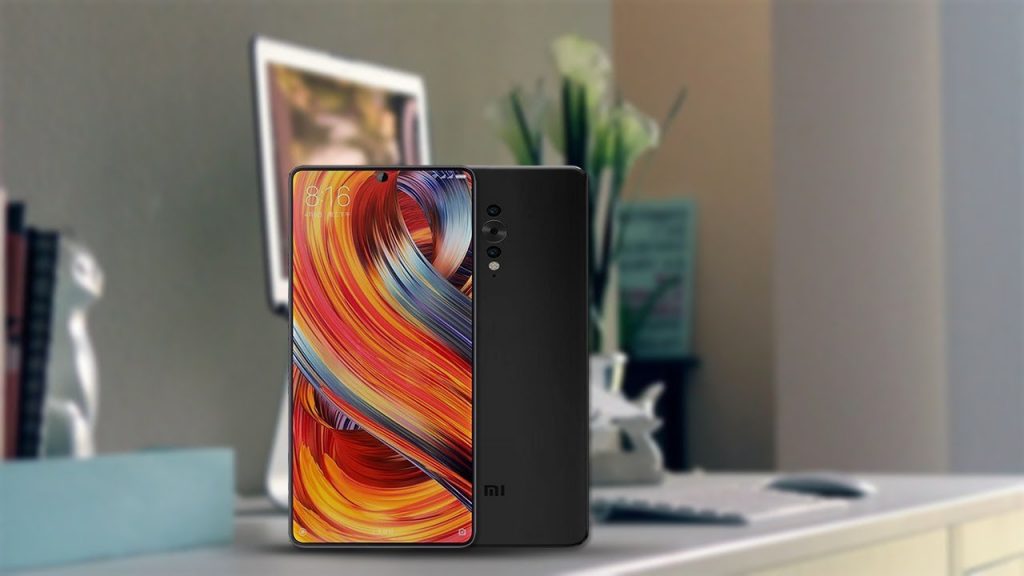 The Mi Mix 3 mobile phone does likely to be the very first smartphone to feature a 10GB of RAM. In which, it is very as awesome as it is excessive. However, the phone will be classified into four regular models. That includes; a 6GB/64GB model that costs $510 and 6GB/128GB models that cost $555, an 8GB/128GB model that costs $600, and finally, an 8GB/256GB model that costs $645.
The Design and Features
The Xiaomi's Mi Mix 3 said to be designed with a ceramic white color. In which, it seems to be lovely and stunning in the sight of every purchaser. Hence, with its graphical performance, the phone got an Adreno 630 GPU that is likely to make the games experience runs smoothly.
However, in line with other features of the phone, it is likely to come out with a rear fingerprint scanner. Thus, the handset with a glass back that may allow for wireless charging, and is, reasonably fast by facial recognition. And also, some rumors suggest, the phone will not to have a headphone jack.
Nevertheless, Xiaomi's Mi Mix 3 will also feature more other sensors. Sensors that includes; a Light Sensors, a Accelerometer Sensors, a Proximity Sensors, a Barometer Sensors, a Gyroscope Sensors, and also a Compass Sensors.
The Camera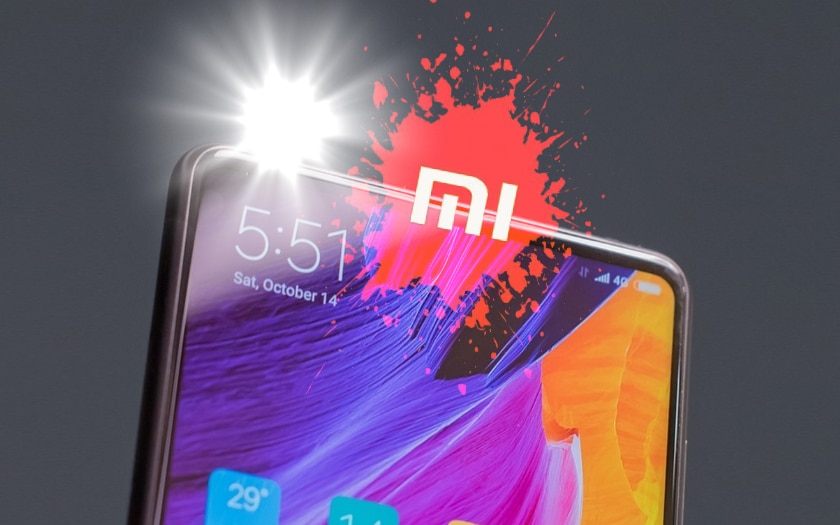 For about the Xiaomi's Mi Mix 3 camera, the phone features a dual rear camera. Those are a 16MP lens plus a 13MP telephoto lens. Thus, according to XDA developers, both cameras have had the capabilities of 960 frames per second slow-motion. Unfortunately, the 960 frames per second will be achieved by interpolating 240 frames per second footage. In which, it will result in a sub-par experience. Hence, the cameras were supported by Exmor-RS CMOS sensors with a resolution of 4616 by 3464 pixels.
In addition, the front-facing snapper does also power by Exmor-RS CMOS sensors with a 24MP lens that features HDR.