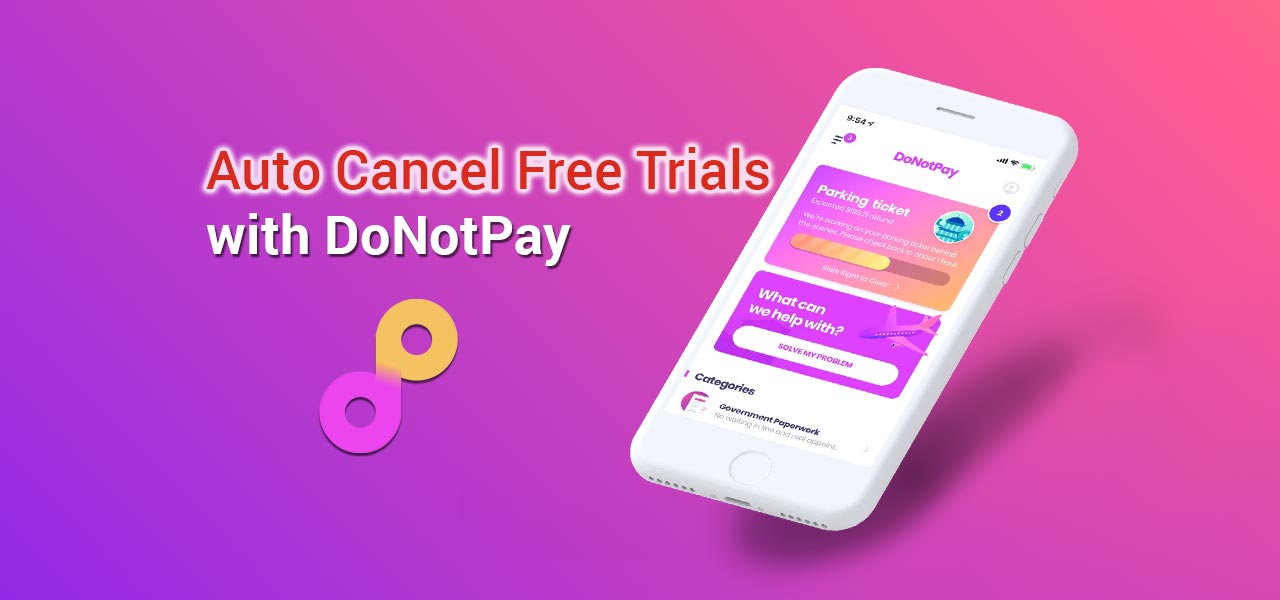 Are you someone that loves using free trials? Let's admit it. We all have tried signing up for a subscription to "test it out" only during the free period to avoid paying for it. But what happens when we forget to cancel it after 30 days? Eventually, we wind up paying for a monthly service that we don't even use. At one point in life, we have all wished for a service that can automatically cancel free trial for us. Today is your lucky day because thanks to DoNotPay, that dream is now a reality.
Updated on 28 June 2022
What is DoNotPay?
This ingenious app was created by 22-year-old coder and entrepreneur, Joshua Browder. He said that this idea was created when "….I realized I was being charged for a $21.99 gym membership from over a year ago that I was never using". Oh, how we can all relate.
This service is essentially a Free Trial Card. It is a virtual credit card that you use to sign up for free trials instead if using your real credit card. Amazing right?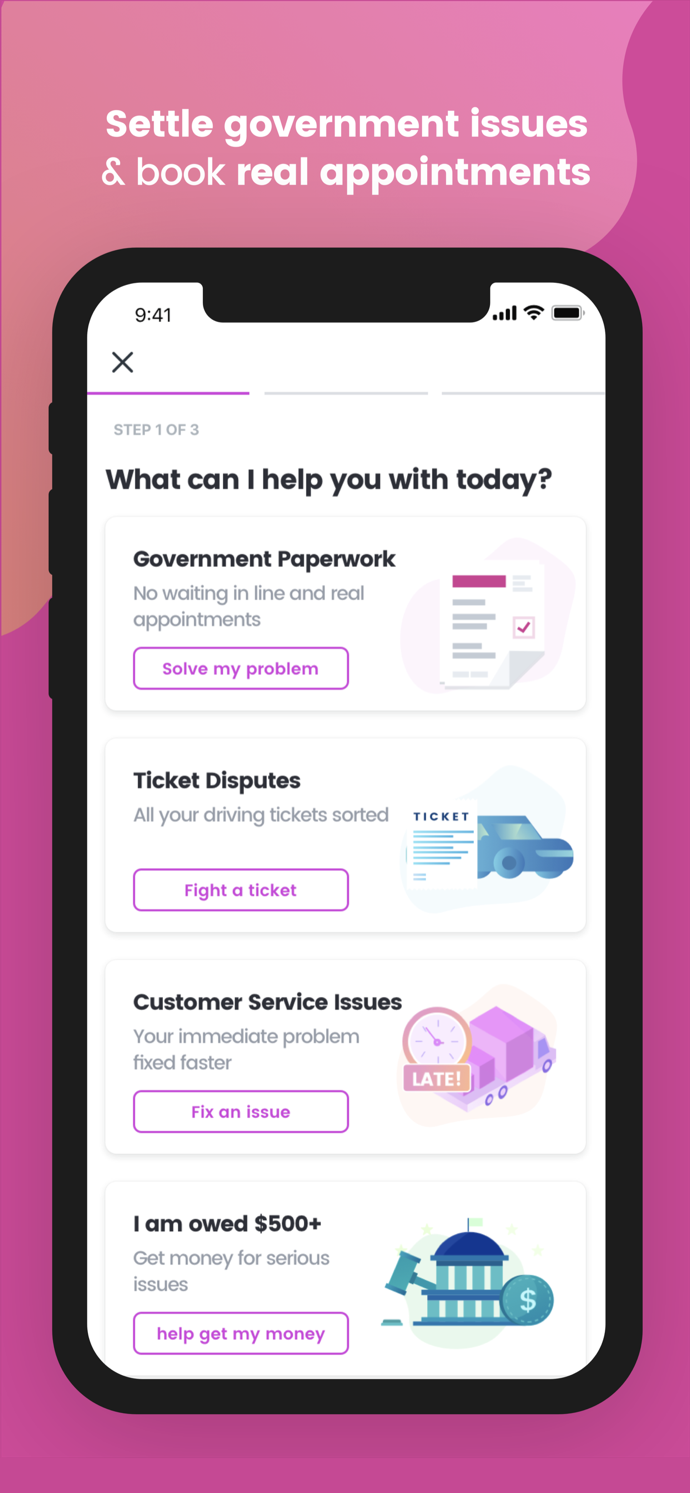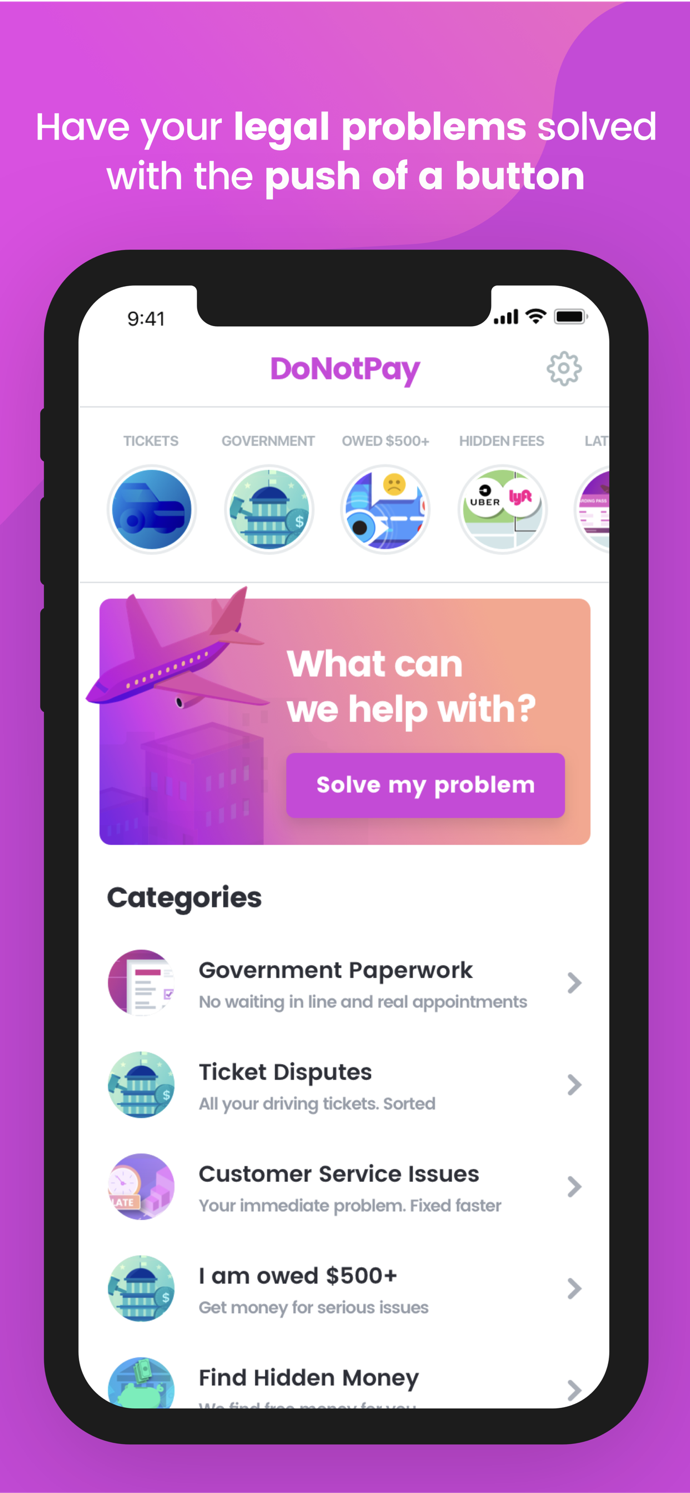 According to Browder, he thinks that companies offering free trials that require a credit card are trying to trick you. Apparently, the companies already know that you are definitely going to forget to quit free trial sooner or later. So, whether you use their services or not, they still get a payday taken from your account.
The creator's philosophy is that if free trials were really free, then we wouldn't need to give them credit card information at all. And if you ever decided to go on using the services, you could always sign up then to start paying.
How to Cancel Free Trial Automatically
When I say it can cancel free trial automatically, I mean it.
First, you sign up for the free service with the virtual credit card anonymously. When your free trial period ends, the app automatically blocks the service from charging the credit card. Buh bye unwanted monthly charges.
If you want to be really sure, you can even set up the app to send a legal notice of cancelation to the company.
DoNotPay automatically sends you an email when you sign up for a free trial AND when the period is ending. You don't have to keep reminding yourself to quit free trial anymore!
How does it work? Can I cancel free trial Showtime?
When you use this app to cancel free trial Showtime, Audible, or even Netflix, it auto-generates an email for you. It also gives you a zip code for your "credit card" which definitely works even if it doesn't match your profile.
After you click "subscribe" to a service using your DoNotPay credentials, it doesn't go to a bank, it goes straight to the app itself. Then, the algorithm they created, looks at your request and sees if you are really using it for a free trial. If it really is so it approves your request. But if you try purchasing something with this, then it declines you automatically.
Do not pay with DoNotPay
Sometimes, you just can't escape the pushy companies that persuade you into fully subscribing with them. Now, you can completely forget about that problem with DoNotPay! Go on and download this handy app today.