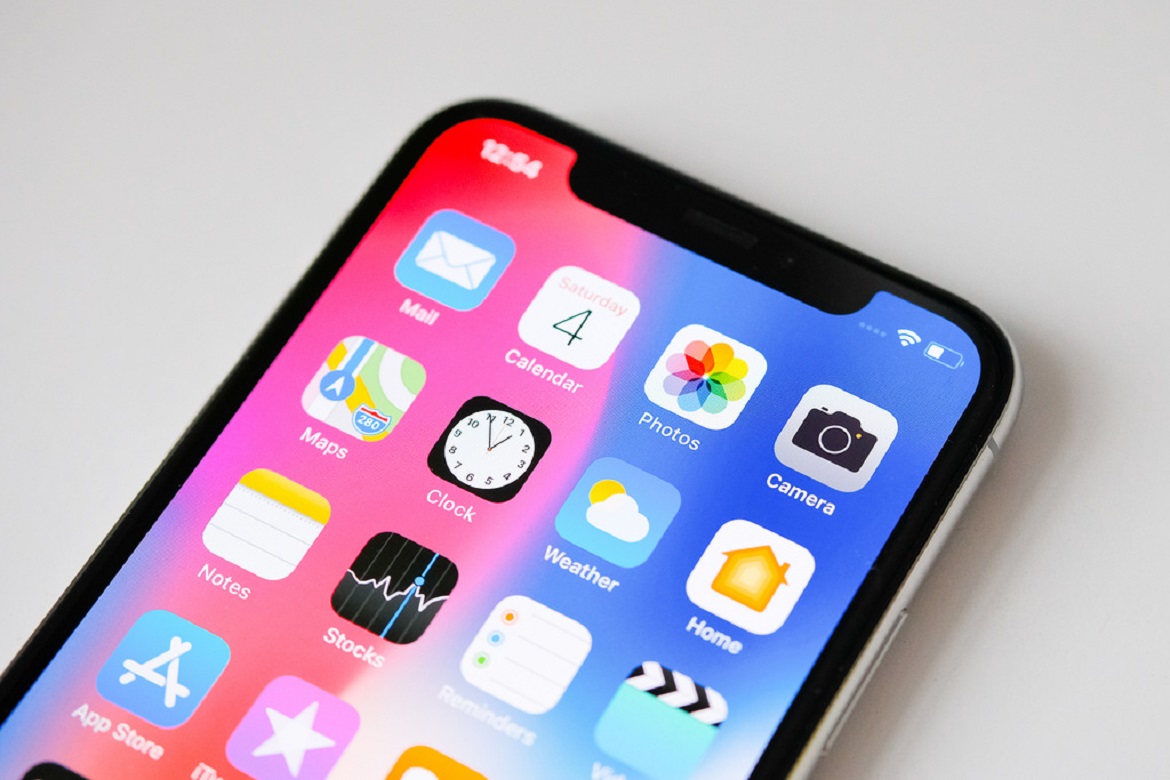 Apple has been making quite a buzz lately — thanks to its highly-anticipated big event where it revealed some of its newest products.
Prior to its official announcement, numerous leaked images have circulated online, adding more anticipation to Apple's supposed latest flagship.
One of the most interesting claims about the newest iPhone is that it will finally include a dual-SIM support for the upcoming model. Many considered it as the only missing piece of the brand over the past few years.
In fact, a lot of fans have also been requesting such features for quite a while now. However, Apple doesn't seem to focus on the SIM aspect of their brand.
It is because of Apple's ability to create embedded SIM in the LTE versions of iPad and Apple Watch. However, with the growing demands, it is believed that Apple will finally listen to its fans.
Apple might implement the dual-SIM feature in the next iPhone
There are a lot of rumors recently that says Apple will implement the dual-SIM feature in the next iPhone. One of the main reasons is the recent discovery of the iOS 12 beta codes, which reveals several references about the iPhone having a dual-SIM feature.
There are also some that say the new iPhone will also have dual-SIM supports from different regions. Apple has no words about the recent claims yet. However, it was previously believed that they will reveal it in the company's big event, which took place on September 12.
Why dual-SIM is important for iPhone
The dual-SIM feature may not be that common in the US. However, it is a very essential feature for most people in different regions.
Implementing the dual-SIM support for the new iPhone will also lessen the costs of calls and text when traveling to different countries with only one SIM. The secondary sim slot will give the user a chance to buy a new SIM from the new region, where the user currently is.
Dual-SIM phones have been around different countries for over two decades. It is also very helpful for those who always need to make phone calls to different SIM brands or carriers.
There are some countries that unlock carrier-locked iPhones to lessen the price of phone calls and texts. However, with only one SIM slot available, a lot of users might still have some trouble. Due to this, a lot of fans have expected that Apple will finally implement the dual-SIM feature for the new iPhone.
There are also a lot of countries that desperately need the implementation of dual-SIM features, such as India and Africa, where the price of network infrastructure is developing. It is also known that the longer the distance of call, the higher the price. But, if it has the right SIM, the price will likely cost less.