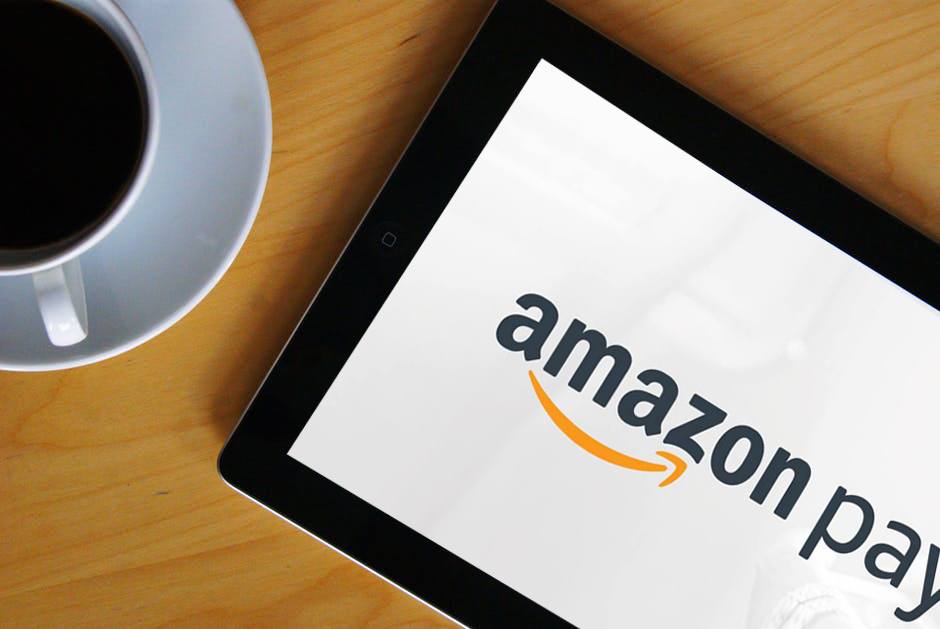 Today, the emergence of automated machines and highly advanced business processes. Amazon pushes their own digital wallet as a mode of payment on restaurants and gas stations. Amazon's Amazon pay is utilized by the E-commerce company who is highly focused on customer obsession to show a greater intention of involving more on customer's life. Customers can use it for their Amazon Payment Plan. Well, according to the November 21, 2018 report on wall street journal, the company is also planning to enter even on bricks and mortar or B&M businesses.
Amazon Pay for Gas Stations and Restaurant Payments?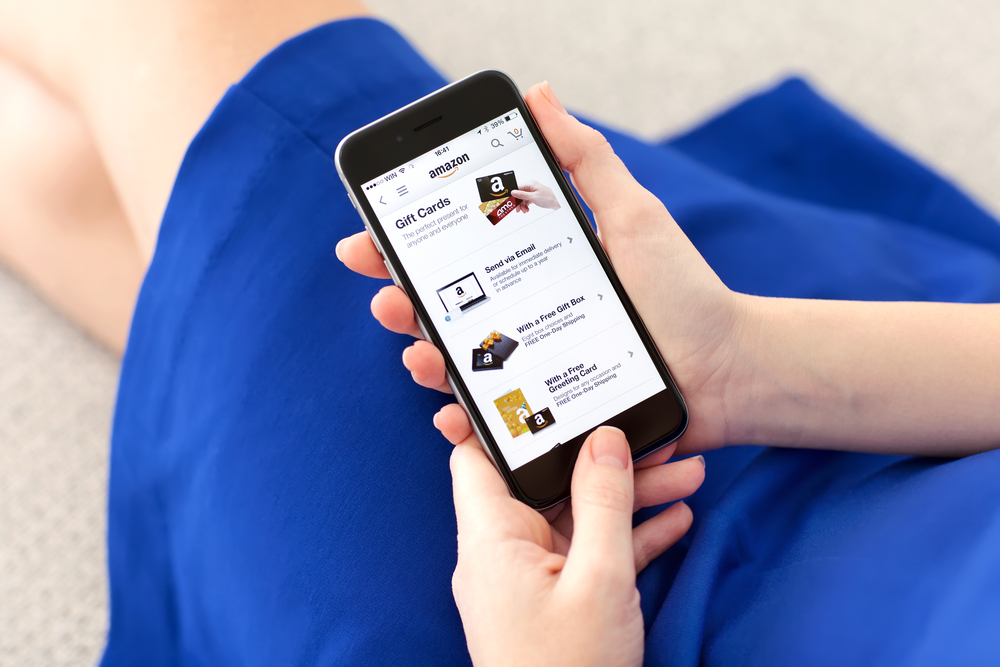 It is reported that Amazon plans to partner with gas stations first. Along with restaurants and other trades that are not considered as their direct competitors. However, we are not certain yet about how to use the Amazon Pay digital wallet in stores. Is it just like how people utilized Google Pay and Apple Pay by tapping their phones on checkout terminals through NFC? Or through scanning QR codes in which Amazon uses on each of their physical retail stores? Who knows? If it's later that is true, then, this would likely lead Amazon Pay closer to Alipay of China's giant e-commerce, Alibaba.
Amazon payment methods like Amazon Pay is already up. More so, it began the year 2017 to settle Amazon Payments. Exceeding a maximum number of 33 million Amazon customers starting from the moment it is launched the year 2013, the company proved that their payment mode is hyped and relevant.
The gigantic e-commerce company has built its link to Moda Operandi (an e-retailer of luxury clothing) the year 2016. This is to let Amazon consumers access Amazon logins to purchase products in stores and also online.
Is Amazon's Amazon Pay The First of this innovation?
Oh, well, definitely not. In fact, various giant companies are now enhancing customer's convenience through clever integration of their own digital wallets on physical stores everywhere. Big companies like Apple who has Apple Pay, Google with Google Pay are currently a widespread mode of payment in the United States. Physical Stores like 7-eleven are just one of those who accepts digital wallets nowadays.
More and more of major companies to supports this new technological advancement. To cite another, even Samsung sees the need for digital wallets. As a matter of fact, Samsung also released their very own with the name Samsung Pay (a payment option for mobile).
The Final Thought
In the world of e-commerce today, where convenience is over quality, Amazon's digital wallet Amazon Pay is surely significant. Along with this fact. There is intense competition in the e-commerce industry today. Especially that they are already aware that every customer loves convenience. Furthermore, it is sure that companies are now taking note of this smart innovation to upgrade their cards enables them to lead the industry.
Will Amazon Pay lead the game? Or will it make no sense for them to push their Amazon Pay on Gas stations and restaurants? Leave your bet on the comment sections today.