Protect yourself from ransomware with the best antivirus for ransomware
Computer viruses are lurking in every corner of the internet all the time, waiting to infect unprotected computers. Every day there are new types of malware being launched, getting more and more advanced. In this article, we'll be discussing the CryptoLocker ransomware. In order to protect yourself from this, you should be aware of what these viruses are. You should also know the best antivirus and ransomware protection available today.
CryptoLocker explained
Launched in 2013, CryptoLocker is a new and advanced malware that is designed to attack computers using Windows operating system. It encrypts all the files in that system with a RSA-2048 public key. To decrypt these files, the user must pay a ransom in money or cryptocurrency. It even gives the user a countdown for transferring the ransom.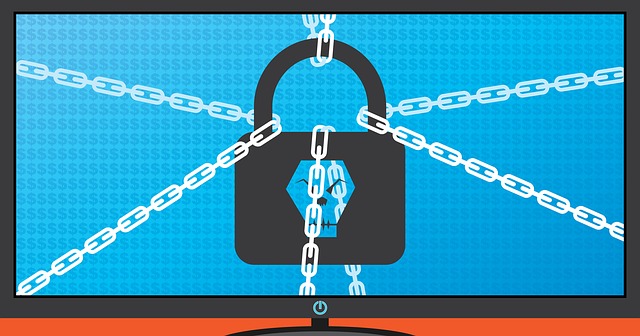 It's a type of Trojan horse that searches through your files for anything that it can encrypt. It can even infect your hard drives, flash drives, and files uploaded on your cloud. After your computer gets infected, your files are locked from access using a public key. It can only be unlocked using a private key which is held by the hacker. You'll know when you're infected if you see a pop-up window saying that you have been locked out of your files and you have to pay a certain amount of ransom.
How does it do this?
The most common method of infection is through emails with unknown attachments. The malicious file, an executable or .exe, is usually hidden behind a .doc or .pdf file. Once the file is opened, the file opens a window that activates the downloader. The computer is then infected with this Trojan horse.
Aside from email attachments, it could also come from unsecured websites asking you to download a video player or plug-in. You won't notice anything different until all of your files are encrypted. The CryptoLocker will then show you a pop-up message saying that your computer has been infected. It will also display a countdown timer indicating the time you have left to deliver the ransom and unlock your files.
How to avoid CryptoLocker
The best protection from malware types like this is to prevent yourself from opening unknown attachments. Even if the message and the email address looks legitimate, it's best to leave it unopened and delete it immediately. Avoid visiting unsecured websites and downloading flash players or plug-ins. If you think your computer is infected, run a full scan using the best antivirus for ransomware that you can find.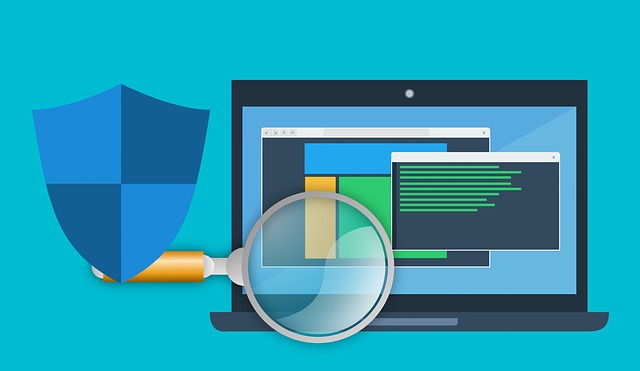 To boost your online protection, get the best antivirus and ransomware protection for your computer. below are some of our recommendations.
Best antivirus and ransomware protection software
Trend Micro
Trend Micro offers two different tools for ransomware. The first is a crypto ransomware file decryptor tool for ransomware types such as crypto locker, where the system's files are encrypted, thus making it unusable. The second is a lock screen ransomware tool, where the screen is locked so the user is unable to access the whole system. Both tools enable you to decrypt the RSA encryption so you don't have to pay the hacker's demands.
Both tools are free and the website provides a step-by-step guide on using the software. Trend Micro can decrypt up to 27 known ransomware families. You can check out the list on their official website.
Avast Free Antivirus
Dubbed as one of the best antivirus malware and ransomware 2018, Avast is a trusted name in the antivirus software industry. It offers free ransomware decryption tools to 22 types of ransomware. Simply go to their website and in the Ransomware Decryption Tools menu, you'll find Avast's free tools.
Avast has been providing free malware protection for decades now. When it comes to decrypting ransomware like a boss, millions of user turn to this helpful software. Even if your computer is not infected yet, it's better to download it in case you don't have protection yet.
Malwarebytes
Another user favorite is Malwarebytes. It's a free antivirus, anti-spyware, and anti-malware tool that I consider as one of the best antivirus and ransomware protection tool since I have used this before. If you want the best antivirus malware and ransomware premium 2018, you can also purchase the premium package.
Malwarebytes has a full range of products for both home and business. They even offer free trials so you can experience their cutting-edge technology against ransomware.
Zemana Anti Malware
Another reputable name included in the best antivirus malware and ransomware premium 2018 software programs. Zemana is also a free anti-malware tool that has plenty of features such as fast scan, malware removal, and real-time protection. It specializes in malware detection and removal that most antivirus software can't remove. Its rootkit removal is very efficient and protects you as you're browsing the internet.
It has a simple user interface that is perfect for people who aren't techies but want to add an extra layer of protection to their computers. Because of this, it's considered as one of the best antivirus malware and ransomware 2018.