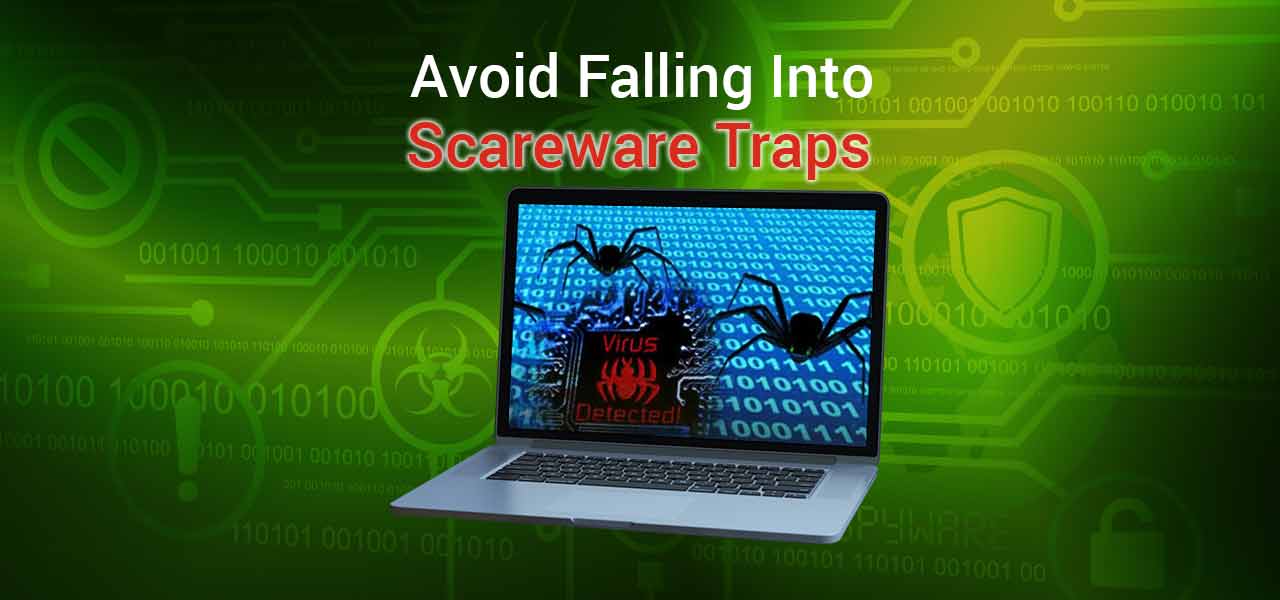 Updated on 27 September 2023
Instead of behaving like most types of malware, ransomware, and spyware, a scareware hides as a security protection software. It pretends to detect harmful programs and fools you into paying for it to remove it.  Nowadays, scareware scams have become rampant and plenty of people have fallen into this trap. It's important to know what it is so you don't get tricked.
What is a scareware?
We've discussed the importance of having an antivirus software installed on your computer. Whether it's free or paid, it could be the only thing that saves your files from being corrupted. However, not all antivirus software aim to protect you. And some of them could actually be a scareware in disguise.
The best solution is to use antivirus programs that are legitimate and have been in the market for a long time, like Panda Antivirus. It's better to pay for tried and tested software than to get free offers from brands that you've never heard of before. Some scareware examples are disguised as tools but are actually Trojans that steal your data. Other security apps try to guzzle money out of you by telling you that your device is infected and you need to pay for it to be removed.
Here are more tips on how to avoid falling for scareware traps:
Don't trust anything other than legitimate antivirus software
As we have said before, don't install any software whose brand name is unfamiliar to you. Stick to known antivirus programs like Avast, AVG, McAfee, and others (we've listed some of the best free antivirus programs – and they're legitimate). No matter how sophisticated the interface is or how genuine it looks, if you're not 100% sure about it, don't buy it.
It's shocking how a lot of people fall for these scams and pay as much as $30 for a license. And as long as there are people installing it, this type of scareware will continue to thrive. So the bottom line is, if a security program that you didn't install gives you a warning that it detected a virus, don't believe it. Only trust the antivirus software that you installed on your computer yourself.
Be careful of fake ransomware
You might be familiar with ransomware and the fact that they are scary. It can hide from antivirus programs and threatens to harm your computer unless you pay a ransom. But creating a real ransomware is complex and time-consuming. So, criminals have found a way around this: creating fake ransomware. Just the same scary threat minus the hassle of devising real codes.
An example of a fake ransomware would look like a big warning that says you're in trouble, perhaps after visiting a website with sensitive content. It might say that it demands payment through an untraceable currency such as Bitcoin. And if you try to close the page, you'll get a message that the browser is locked.
If you believe that you're a victim of fake ransomware, don't panic. As we said, it's just a fraud and you can do something about it. If the pop-up won't go away, go to your computer's Task Manager and kill the browser's process. Done.