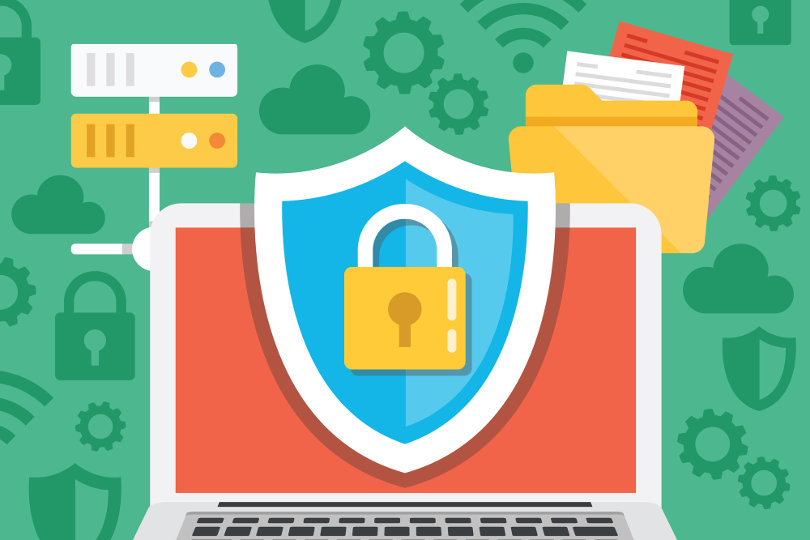 As technology advances to its prime, the evolution of threats also mutates along with it. And no one is guaranteed safe unless you have the right tools in your box to prevent such imminent danger. With those threats coming in, companies for cybersecurity invest more than ever into polishing their software to combat all of the possible danger and destruction such cyber viruses do.
At 2018 which product you think comes on top in terms of being the hottest antivirus in 2018? here's our magnificent list…
Updated on 4 December 2023
What Are The Hottest Antivirus Software In 2018?
Trend Micro Antivirus+ Security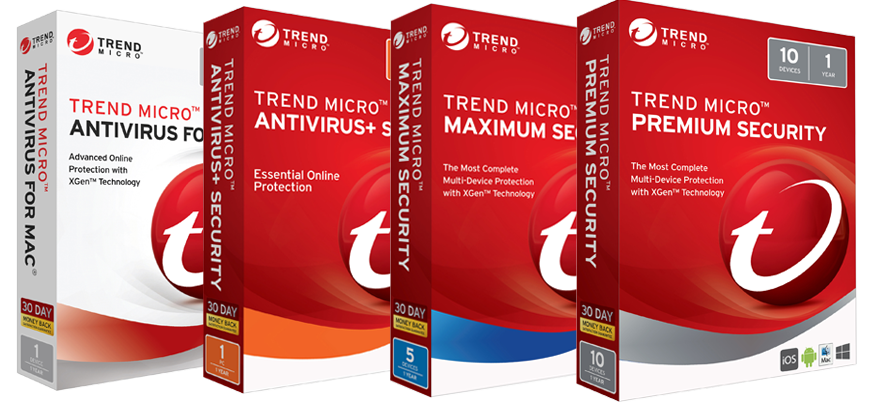 Trend Micro Antivirus+ Security has the unique capability to Shield the Folders, High level of Anti-spam, and Ransomware blocking. Several Labs for testing antiviruses high rated the Trend Micro Antivirus+ Security for its protection capabilities.
However, they discovered that some minor issues like several numbers of false positives which may not be reliable but reports on AV-Tests shows that its level of accuracy is high.
The good thing about this product is that it has a full 30 days trial and allowing you to detect any problems or inaccuracy.
Prices (US): $39.95 – $64.95
Bitdefender Internet Security 2018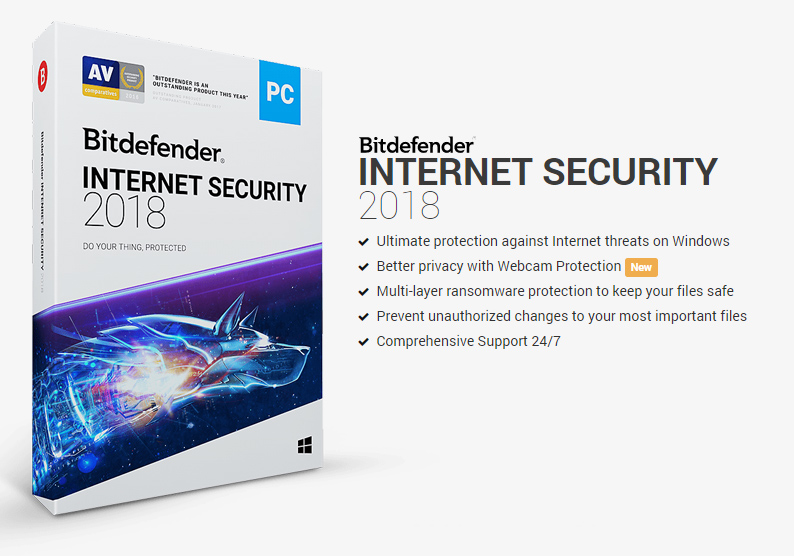 Bitdefender Internet Security 2018 provides a high-level of virus, malware and attackers protection to ensure your network and information's safety.
IT has this unique ability to provide a two-way firewall by connecting and communicating to the internet, with its standalone internet browser you can ensure that no viruses will pass on your firewall as well as keep annoying spies by protecting your webcam and remove all the possible traces stored on your computer.
Bitdefender Internet Security 2018 also comes with a bonus feature which protects you from the installation of ransomware, it also ensures safe PC boots from your rootkits. So if you want the best virus protection with bonus essential features, then Bitdefender Internet Security 2018 is a good choice for you.
Prices (US): Starts at $50
Norton AntiVirus Basic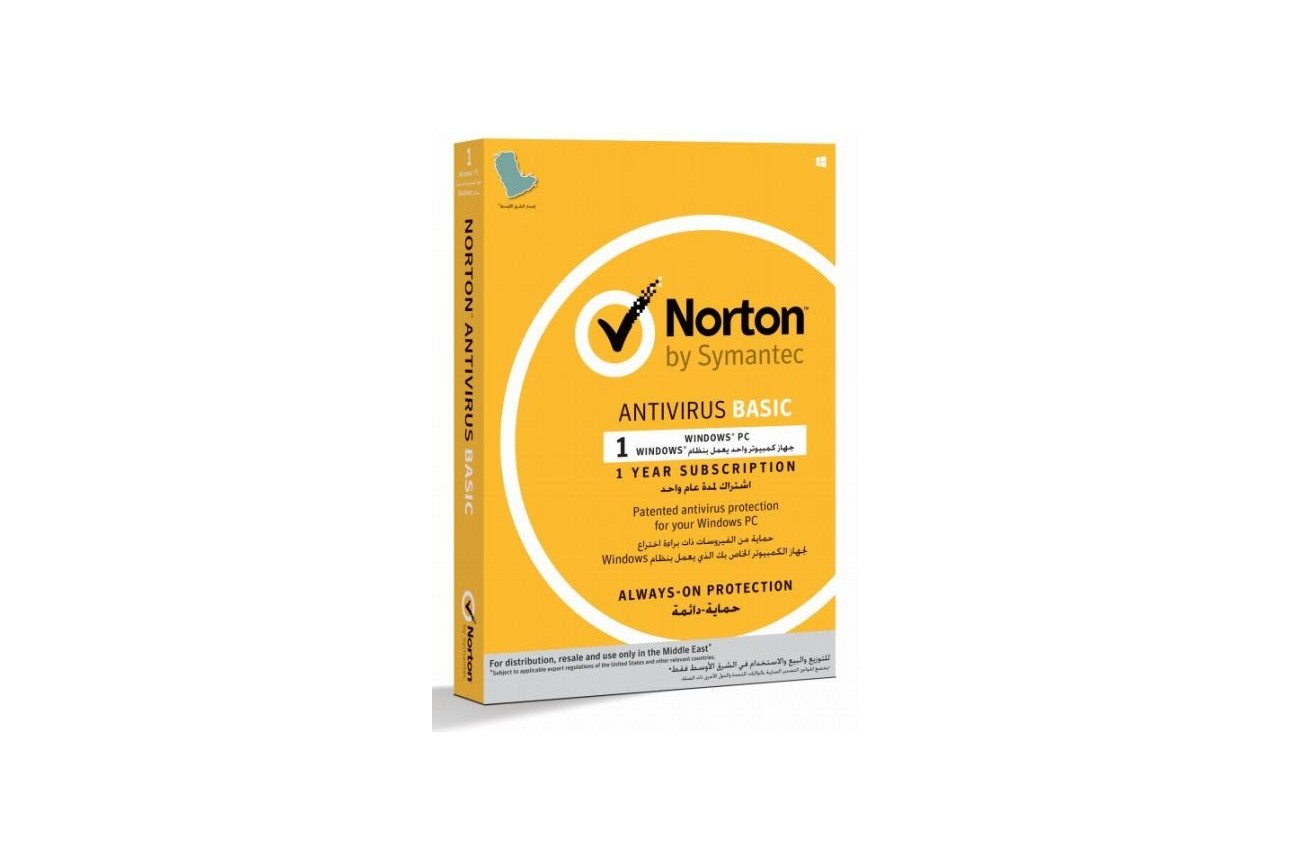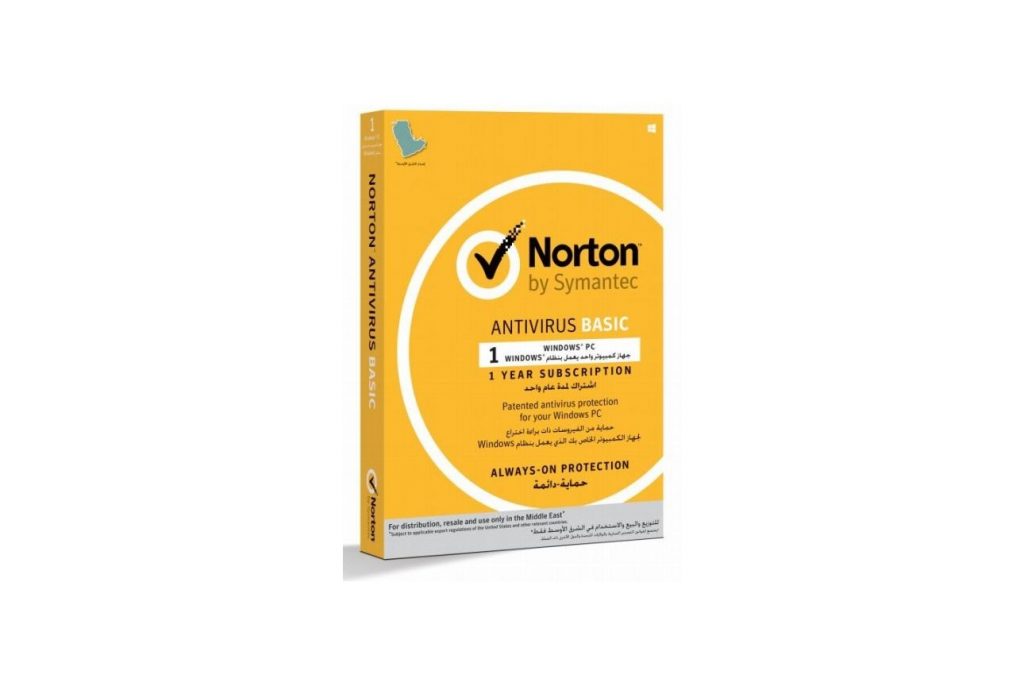 Norton AntiVirus Basic has the ability to detect and remove new-breed malware as well as protects you from visiting malicious websites, thanks to its URL blocker feature. Norton AntiVirus Basic also offers time management, it lets you modify and schedule set up time as well as scanning time. It also comes with a sleek user interface and it has low impacts on your system's resource.
However, some issues are being reported that certain Chrome versions halt Norton's extension during the password protection process. Norton AntiVirus Basic is still highly-rated by the AV-testing labs.
Prices (US): Starts at $31
Kaspersky Total Security
As the name implies, Kaspersky Total security as well, designed for total security. It is the best antivirus software that includes a kid-safe mode which stops any unnecessary or inappropriate messages to pop. It also provides an online file back-up that is great for file protection and private passwords.
Kaspersky Total security has all the features antiviruses' software offers. It protects you against malicious connections, infectious viruses as well as malware by a providing a fortified firewall.
The very good thing about this product is that it has the ability to support installations for different platforms such as Windows, Mac OS, and Android.
Prices (US): Starts at $60
Avast Pro Antivirus
If you are looking for a free antivirus software that offers high protection, Avast Pro Antivirus is for you. The free version of this can give you good protection for malware, viruses, or attackers.
But if you want to have a full protection as well as having powerful tools like Wi-Fi scanner which helps you to detect any network issues or a password manager which helps you too, well, manage passwords, then Paid Avast Pro Antivirus will definitely provide you the professional protection you need for your computer.
 Prices (US): Starts at $50
Webroot SecureAnywhere Antivirus
Webroot SecureAnywhere Antivirus offer unique features like cloud storage for saving the signatures making a hard drive space as low as 2MB, constant updates are not required, and it only takes 4MB of your disk space.
Webroot SecureAnywhere Antivirus scans new files and signatures and uploads it to the cloud storage. Making some files and programs to be quarantined. If you have a stable internet connection, Webroot SecureAnywhere Antivirus is the perfect antivirus for you.
Plus, it also has the ability to support different platform devices.
Prices (US): Starts at $30
F-Secure Antivirus
F-secure Antivirus offers an easy way to detect and remove viruses, it is a straight-forward antivirus software, why? Because it has a simple user interface, there's no junk tools or unnecessary buttons.
Simple yet F-secure Antivirus has a lot to offer, the products are highly-ranked by AV-testing labs. It also affects your system's performance in a minimal way because it is fast, easy to use and lightweight.
Prices (US): Starts at $39.99
Panda Antivirus Pro
Panda Antivirus Pro has a lot to offer, it blocks malicious websites thanks to its URL blocking capability, Detect malware in real-time, and it is fast because it provides a cloud-based scanning.
It provides a two-way firewall which blocks and automatically stop any malware as well as viruses that can exploit any private information stored on your computer.
Panda Antivirus pro comes with a user interface that looks like windows 10, using this antivirus software really is straightforward and pretty simple.
Prices (US): Starts at $20-$42
Conclusion:
Cybersecurity has come along way since the beginning of the computer era, and each company has provided us benefit from free to paid services since. With all of the list given for the hottest antivirus software in 2018 to combat current issues? We do hope you choose the right antivirus software for you to use this year.
Hope you stay tuned and check out for more updates…