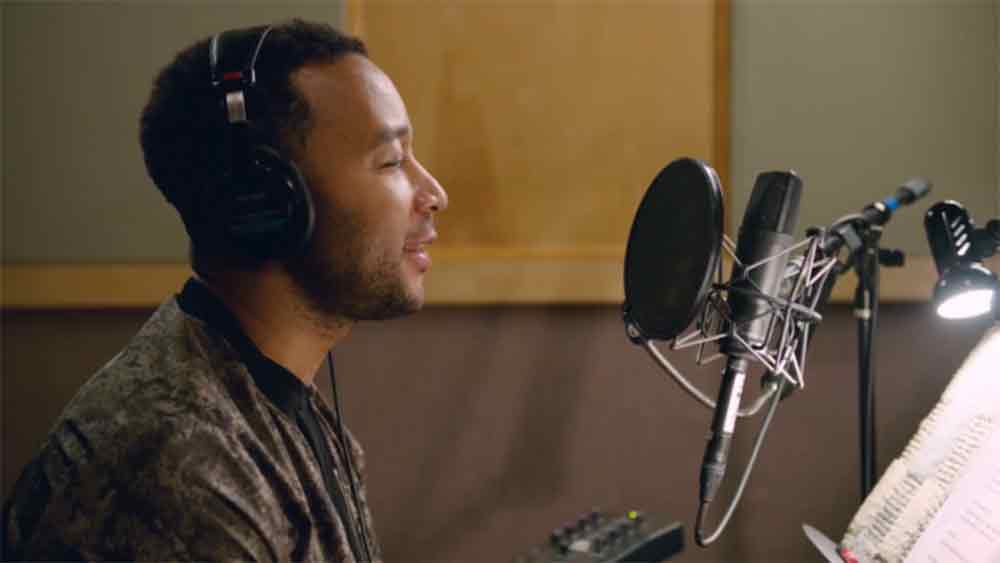 On Monday, Google announced new apps that are too outrageous to believe true. But prior to that, the company has already teased us with Google Assistant John Legend commercial suggesting that we will soon have John Legend as our Google Assistant. John Legend is an award-winning artist who is famous with his songs "All of Me". And now, you can ask him to sing "Happy Birthday" just for you.

Updated on 25 September 2023
Launch Date
On April 3, Google Assistant has finally launched the celebrity singer's cameo that can answer certain questions like "who is Chrissy Teigen?" and "how is the weather today?" John Legend is just actually one of the new voices of Google Assistant that are first announced last year at Google I/O event.
At the same event, Google introduced WaveNet which is a speech synthesis model that can help to capture and enhance the richness of one's voice. Moreover, WaveNet is powered by the DeepMind AI of the tech giant and it is making an effort in developing better and more realistic-sounding voices. Google's CEO Mr. Sundar Pichai says that the model enables them to cut the studio time required for artists to record voices. It thinks it is another great advancement on the side of the company's advantage.
Having a Celebrity Google Assistant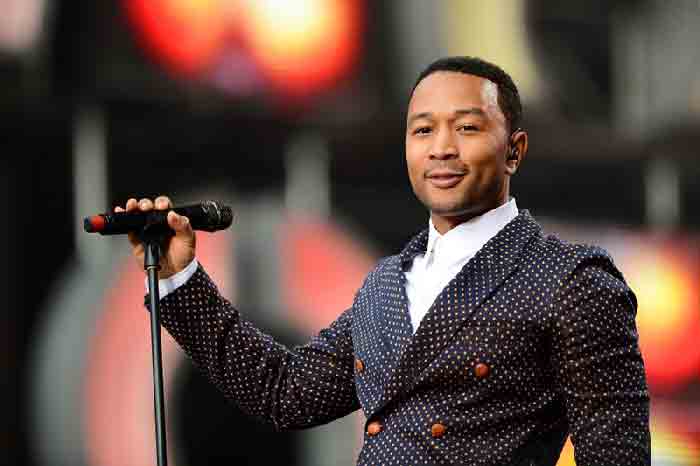 Isn't it fun to have celebrities attend to your questions and requests? Since John Legends voice is now available for all Google Assistant users, you can now ask your device to talk like the singer. To change Google Assistant voice to John Legend, just say "Hey Google, talk like a Legend," otherwise dig into the settings to set his as your default Google Assistant voice by selecting Google Assistant John Legend voice color.
Before the feature launch, the singer recorded his voice in the company's studio to work on selected features as well as some answers to user queries such as "are you John Legend?", "tell me a joke", "what is your favorite music genre?", and "who is Chrissy Teigen?" While most of us want to enjoy his voice almost all day, his voice is only intended to answer limit requests and queries.
For Easter Eggs
Once you utilize the google assistant john legend voice on any compatible device. You can also ask him to serenade you and ask questions. You can also expect that it includes some easter egg contents. However, if you ask a question or request that is not included on the features of his cameo, the standard assistant will be answering you.
Using voice commands to ask queries on Google will never be easier without Google Assistant. Using a wide range of compatible devices, you can now search the web hands-free. Apparently, voice assistants are now in the mainstream for their great usability. They are easy and convenient to use so more and more people love it.
Right now, the cameo voices are said to be one of the most requested Google Assistant features. Not only that they are helpful but entertaining as well. For this reason, we can expect that Google will release more of it later on. Watch out, maybe your most favorite artist will be featured on the next cameo.