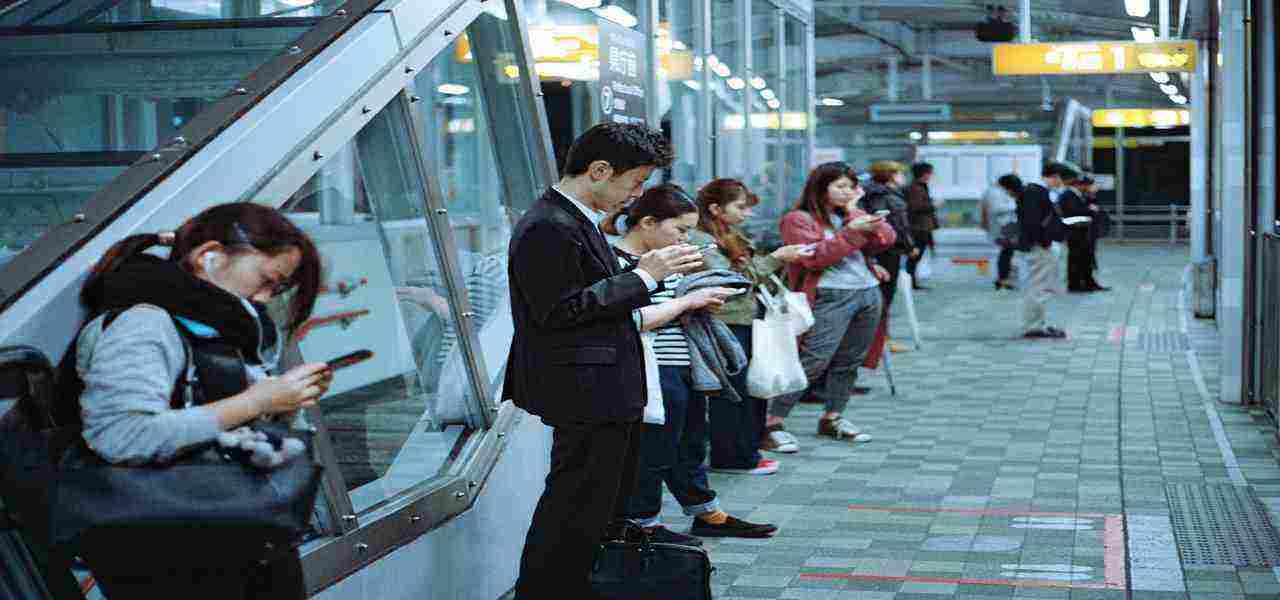 The new Xiaomi Mi A3  is all set to release in Spain. The successor of the Xiaomi Mi A2 boasts superior camera quality much suited for the youth. Apparently, the Xiaomi Mi A3 Lite is also rumored to be announced at the same time as the unveiling.
Updated on 4 December 2023
Xiaomi Mi A3 Release Date and Specs
Release Date
The company's new smartphone will be first available to the public on July 17, 2019. And it is also rumored that they are to announce the Xiaomi Mi A3 Lite on the same date. As of now, we're still not sure if they are planning on an elaborate release event or a live stream for the new products.
Specs
Like I said earlier, the camera is really the pride and joy of the new smartphone model this year. It has a triple camera system that even surprised the people over at DxOMark.
It is said to have a 48-megapixel primary rear camera with an f/1.79 aperture and a to be assisted by an 8-megapixel and a 2-megapixel sensor. To finish it up, the selfie camera might also have a whopping 32 megapixel sensor.
It now uses the latest Android One which will run on stock Android 9.0 Pie. We can also expect to see a 6.0-inch full-HD+ (1080×2240 pixels) AMOLED display with a waterdrop notch. It could also be using a Qualcomm Snapdragon 665 or 710 SoC. As for storage and memory, we're talking about 6 GB of RAM and up to 256 GB of internal storage.
It will also feature the usual: two Nano SIM slots and a microSD card slot for storage expansion. It also features a 3,500 – 4,000 mAh battery with support for USB Type-C fast charge. As for security, it has an in-display fingerprint sensor.
The Mi A3 will be available in a total of three colors – blue, white, and black. For those looking for a little more oomph, you can check out the first two which come in a gradient finish.
Xiaomi Mi A3 Price
While we don't have an official price yet, we can assume that the new model comes around the same price as the previous one. So, if you're planning on copping it, you should prepare an estimated amount of $250 just to be sure.
But if you want a more specific ballpark, we can base it from the pricing of the previous models. The Mi CC9e price starts from CNY 1,299 (around $182) in China for the 4GB RAM + 64GB storage model, and CNY 1,399 (around $203) for the 6GB RAM + 64GB storage model, and it goes up to CNY 1,599 (around $233) for the 6GB RAM + 128GB storage model.
And, if you're looking for a cheaper, more affordable version, you can also choose to wait out the Lite model which will definitely have a bigger price difference.
Stay Tuned!
While all these are merely based on rumors we heard from the grapevine, you can count that the new model is set to come out as expected. As for when it will be released in the United States, you can start seeing it in stores on August 21, 2019.