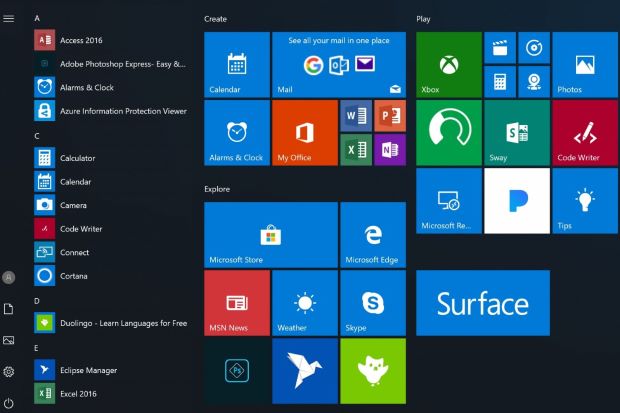 Updated on 25 September 2023
Ahead of next month's highly anticipated release of the Windows 10 October 2018 Update, Microsoft has released a warning to users. It is basically asking them to make sure there is sufficient storage space for the upgrade, or there may be trouble.
According to ZDNet, the alert is targeted at users of systems with limited storage space, which may fail to initialize after running Windows Update. Microsoft singles out "thin clients" and "embedded systems." However, since Windows 10 demands around 10GB of space to install, it could be taken as a general warning for owners who have skimped on PC costs by buying Windows laptops with 32GB flash storage.
Storage Issues in the Past
Many of these users have in the past been met with 'Windows needs more space' warnings during an upgrade. The cause of this issue is something that users might assume Microsoft had eliminated by now, for example, by raising minimum storage requirements for hardware makers, which are respectively 16GB and 20GB for 32-bit and 64-bit Windows 10 desktops.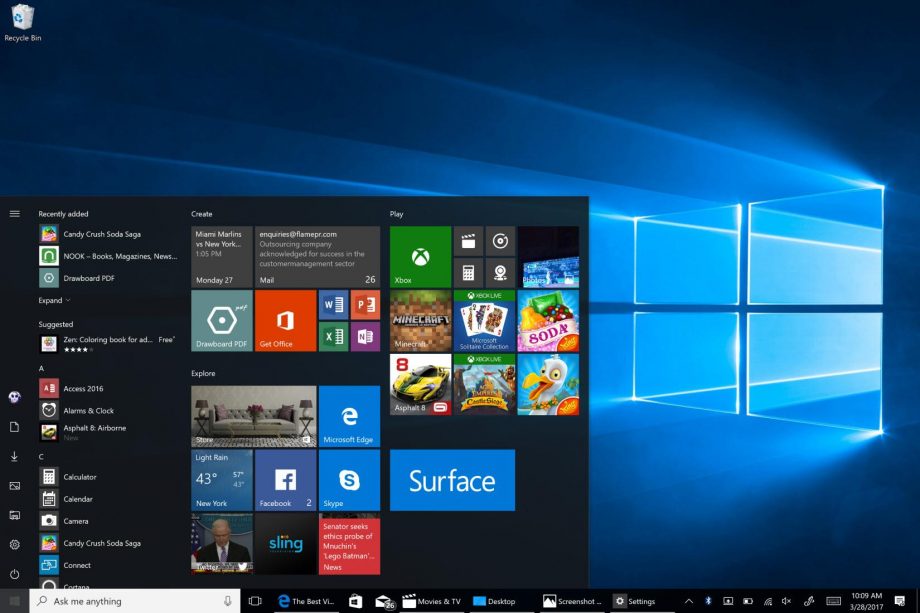 But Microsoft's explanation for this specific failure is different, though. The tech giant is quoted saying, "Windows Update does not check systems for adequate space requirements before it initializes."
The company recommends a "regular regimen of system maintenance." In other words, users will have to manually get rid of unnecessary and temporary files and "maintaining awareness" of available and used storage.
To make way for Microsoft's OS, users should zap temporary files, downloads, and empty the recycle bin, as well as uninstall apps that aren't being used.
Users should also consider moving photos and other content to a USB thumb drive or another storage device. Finally, users could save fewer OneDrive files locally on the PC.
Storage Sense App Improvements
Microsoft has provided step-by-step instructions to do each of these tasks.
Microsoft will partially automate these via improvements to its Storage Sense app. But that is coming with the Windows 10 October 2018 Update, so it will not be much help until the new version of the OS is installed.
Until then, there is the now-deprecated Disk Cleanup tool. But owners of 32GB storage devices will probably have to follow Microsoft's manual instructions to make way for the next version of Windows 10.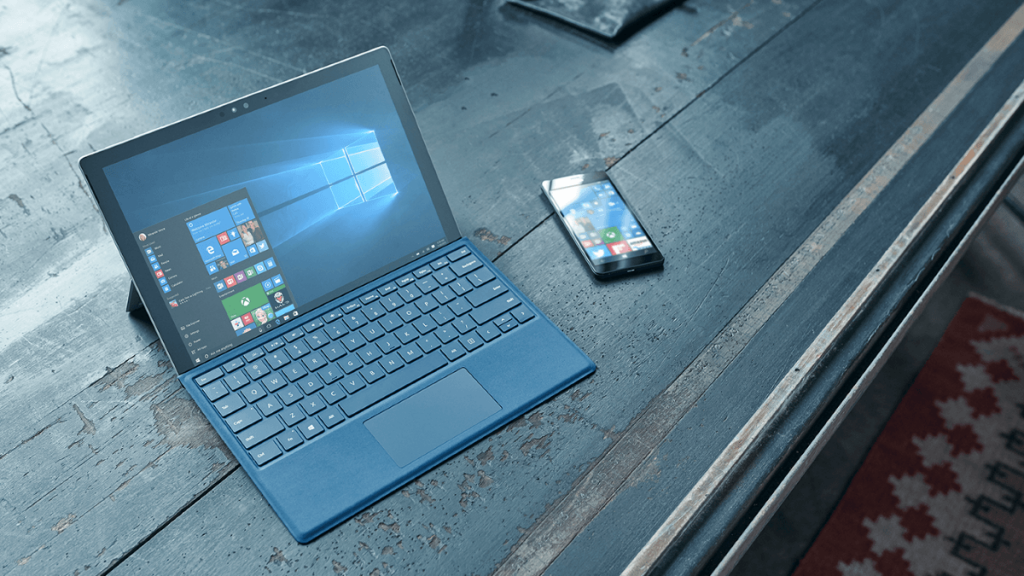 In related news, Microsoft has nixed dozens of bugs, including several sign-in glitches, some of which have lingered throughout the lifespan of the Windows 10 April 2018 Update, version 1803.
These issues have been fixed in a new Windows 10 build for version 1803, which brings a long list of fixes following on from this month's Patch Tuesday update.
There are also cumulative updates available for the Creators Update, version 1703, which could be the last update before 1703 reaches end-of-service on October 9 for consumer users.
Enterprise and education customers now get a longer 30-month window of support to alleviate pressure on admins struggling to keep pace with Windows 10 feature upgrades, as Microsoft announced earlier this month.