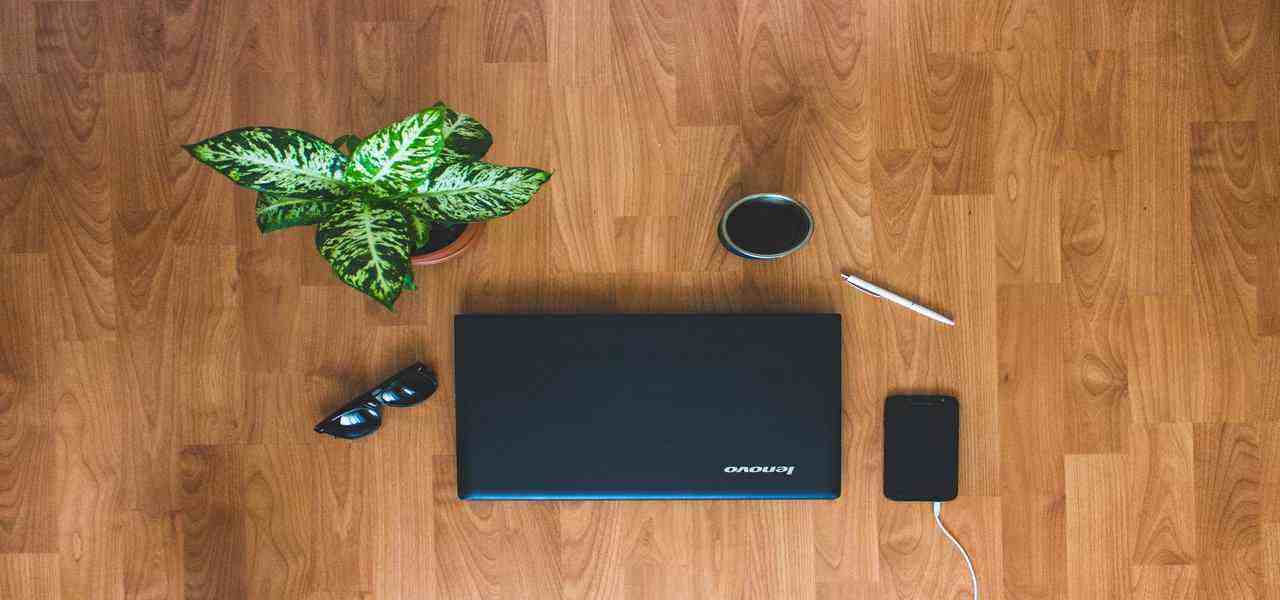 If you're a Lenovo user, you've probably been experiencing this problem. Windows 10 turned orange all of a sudden. But don't worry, there's nothing wrong going on. It's not a large scale manufacturing defect or a major issue to freak out about. Lenovo has made sure to reach out and give a proper solution for everyone wondering about it.

Updated on 6 December 2023
What's with the orange tint display?
At first, this problem was first blamed on the new Windows 10 May 2019 Update (1903) Cumulative Update KB4512941. Apparently, even though Windows tries its best to deliver the perfect output, one tiny mistake seemed to pass through. This was the strange orange tint.
A lot of users said that it usually happens when they are taking a screenshot. While others say that the tint worsens overtime. It starts off as a light orange color, then becomes redder over time. Reports mention that the only thing unaffected by the tint was the mouse pointer.
Lenovo Eye Care Mode
Recently however, they just discovered that the main reason why Windows 10 turned orange was because of the Lenovo Eye Care Mode.
According to an article by Windows Latest, "the problem appears to be associated with the Lenovo Vantage app on PCs with any version of Windows 10 May 2019 Update installed, and not the particular KB4512941 patch."
It's present in the Lenovo Vintage app on PC's that have the Windows 10 May 2019 update. The app is created specifically for PCs that are running Windows 10 and it lets users personalize settings, update drivers, improve performance and even WiFi security.
A few of the experts say that if you want to get rid of the orange tint display, you should update your PC's graphics card. But Lenovo themselves recommended simply uninstalling the Vintage app or changing a few settings in the Eye Care Mode. Just press on the 'Reset' button in the app underneath the Night Light section. You can also try updating the app itself from the Microsoft Store.
The new cumulative patch, however, does present some new fixes to the scene. This includes stopping unsupported apps appearing as a default for certain actions. It also fixes an issue preventing games using Spatial Audio – which is great news for gamers. It fixes a disappearing cursor issue when selecting a text input box using touch. And, it also fixes an issue regarding downloading copyright digital media using Microsoft Edge or IE. The new update also allows more Win32 apps to work with Windows Mixed Reality.