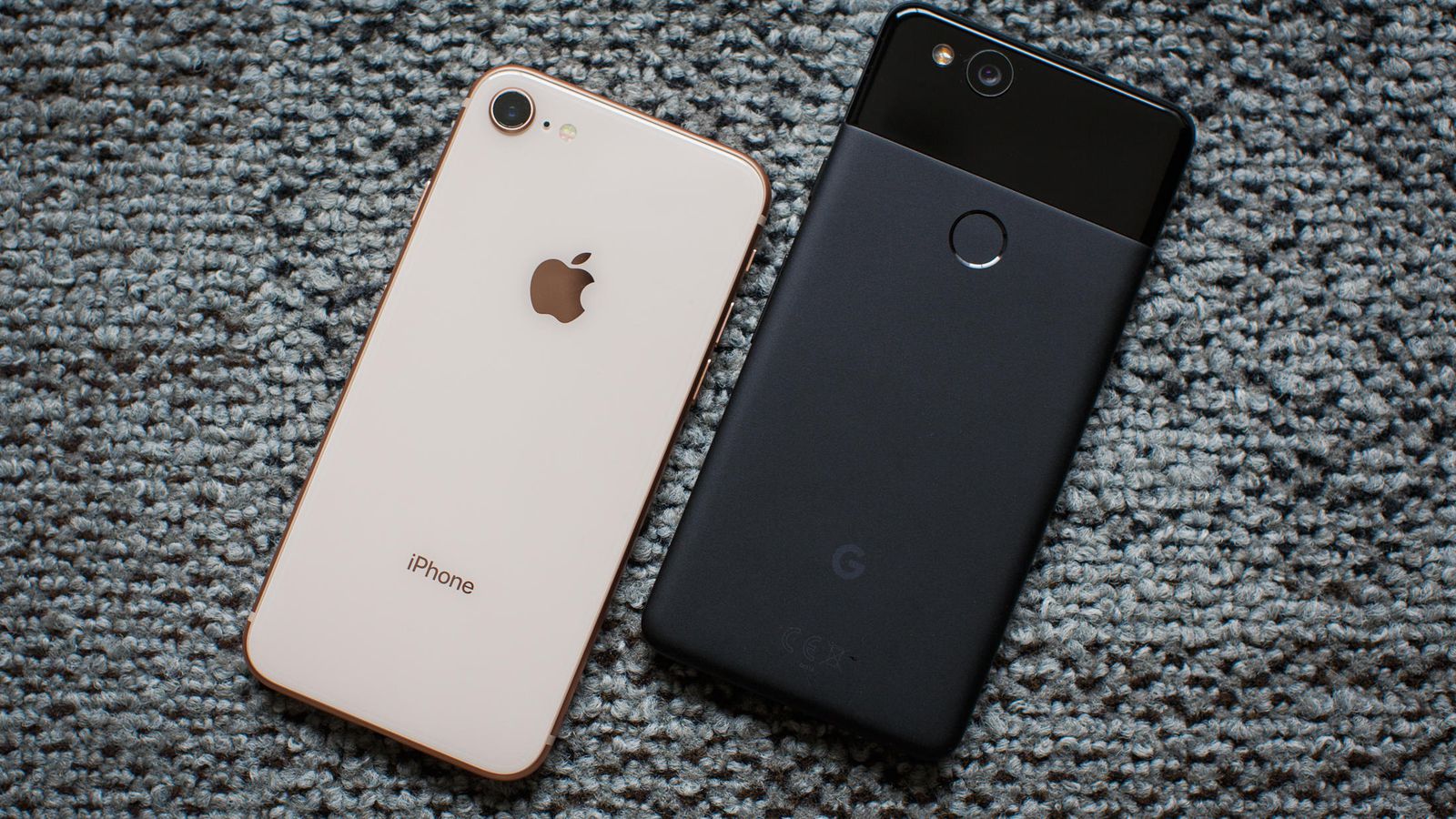 There is a lot of things you can say wow about Google's Pixel. However, if we go straight about it, iPhone still has the best features that shine beyond especially if we pertain to iPhone 7. iPhone has software and hardware advantages along with its ability to work well with various devices such as Mac computers specifically. Anyhow, we will try not to become very biased about it and will stick to the truth instead.

Updated on 2 June 2023
Top Reasons why iPhone is still better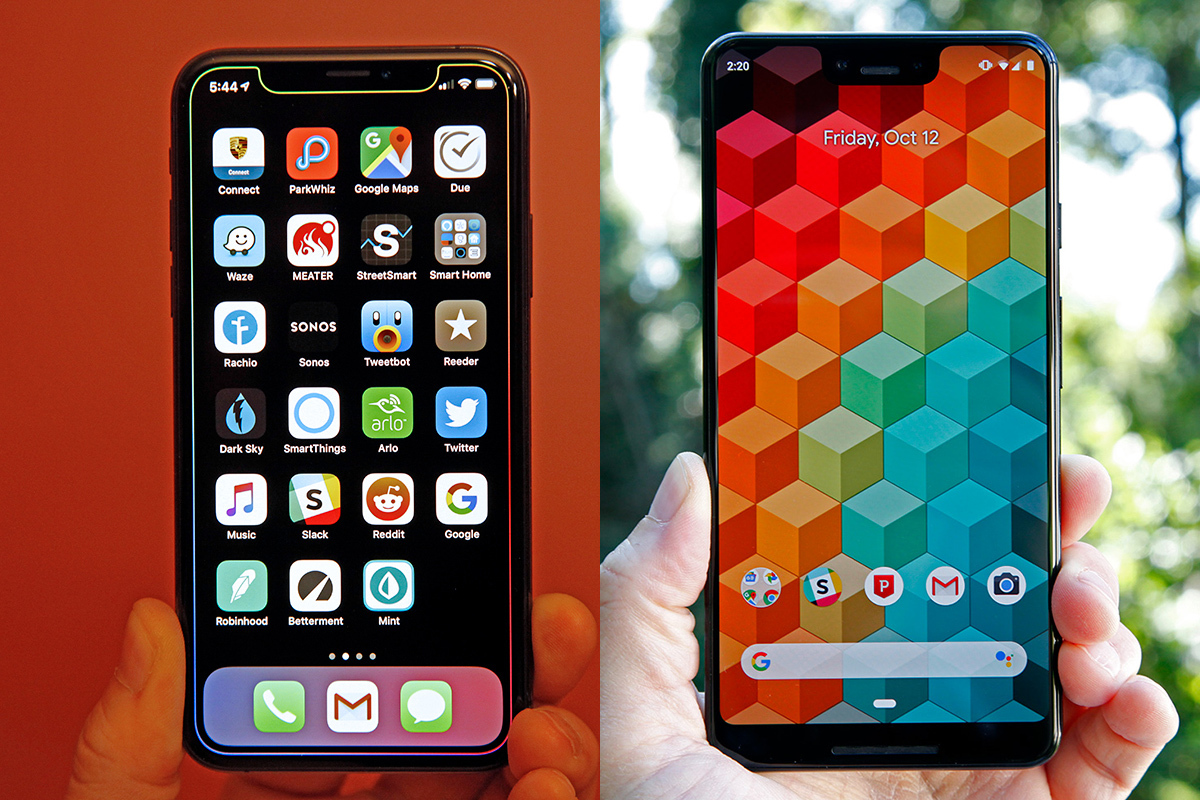 iPhone works with Apple Ecosystem
Once you are in, you can never get out. The Apple Ecosystem is one of the strongest reasons why iPhone devices are still better than Google Pixel 3. Even if the Google pixel 3 specs look very enticing and people get attracted and fall unto it, the combination of iPhone and Mac through Apple Ecosystem is still something that makes us cling to iPhone.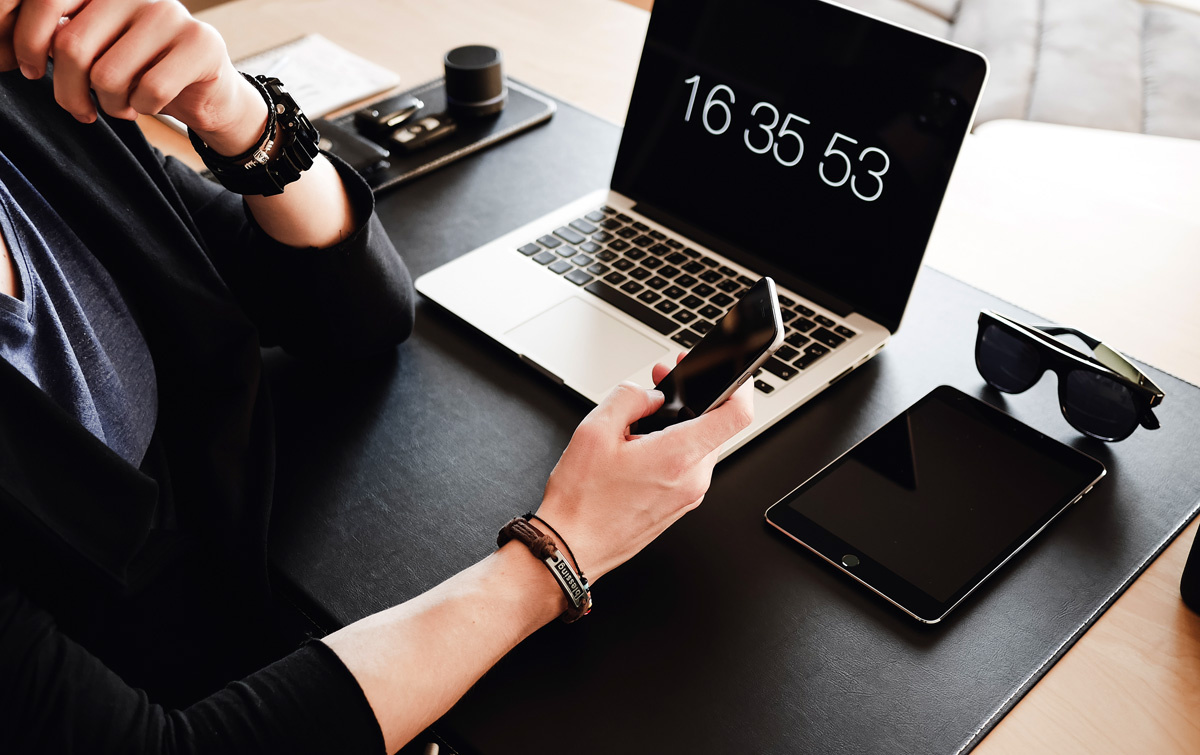 This combination brings a lot of great things that make life so much easier. It offers various features that allow you to make things better than before. To give you an example, the AirDrop of Apple which is an ad-hoc service can make it easier for you to transfer videos and photos from your iPhone device to a MacBook and the other way around. Likewise, an iPhone can also become a hotspot for your Mac without the need for you to be a genius or a tech expert to do so. In fact, you just have to initialize your iPhone to a hotspot then afterward you will never have to dig your device settings again. What it does is that it automatically becomes an option for a hotspot that will appear on your MacBook list of active WiFi networks.
iPhones are prettier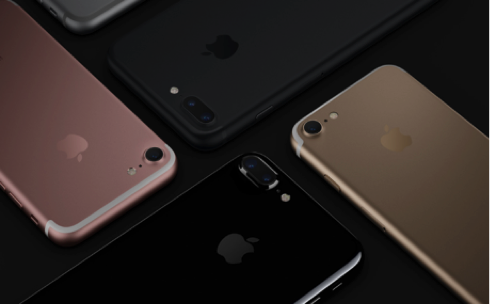 When it comes to aesthetics, iPhone covers looks better compared to a Google pixel 3 case. But, some of the Google pixel 3 review also agrees that Google's Pixel and Pixel XL are both nice like an iPhone. Indeed, it is. Well, the truth is, the design of iPhone 7 is already three years existing. In fact, it is still the same as iPhone 6 yet it remains beautiful and sleek. It is also a good thing that iPhone 7 offers various color variants. And these variants are more than what Google Pixel offers. It includes colors such as matte black, silver, jet black, rose gold, and gold. On the other hand, Pixel only has silver and black cases with a limited edition blue which is apparently sold out within just a few minutes of being available in the public.
Final Thought
Google Pixel 3 release date is one of the most awaited events people have waited for. But after it's unveiling and some has already tried and tested its promised capabilities, we can't resist but to compare it with other brands. Today, we revealed some of the upper hands of iPhone over Pixel yet the verdict is still yours to return. More so, take your time to review the two and let's hear your comments about this.