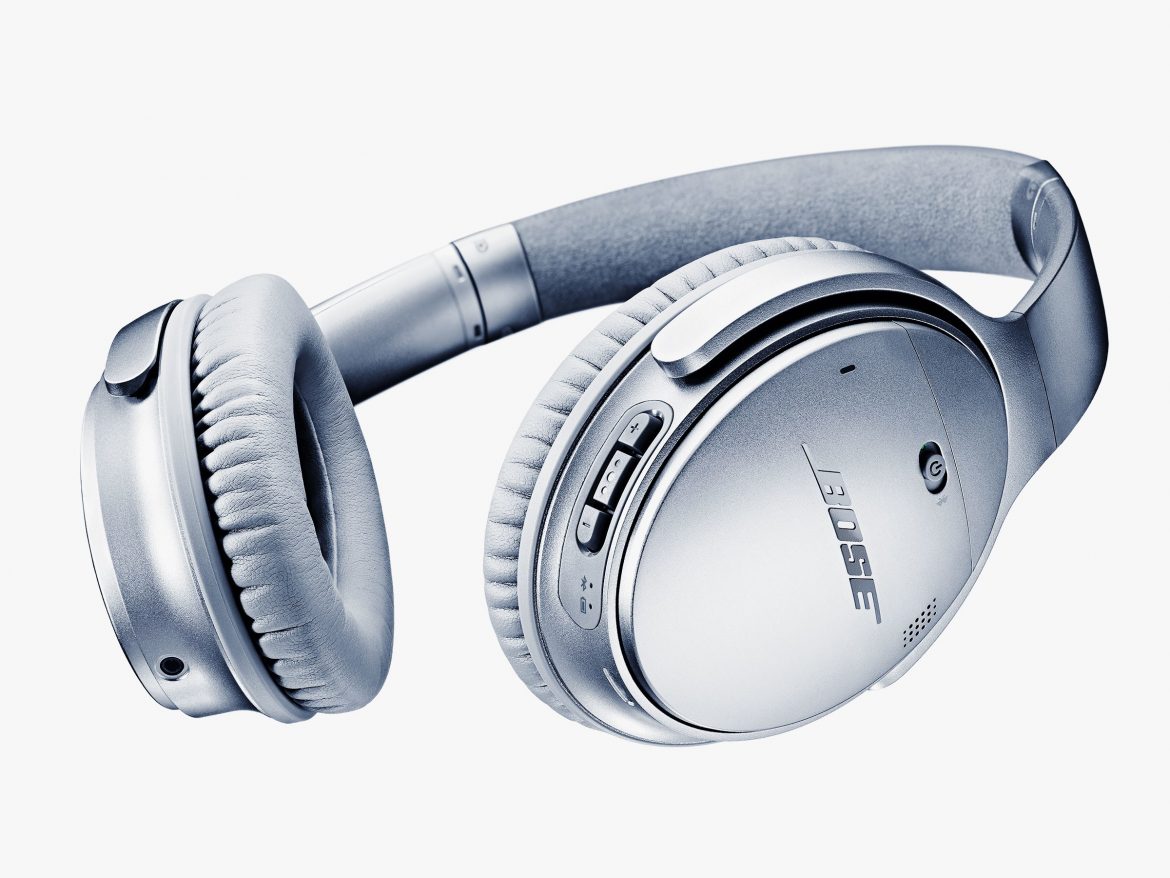 Updated on 27 September 2023
When Bose QC35s arrived, many enthusiasts from across the world showed its love towards it. After all, it managed to deliver and meet expectations, further setting the bar high within its competition. According to Android Central, however, while it is highly recommended – and should be checked out by people – there are some who simply do not have the luxury to pay up $350 on a pair of headphones.
If you really want a pair of quality cans but, at the same time, want to save some huge cash, then it is time you look at things differently. It is high time you give these are cheaper alternatives a try. They are absolutely worth every penny!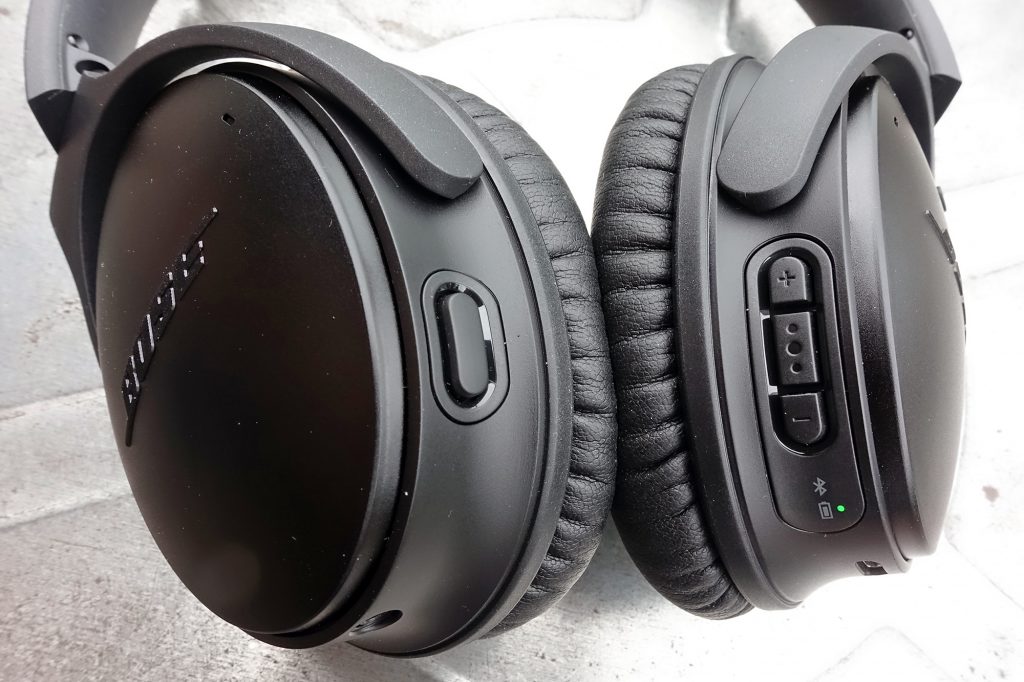 Perfect For Bass Lovers – Sony XB950N1 Extra Bass Wireless Headphones
The XB950N1 comes with a big punch, and this is true despite being priced $100 less than the QC35s. These have the most bass out of if you compared it to other headphones on the market. Even more so, it offers Bluetooth and NFC support, and all of its settings can easily be configured via the Sony Headphones Connect app. It is definitely a steal for a hardware worth $248.
For the Love of Colors –  Cowin E7 Active Noise Canceling Headphones
The Corwin E7 is Amazon's Choice for noise canceling headphones, and for good reason. Available in three colors (black, white, and purple), the E7 offers 40mm large-aperture drivers, deep bass, active noise canceling, and Bluetooth + NFC connectivity. The battery's also rated for 30 hours of use on a single charge! You can get this amazing beaut for only $69!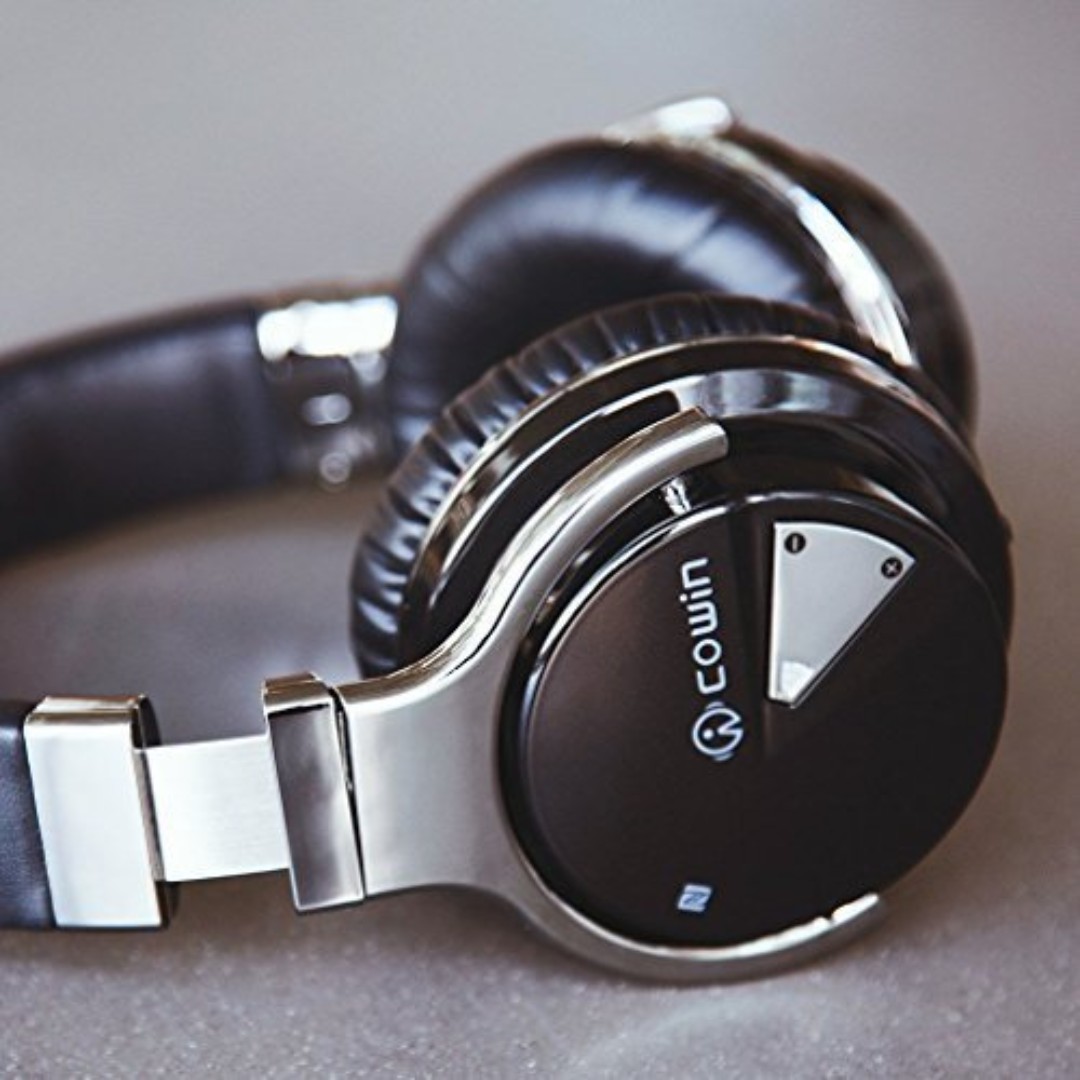 The Cheapest One So Far – TaoTronics Active Noise Canceling Headphones
TaoTronics' headphones can definitely go way above its price tag of $50. For starters, the noise canceling works great and it is unlike any of its contemporaries. Add to this the fact that the ear cups swivel 90°, allowing users to obtain the perfect fit. What is more, it offers a battery life of 30 hours. The dual 40mm drivers are powerful and a built-in mic allows for voice calls. All of these amazing features for only $53.
The QC35s' Closest Competitor Yet – Sony WH1000XM2 Noise Canceling Headphones
For around $50 less than the QC35s, Sony's WH100XM2 are considered to be some of the best headphones you can buy right now. You get 30 hours of battery, top-of-the-line noise canceling, Bluetooth and NFC, and plenty more. $298 at Amazon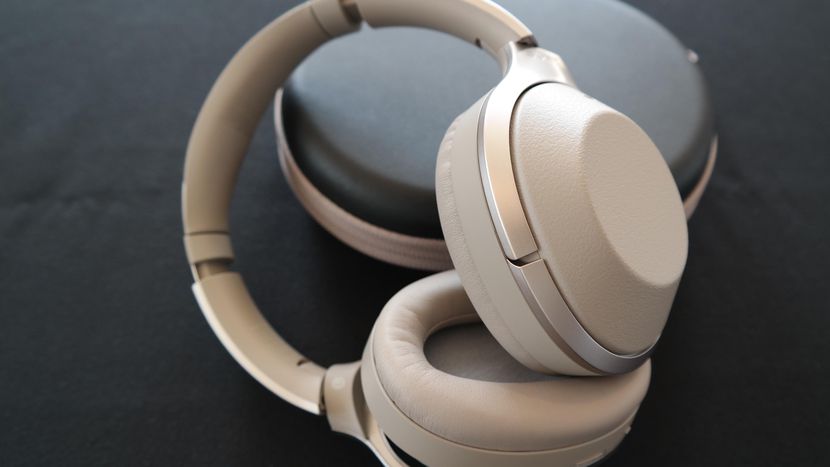 24-hour Battery Life and Great Bluetooth Range – Plantronics BackBeat Pro 2
Last but certainly not least is the Plantronics BackBeat Pro 2, which offers a handful of value for a product that is under $200. You can listen for up to 24 hours on a single charge, and there is flexibility given the Bluetooth range that up to 100 meters. Moreover, you get a free travel case. Plantronics also touts natural mid-tones rich bass, crisp highs, and superior noise cancelation. Your $172 is enough.
Just remember you have got options – you always do. So if you are on a tight budget, try the above-mentioned stuff instead. You can never go wrong with them.