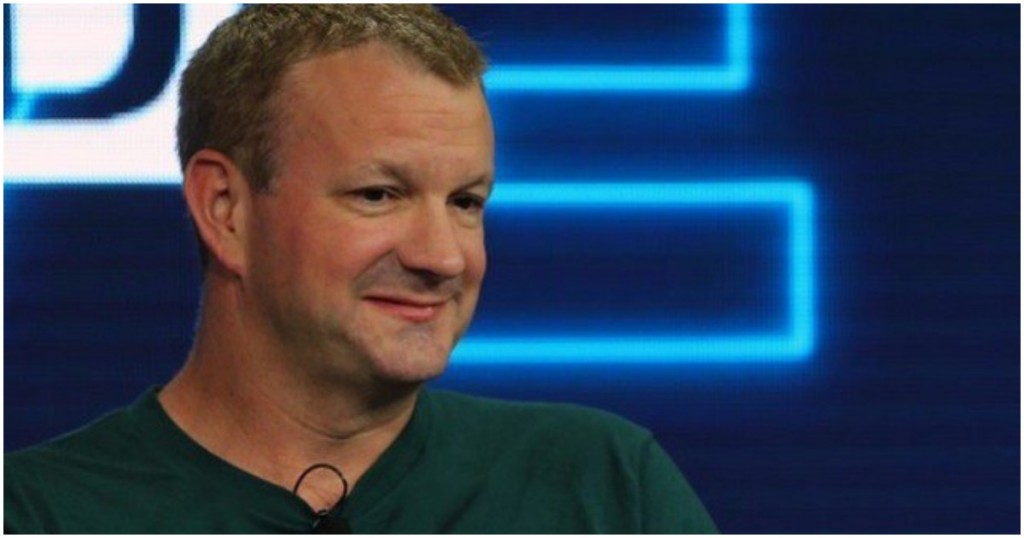 The co-founder of Whatsapp, Brian Acton, has become a multibillionaire when his messaging app was bought around the year 2014. By Facebook for $22 billion! However, Brian Acton seemed to regret or is unsettled by his decision. This is according to the profile of the co-founder that was published by Forbes.

Updated on 27 September 2023
Leaving Whatsapp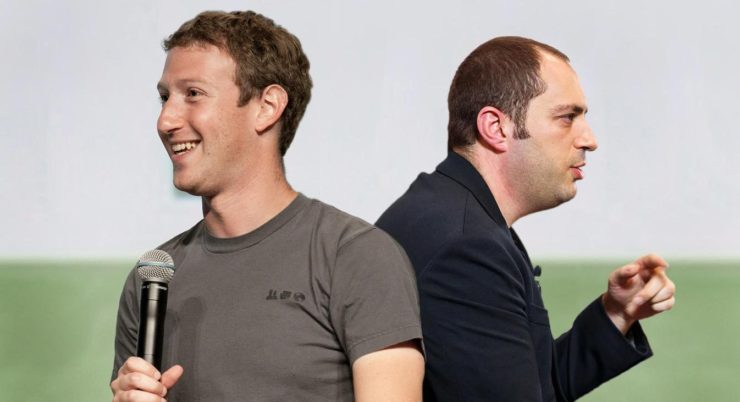 Co-founder Brian Acton has left Whatsapp in the year 2017. While CEO Jan Koum followed suit around August of the same year. Acton's exit occurred even before his stock on Facebook has been fully vested. Which has cost him around $850 million, according to Forbes.
Facebook's major divide has been reported to over-monetize the messaging application. Which has a huge amount of users of 1.5 billion? Jan Koum and Brian Acton were defiant about accepting Facebook's focus on a well-known advertising model. Which uses personal data so that the marketers can show ads to certain types of users that are using the social network. The disagreement of the other party has created tensions between the CEO and the COO of Facebook, which are Mark Zuckerberg and Sheryl Sandberg.
Selling The Information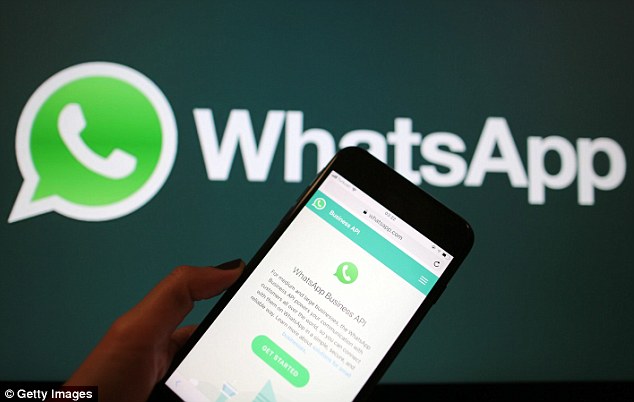 Brian Acton has told the Forbes that he has sold the privacy of the users for a larger benefit and that he has made a choice and a compromise. He has also said that he lives with it every day.
The Facebook Company has not immediately responded to a request to make a comment. The said social network has then been put under intense scrutiny, ever since its scandal in Cambridge Analytica in March. It has revealed that 87 million Facebook users had their personal information has been gathered by the digital consultancy, which is based in the UK. During that time, Whatsapp co-founder, Brian Acton has tweeted a "#deletefacebook".
Brewing Tension
The comments of Acton on Wednesday arrived as Facebook deals with the exits of the co-founders of Instagram this week. Which are Mike Krieger and Kevin Systrom. The departure of the co-founders was also reported due to disagreements with Mark Zuckerberg, who is said to have tightened his hold on Instagram in the past months.
The head of the Facebook's blockchain division, David Marcus, has countered Acton in a Facebook post late Wednesday. He said that he finds Acton a whole new standard of a "low-class" person. Which attacks the company and the people that have made him a billionaire. And then went to a new extent to accommodate and shield him for years.