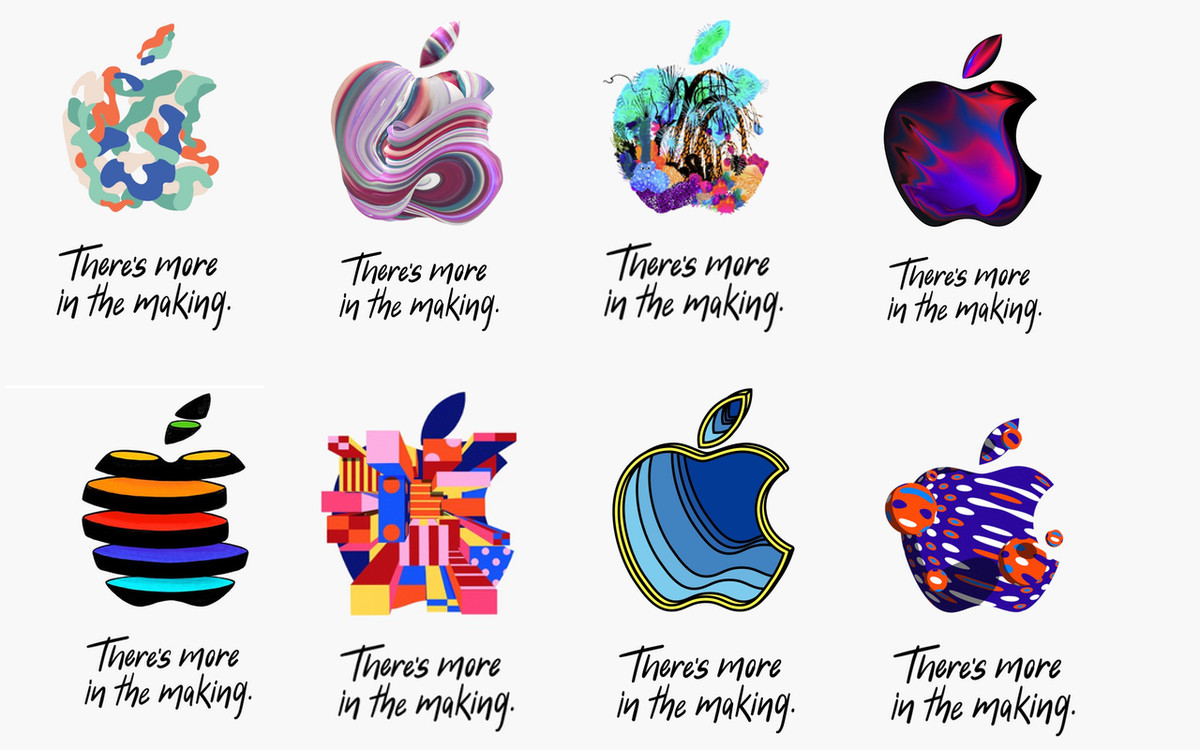 So it's true. It is so hard to remain in the dark with the Apple's, naturally, unpredictable event announcements. Though it's already a month ago, the big September event, does Apple unleashed three new iPhones, and also a new Apple Watch.
Updated on 8 December 2023
Thus, as for yesterday's announcement, Apple indeed will be hosting another event on October 30. The event will be in Brooklyn, New York.
Moreover, a new hardware is most surely a given. Like so, here's what to expect on Apple's October 30 event;
Apple iPad Pro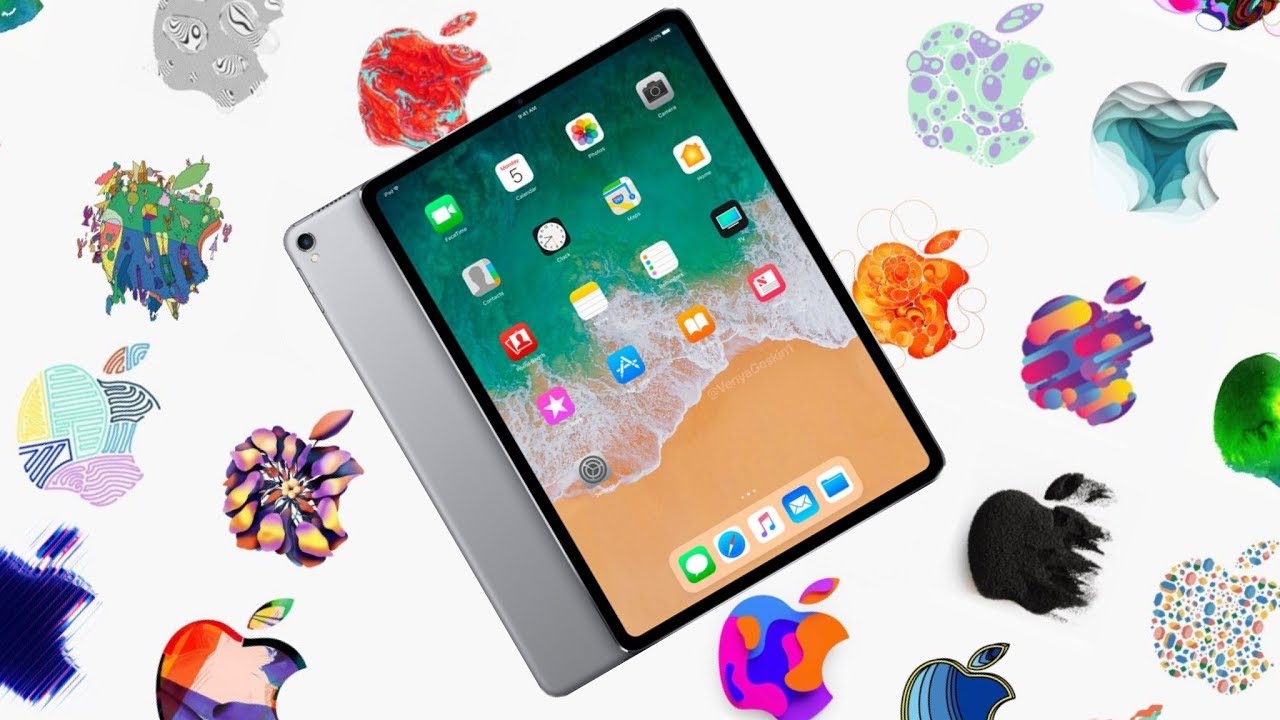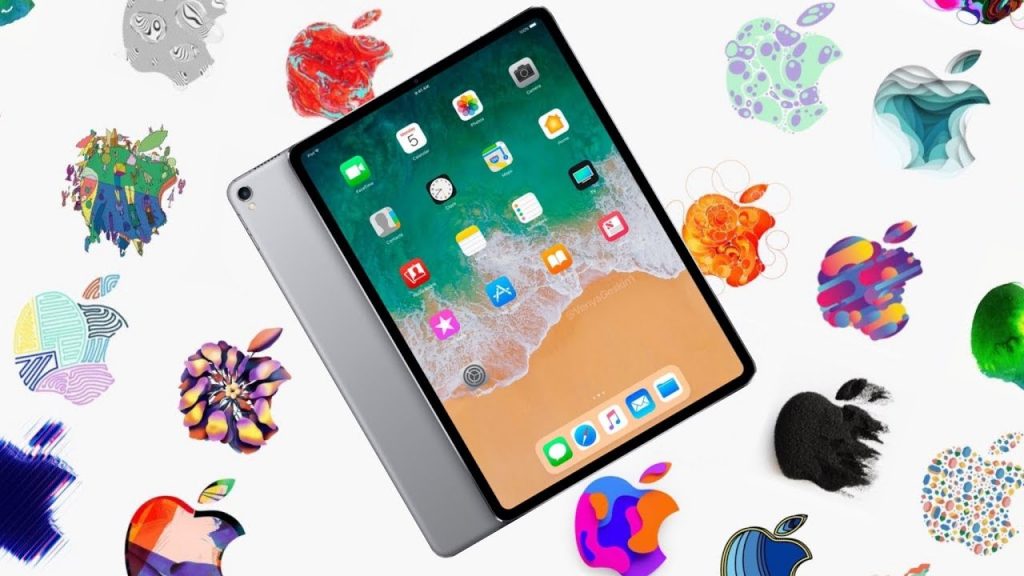 Most likely, it's been a year and a half since the last deal with iPad Pro. And to be exact, back in June 2017, the 10.5 inches iPod Pro got unleashed. Honestly, Apple has been so silent on its tablet family.
However, a new iPad Pro is undeniably in line for Apple's October 30 event. In which, it has had the absolute trust that Apple will be going to introduce the iPad Pro for 2018. Where in, it will come out with new features and designs, and also, with fewer bezels that are in before.
Nevertheless, a rumor suggests that the new iPad Pro will have a Face ID and even, a new magnetic connector on it.
Apple Pencil 2
Reaching a decision from the invitational teasers that describes the Apple logo in different artsy setups. Thus, it is normal to assume that Apple's most creative gizmo, the Apple Pencil, could have an update.
In line with this matter, the gadget has not been improved since it has been released. Thus, Apple does likely to come up with an even more beautiful and awesome update to the Apple Pencil.
For this reason, this was just in time and in line for the most expected and the long-awaited arrival of Adobe Photoshop on iPad. Truly, it will be a perfect match made, in particular for the professional designers, and editors.
Apple AirPower
Just like the iPad Pro that has been in silence since it was announced. And yes, it is more than a year now since we heard about the Apples charging mat, and since then, there's no more talk about it.
Like so, it could make a sense that an update about the accessories that are made from last month in seeing how it is meant to charge for both Apple Watch and iPhones. For this reason, we might hope and assume that AirPower will be given an update about its status.
New Macs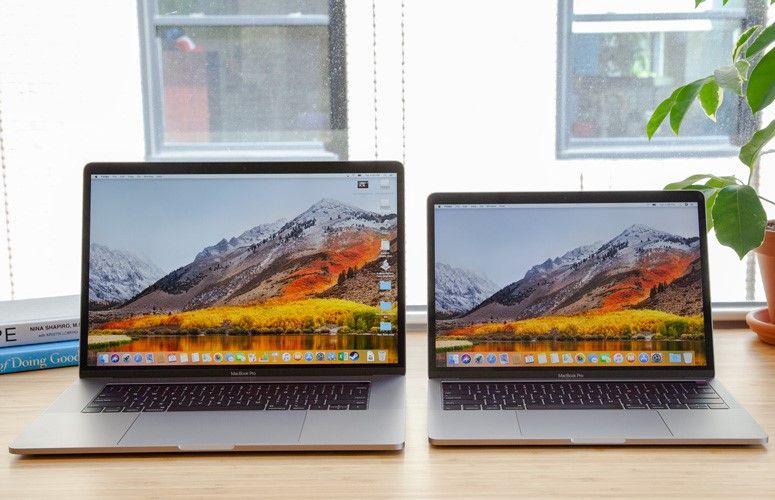 According to the Apple manufacturer, computers will have a big part in the October 30 event. Thus, some of the Mac products are on the process for an update, as for the moment. Mac products that are likely as the iMac or the Mac mini. In this matter, patience in waiting is the key to see if Apple will come out with new models for those it was listed.
Final Thought – The Apple's October 30 event is now officially confirmed. But, the listed gadget and products from Apple are not yet official. For this reason, we just have to stay awake for more details and updates about the event.