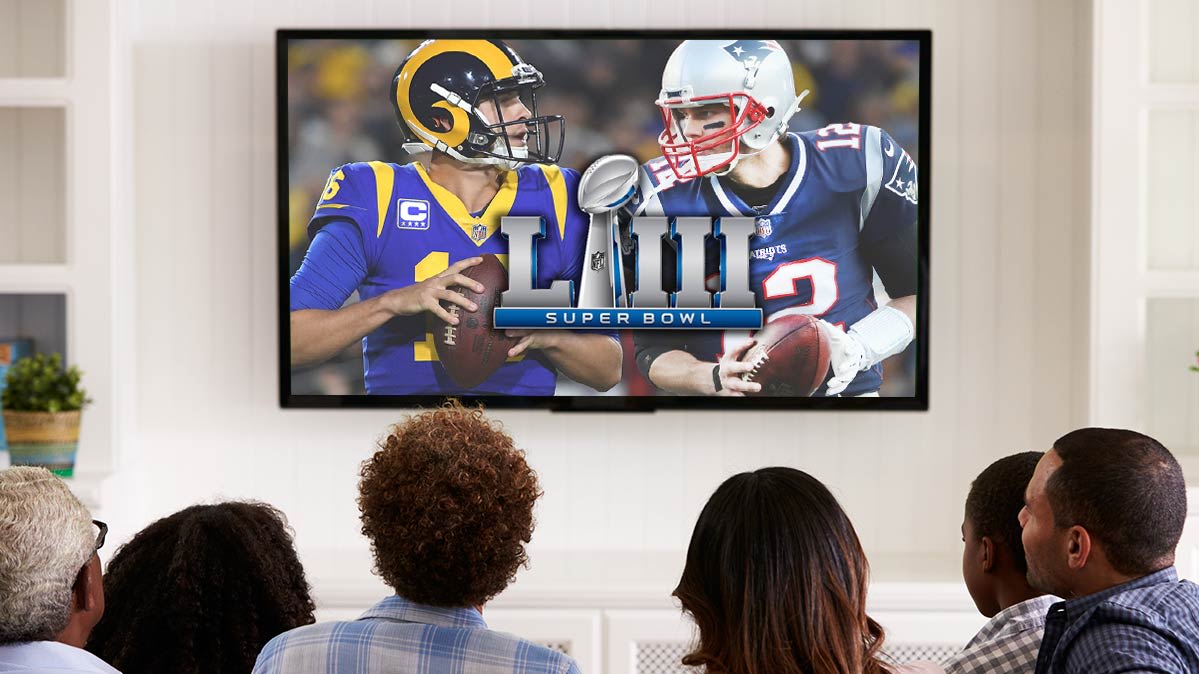 Bringing people together is one of the evident strengths of Virtual Reality. It is in a particular way that people feels that they are taken away in a far unknown place, far from the world they knew. Nearer to the actual reality we have never experienced with technology before. Now, who among you have missed the chance to get super bowl 53 tickets? Here is how you can watch Super Bowl 53 with your friends for free using Virtual Reality.

Updated on 4 December 2023
How to Watch Super Bowl 2019 in VR for Free?
I know very well that watching an exciting sports game can be incredibly boring when you watch alone. However, what can we do? In given situations, our friends are far away from us. Not only that, because sometimes time can also be the reason why we or they can't get together.
But you can actually watch the games during the annual football competition with your friends using VR headsets. You can use any virtual reality headset like Windows VR, Oculus Rift, Oculus Go, Vive, Gear VR, among others to enjoy extremely life-like Super Bowl experience.
In the super bowl 53 stadium, there is no 360 video broadcast dedicated to capturing every bit of the event. As a result, you will not be able to view the Super Bowl using VR with the feeling like you are really sitting in the actual super bowl 53 location. Yet, you don't have to be sad about it. It is because you can still feel the presence of your favorite super bowl 53 teams in a typical TV broadcast of the game via a large virtual theater. Let alone that you'll feel like you're actually with your friends during the game.
Two Things to Set Up A Free Super Bowl VR Streaming
The first thing you need to set up a Super Bowl 2019 viewing event on your home is a PC. Along with a user that has access to a Super Bowl stream on it. Visit CBS and stream the 53rd annual football game event for free without the need to subscribe at CBSSports.com.
Like so, you will need a Virtual Headset. This headset must support the free Bigscreen app which is an excellent cross-platform VR application. This allows you to get together with your friends in a VR personal theater wherein you watch your computer desktop display from a huge VR screen where everyone can enjoy.
On numerous VR headsets, Bigscreen comes free. This makes you so lucky if you happen to have an existing VR compatible with it. More so, if you want to enjoy streaming Super Bowl all the way, make sure to test your set-up ahead of time, move your screen, choose the best streaming environment, and make sure to have a quality bandwidth.
Conclusion
You may have missed the game of your favorite football teams in this year's Super Bowl 53. However, that won't really be a problem anymore if you set up your own kind of stadium for you and your friends to enjoy at home. Now, make your sports streaming special and of course, prepare some snacks beforehand.