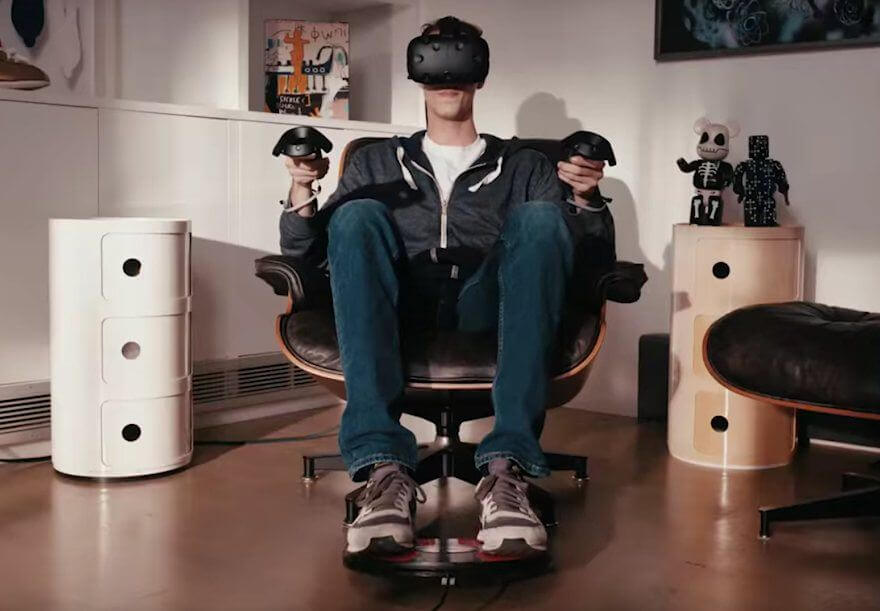 It seems that the year 2019 is the best year for PS4 users too. In line with this, Virtual Reality is now coming on PlayStation VR and it is confirmed this week. And now, another hardware component will again upgrade the experience of PS4 games coming soon.

Updated on 10 December 2023
Sony on the Move
Most probably, while we are all so busy on buying and wrapping gifts this past holidays, Sony might at the same time working on this new upgrade. Up until now, Sony had already made numerous things to support the PlayStation VR for their line of PS4 games library. And to increase the excitement on a gamer's heart; we are gladly announcing that Sony is working on a lot of titles for its upcoming PS4 games 2019 too. These are also on the list to prepare on the release of virtual reality experience. But, some of these games will only be available to play on PlayStation hardware.
The said company has managed to stand out among the numerous companies competing on the same trade. In fact, it is a result of its amazing game collection and its reasonable price and not only its technical prowess. The PS4 VR has the possibility to float along with the sea of the industry's niche but Sony is quite amazing to keep this particular hardware worthy to look forward to. People can even imagine an upgraded version from a release to another release of this product.
A New Hardware Add-On for PlayStation VR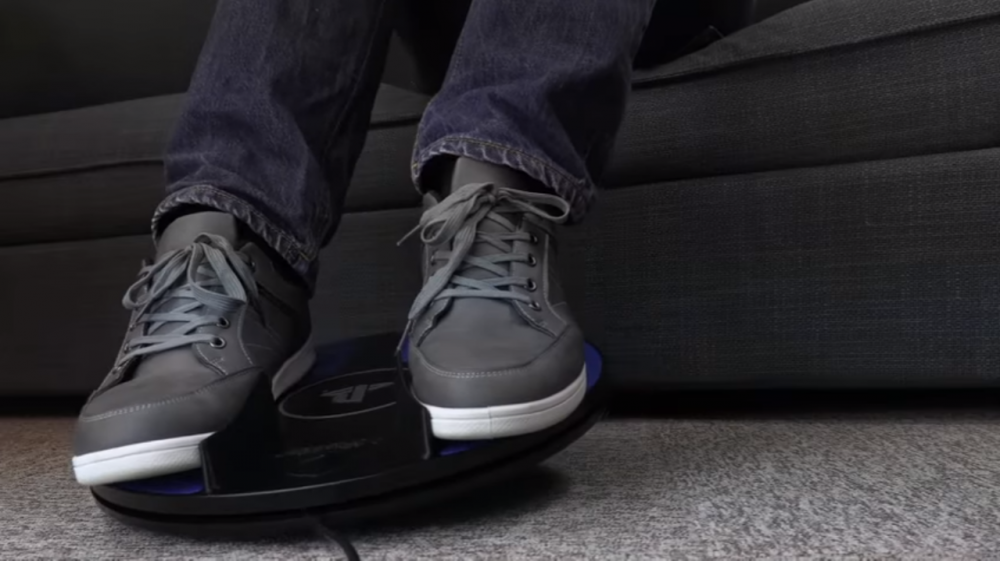 If you are looking for hardware specifically a controller than can add better mobility for your VR gaming experience this year, better look at the 3dRudder right at this moment. It is a new motion controller intended for PlayStation VR that can effectively handle movement of your feet. This sleek controller allows a user to move left, right, move forward, and backward. Likewise, it also enables gamers to apply different combinations of directions in order to explore various areas and make it happen even without the presence of a controller. And good news that this new device is now confirmed to be available for the PSVR this month.
Full Motion Control on VRs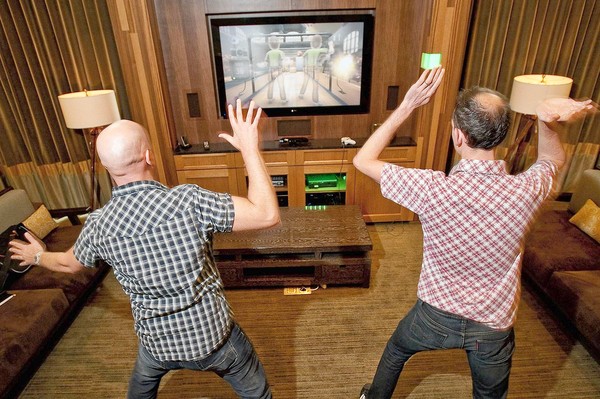 Well, you could get motion sickness if full motion control is considered on Virtual Reality PS4 games coming out. However, if this is implemented in a natural way, it could all be better. For starters, full motion control being able to slow down, speed up, and stop at some exact point when you want to. And this could result in better and longer playtimes for the players.
Final Thought
PS4 games for kids are not just for kids anymore if Virtual Reality is involved. And today, people behind VR technology are continually spending a lot of effort and time to make things feel more real and authentic for its users while reducing the issue of various scene-breaking elements that can come blocking the way. So, is virtual reality focuses on the area of natural foot movement now? Will it become the next big thing in the future? Let's wait and see.