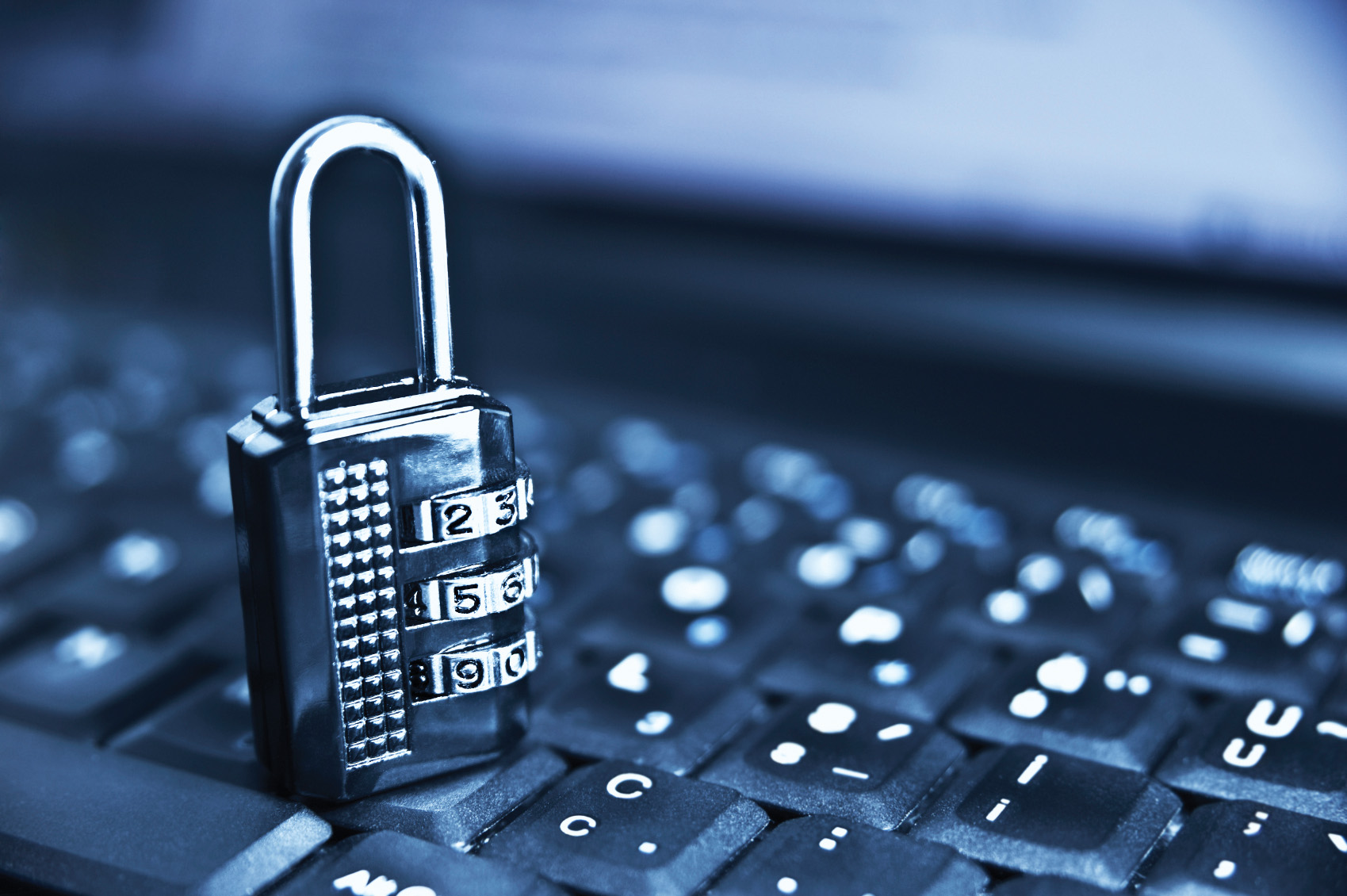 Updated on 28 November 2023
Think about this scenario,
"Did you experience buying stuff in a store without being aware you left your money at your house? At that moment, the presence of money is a "must have" and there will be no confidence in you to take the stuff if you don't have any cash on your pocket.  So you better left the store feeling unsatisfied. "
Let me explain it further in the sense of Virtual Private Network.
Now, VPN is well-defined as a Virtual Private Network where it serves as a go-between the internet and the users' devices. As a connection to the scenario above, the user will not feel the confidence in its network without the use of VPN servers.  That's how important VPN is; it makes you feel confident in your overall online experience.
Still not convince?
Let's talk about some of this stuff's advantages: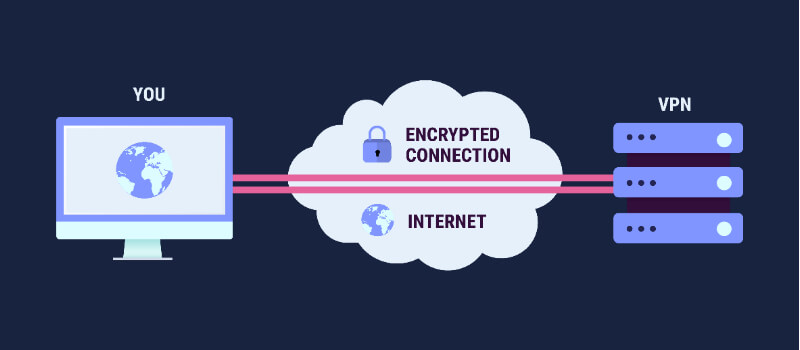 With the help of VPN, there can be an assurance of privacy on the users. Troubles on hacker's schemes are not a huge problem anymore as VPN performs being the defender of the user.
This must be applied in the establishments that take control of the information done at home by their employees. It is easier for them to access the happenings even in a virtual way and not in an actual way.
Gives you an anonymous identity online
VPN makes a way out for you not to be clearly identified by the bad folks on the internet. It also permits you to access websites without being caught up about your real identity. This too avoids the disclosure of private files to anyone else that is not involved.
Right of entry to blocked websites
World Wide Web has its restrictions on the users. There are sites that only limit its viewers according to the provided content. VPN server lets you fully open the World Wide Web despite restrictions without any hesitation of being caught up.  
Start connectivity even on restricted networks
There are companies or even schools using network connections that require the user to agree to its "acceptable use" before finally entering restricted sites that they think would distract employees' or students' productivity. VPN with its unique features helps you connect to the restricted networks without any marks of doing it.  It may sound unlawful but if you have justifiable reasons, VPN will help you through.
Other benefits of Virtual Private Network:
Provides IP address (if needed)

Boost your confidence in using public WIFIs safely.

Stream your favorite series of movies on Netflix even if not available in your location.

Enhance connection's performance

Lessen expenses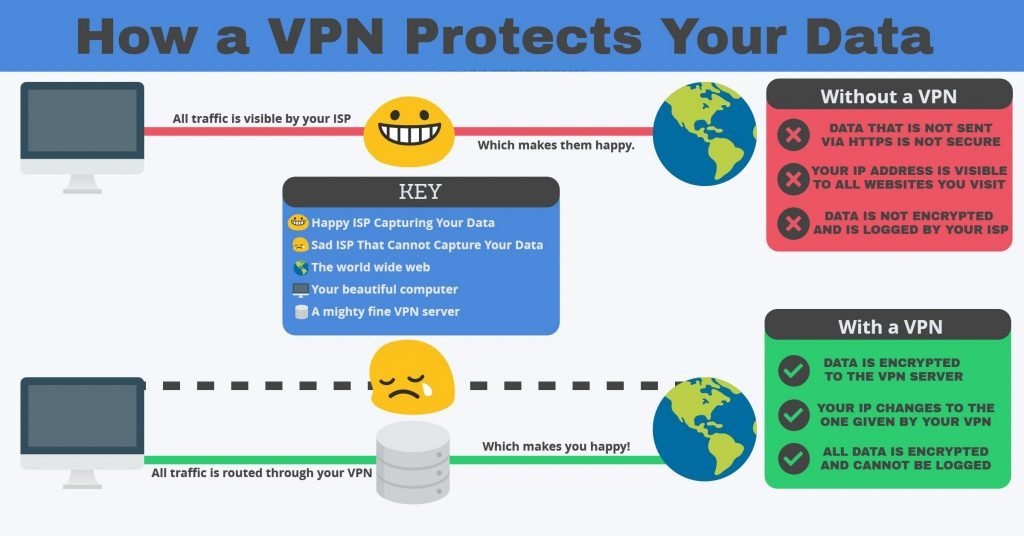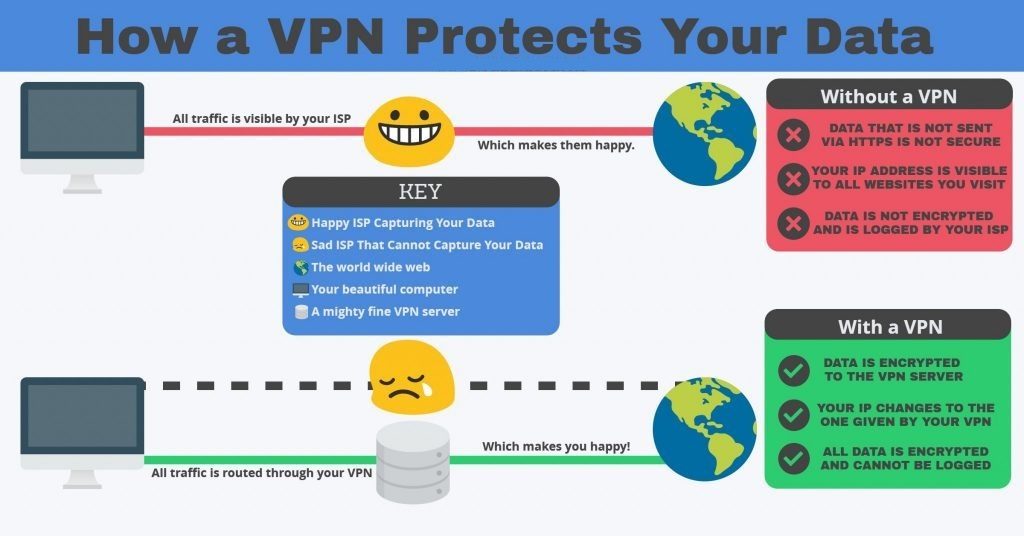 Of all these advantages, VPN is really a "must have" essential in this digital age not just for the professionals but also for the young ones. Furthermore, in all your concerns VPN has an answer or a tool to help. Consequently, VPN servers widen its range that makes sense how good it is for this era so be careful which server you pick.
Decide now to have Virtual Private Network installed on your devices to live in a digital age confidently secured.