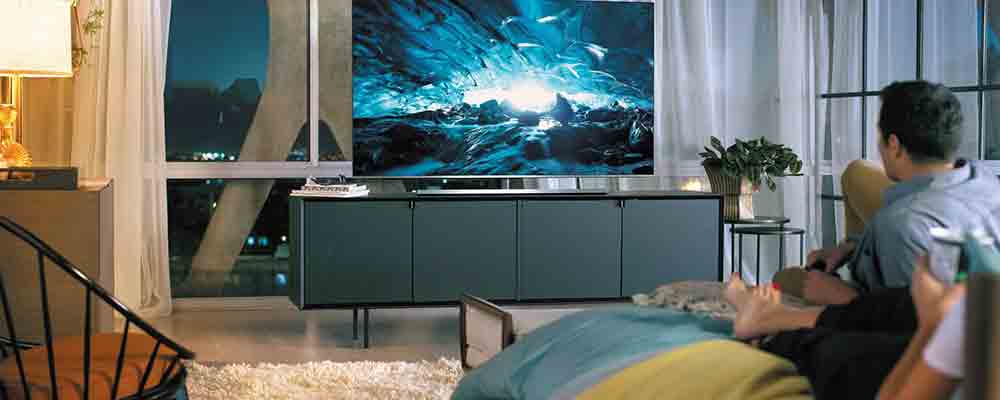 Most people will assume that Samsung's plan to upscale its AI in order to upgrade its 8K TVs is just another strategy of reviving old tech to market what they will call later on as new and most advanced gadget. But this is probably not the real case.

Updated on 8 December 2023
Samsung AI to Make Your TVs Better
Integrating artificial intelligence will never make a TV sentient or smarter just in an instant. But the thing is, it might enhance its video quality.
While no one among us has ever seen its benefits up to this date. And we have never had the chance to review a Samsung artificial intelligence TV. Most of us are so much curious about this. Besides, tech firms such as Samsung artificial intelligence lab utilizes AI in unique ways including digital assistants such as Siri and Alexa, facial recognition, as well as helping advance medicine and education.
Now that Samsung plans to upscale its AI to improve image quality, most of us are more than curious if this upgrade will really work. It is especially that it claims to deliver high-resolution video to 4k and 8k resolutions on Samsung TVs. Well, this is something we can say new. And this refreshing update is expected to arrive on 8K & 4K OLED Samsung TVs this year.
Is Upscaling Technology Essential?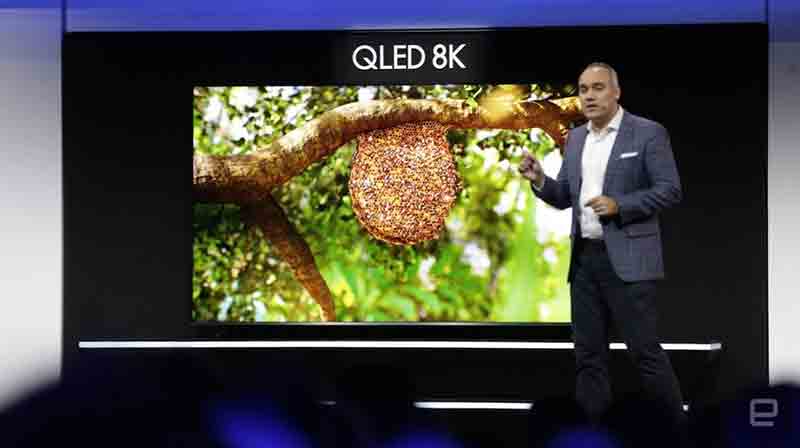 There are numerous reasons why upscaling an old tech is very essential. Apparently, one of those reasons is that HR video in certain 8K TVs will still take too long to finally arrive in the masses. Would you like some proof? Then here it is, observes that there is not so much 4K TV broadcasts in the United States.
Imagine if Samsung artificial intelligence center will never upscale and improve? There is a great chance that we will still be watching 1080p and below using our sparkling new 4K or 8K Televisions. This is such a waste, isn't it?
Enhanced AI upscaling has the ability to make those kinds of sources look better and cooler most especially if you are using a large screen. The major rival of Samsung, LG, is said to double their AI abilities too.
Actually, the said company will be using AI on their 2019 TVs in order to deliver convenience features such as Google Assistant, smart home integration, and the enhancement of image quality. On the other hand, Sony does not utilize the word AI on their image processing but  their functions appears to be similar to Samsung's AI upscaling.
Final Thoughts
Samsung artificial intelligence name in enhancing the flashing images on their TVs is not just another bluff. In fact, it is the best replacement for the real thing which will definitely come a few years from now. But since it is not yet heard and most of us are itching to get a better streaming experience. Samsung's upcoming upgrade is one that is worth waiting for. But also take note that it is easier for TVs to play quality content.