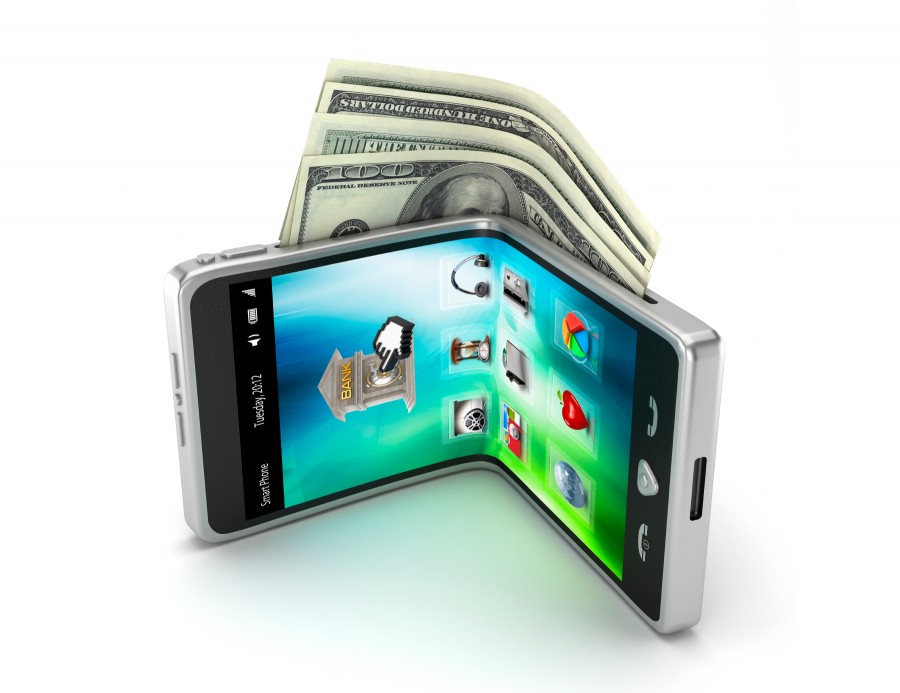 Let's all be honest, look at you. We are all guilty when it comes to spending and staying lots of time, in checking our emails, scrolling and liking posts on our social media sites. And, not even noticing that most of these times were just wasted for nothing. Like so, instead of staying active on your screen phones doing nothing, why not stay active and make some cash? Whilst it won't replace your screen time or not even displacing your job, there are free money-making apps that are easy to use. Plus, it will pay you real money, coins.
Indeed, every one of us wants to make or have money. So in here – we've rounded up apps for us to make money, in just using our phones.
Updated on 28 November 2023
Sweatcoin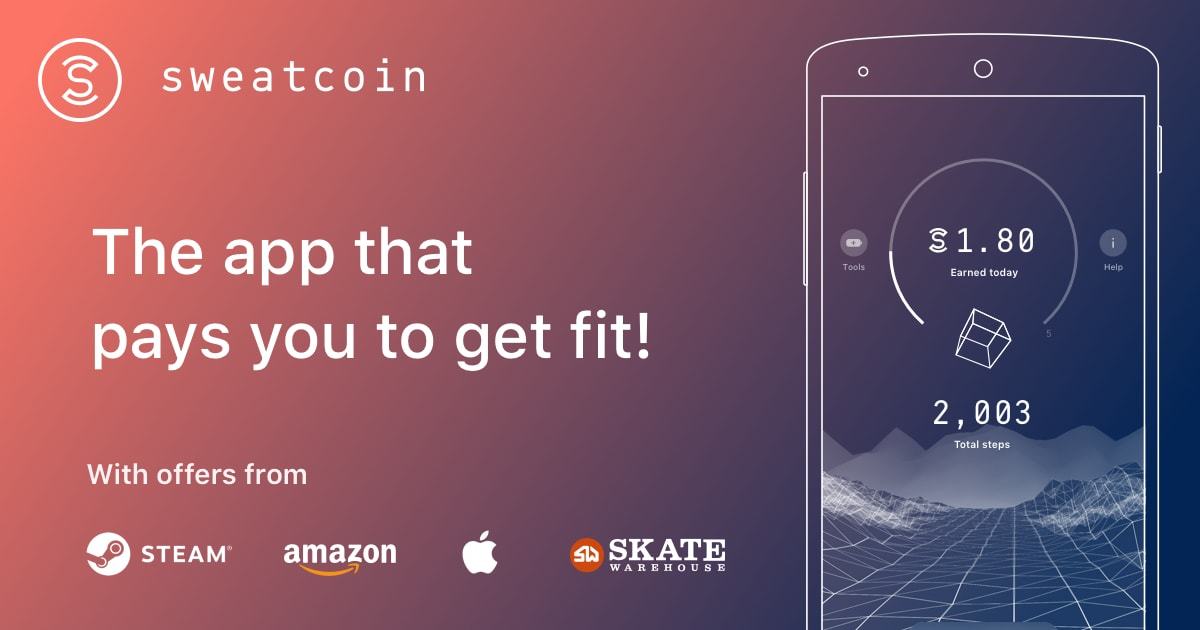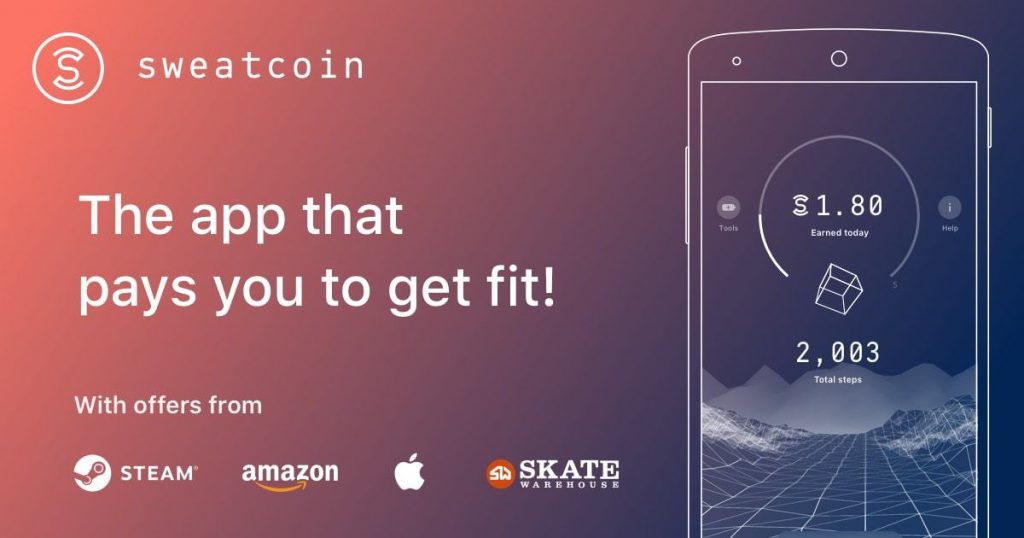 Once you have connected your smartphone's accelerometer, as well as GPS to Sweatcoin, the app will begin to track your steps. However, for every one thousand you reach, .95 'sweatcoins' are being earned. That can be redeemed for classes, fitness gear, and even cash.
Moreover, those who have had a soft heart and feeling of generosity, they can also donate their earning into charity.
iPoll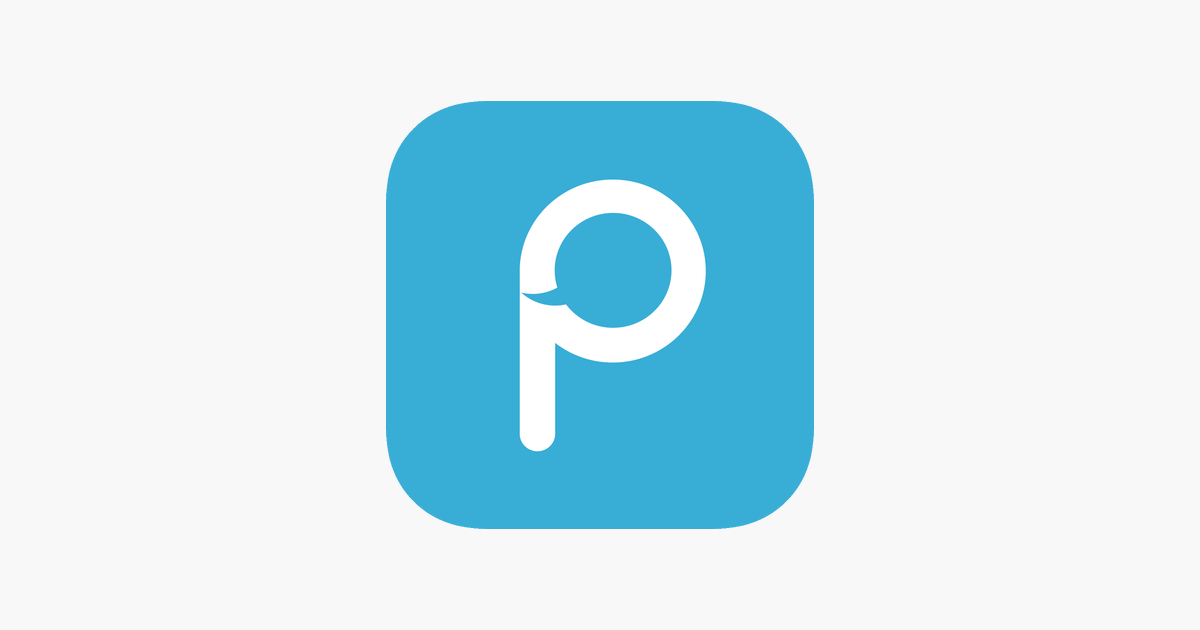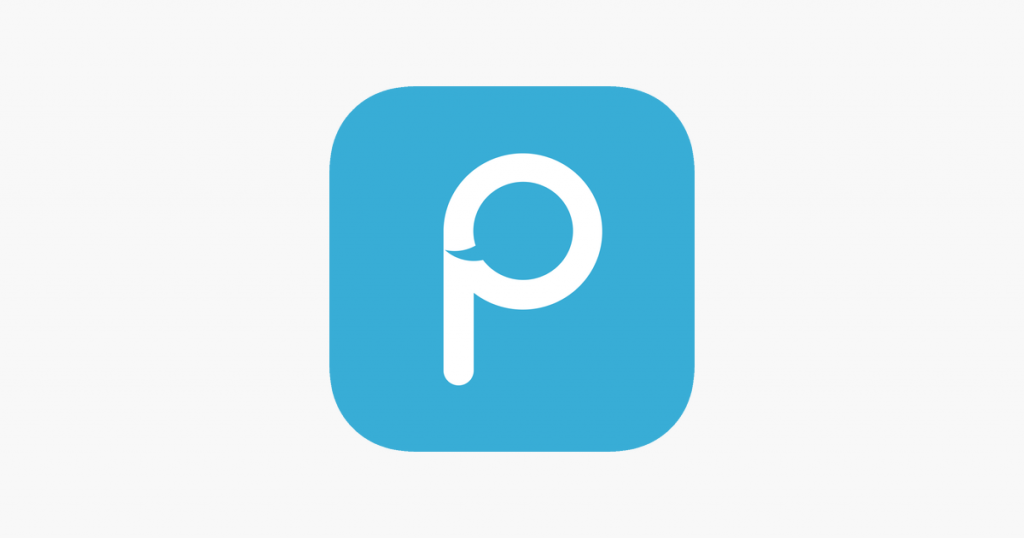 iPoll app rewards every user who's completing location-based 'missions'. Particularly in giving some opinion or insights about the specific product you've been tested. Or, stores you have been visited.
Furthermore, for every piece of mission accomplished, you might earn a reward that can be redeemed for things such as airline points and gift card, or just simply cashed out via PayPal.
In the same token, you will also be listed automatically into quarterly sweepstakes, and have the chance to win exact $10,000 USD.
Foap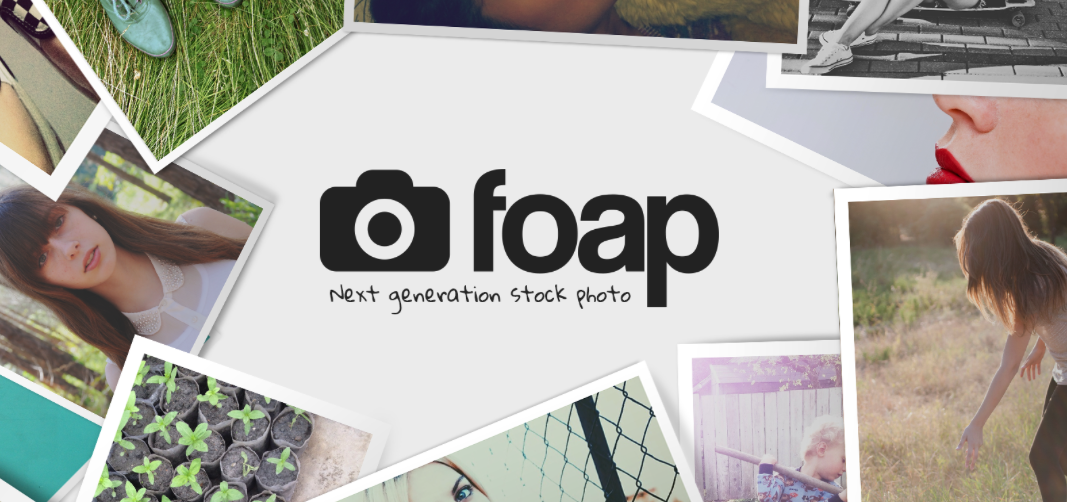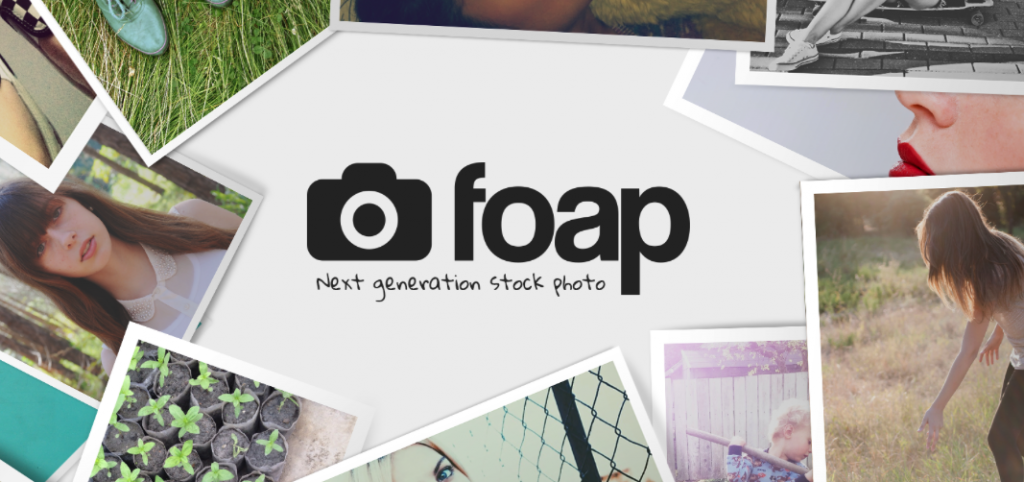 Whether you are that kind of person that is a pro photographer or a person that just wants to learn, honestly, you can make money. By means of selling you high-quality smartphone pictures on Foap platform, you might get $5 USD every piece of your photos that is purchased by neither brand nor photo agency.
In the same matter, you may also have a chance to win a reward for around $1oo by simply joining 'missions'. In where users are assigned to submitting photos of specific items and scenes.
Google Opinion Reward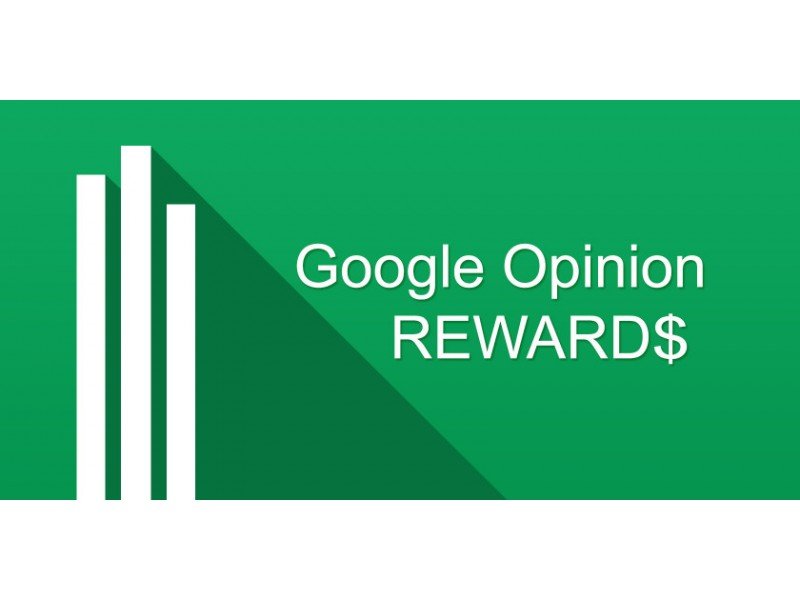 Having lots of opinions? Google, indeed, wants to pay you because of it. Meaning to say, you can have up to a dollar for each survey you take. Most of which it only takes twenty seconds to complete the task. Thus appear in your own account for about once a week.
How to do? Just simply share your opinion and thoughts on things such as products, hotels, or even local retailers.
On users of iOS, they are paid through their very own PayPal accounts whilst Android owners earn Google play credits. Which would, fortunately, be redeemed on the Google Play Store.
DV Closet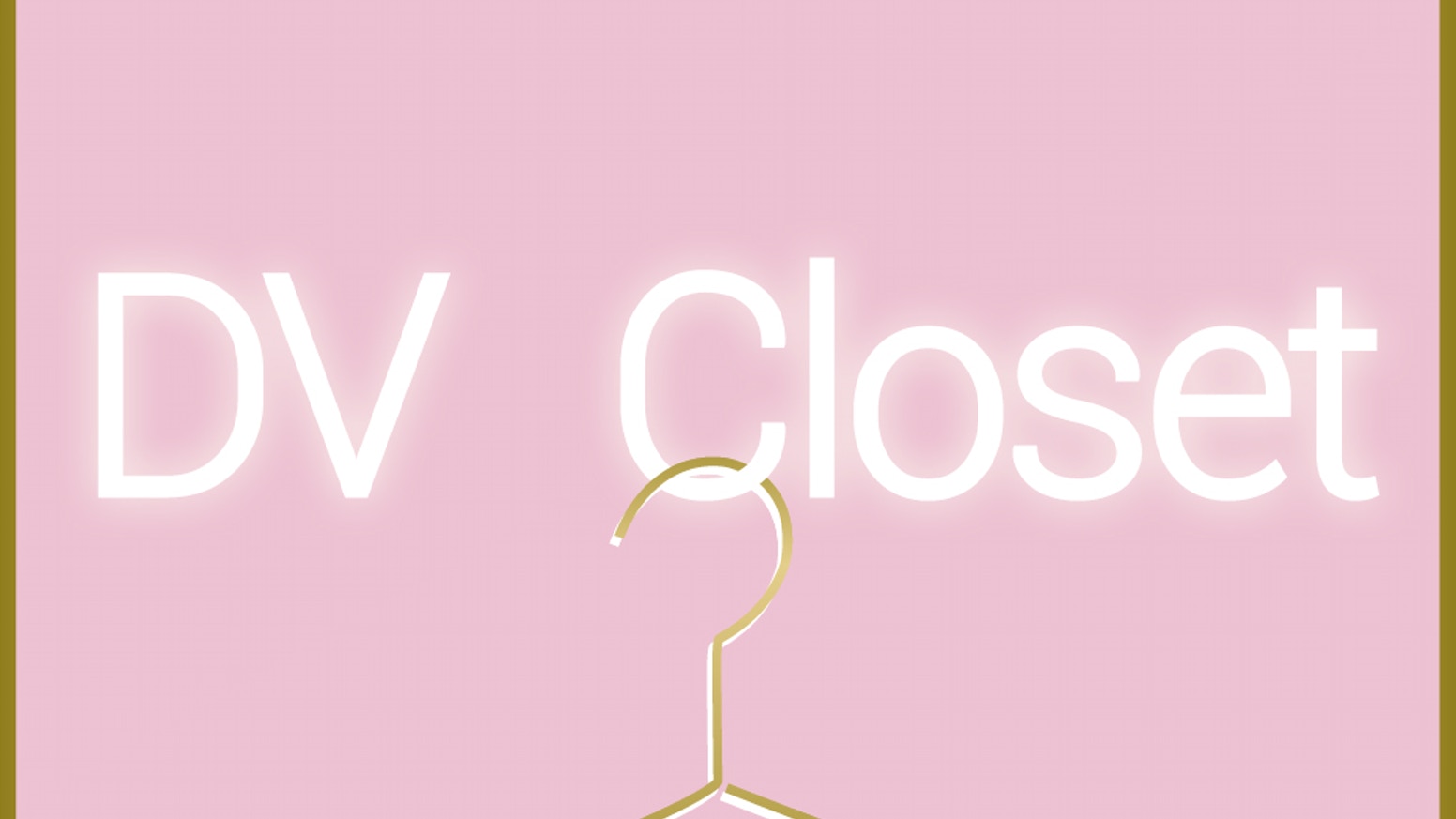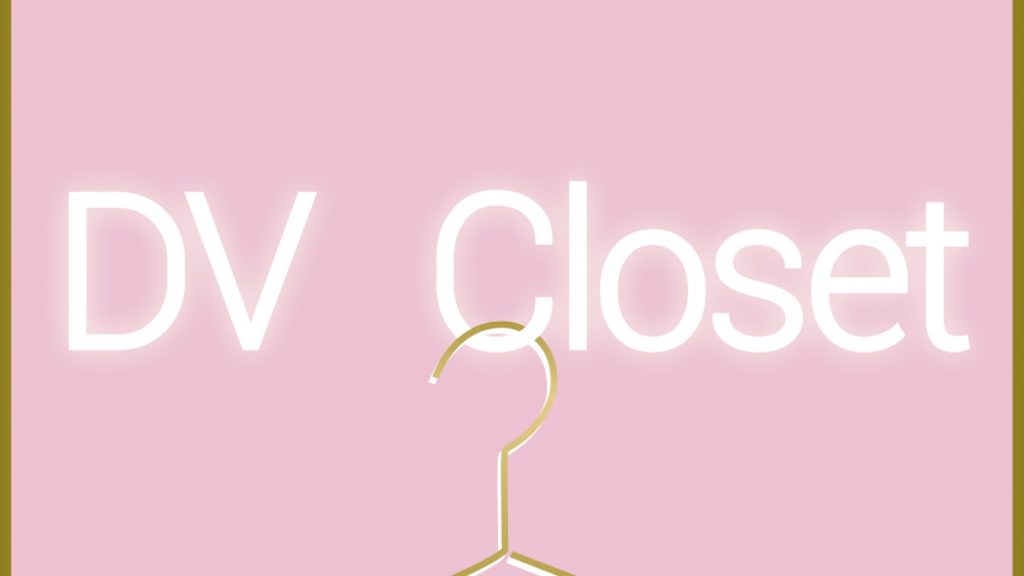 This money app is exclusive for iOS users, DV Closet, however, allows fashion bloggers, pre-approved stylists, and other fashion pros to make extra money. By means of helping users put outfits together, then make purchasing decisions.
In such a way, you can earn around $22 USD for about 10-15 minutes of virtual styling session. Thus as you upgrade your profile, your earnings do so.