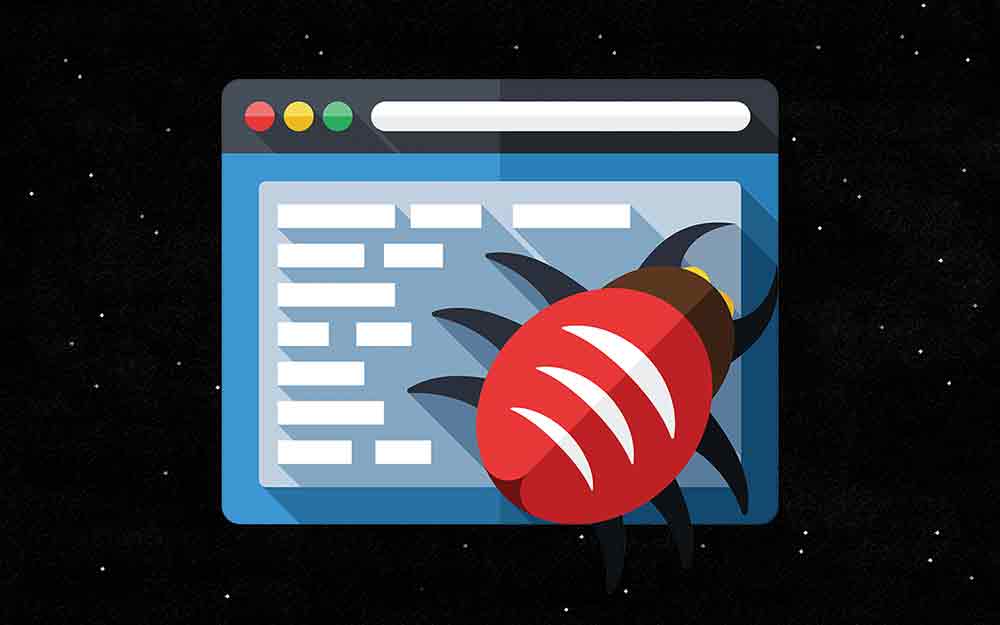 Most of the antivirus software works hard to remove computer threats. However, computer hackers seem to work hard too in terms of finding security flaws just to steal important data. And not only that because these wicked entities hijack computer resources as well. Moreover, be watchful because they tend to spy on your every activity. They encrypt and damage sensitive information and surprisingly instate backdoors to have access afterward. Hence, it is very important to equip yourself with a strong defense. In line with that, here is the top 5 best anti malware software 2019 that can help you out.

Updated on 28 September 2023
5 Best Malware Protection
Comodo Internet Security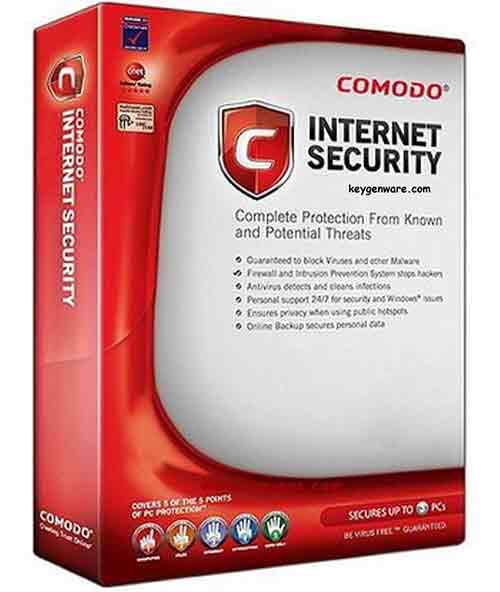 Our first best anti malware software has a tried and tested enterprise-grade tech as well as an incredible security set features. It includes a firewall, an antivirus, sandboxing, secure shopping portals, and a secured browser which shows its all-out coverage for all its users.
But the best thing that makes Comodo Internet Security really stand out is that it has an excellent Default Deny approach that is a smart defense technique only special to Comodo. It separates every files and application being received into three different categories namely unknown, known bad, and known good. Furthermore, allowing only the unknown applications to work after they have been intensively analyzed and approved.
If we cite another notable thing about this strict anti-malware software, it is the incorporated Malware Analysis that works another evaluates the whole device for malicious activity just before a program will be allowed to operate. And to sum it up, Comodo is a very affordable but strongly extensive security product.
Malwarebytes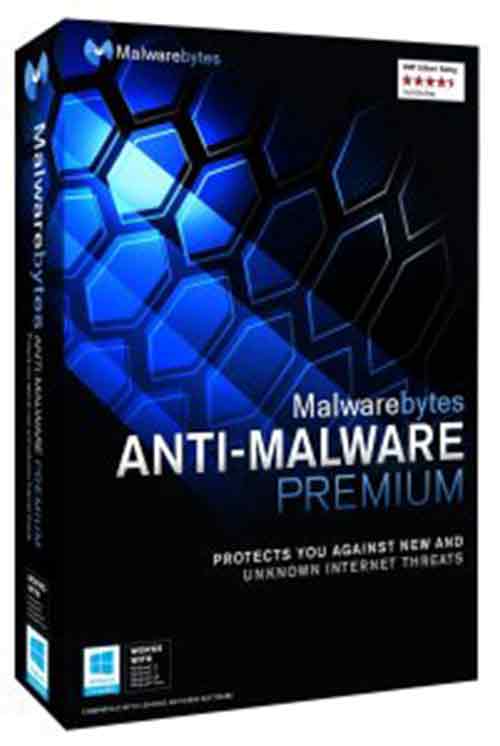 Another suitable addition for your security line up is the Malwarebytes anti-malware. Not only that it is reliable and tight when it comes to its malware protection but also it is amazingly popular and easy to use. In fact, it increases the layer of your PC protection by identifying and eliminating any software it found malicious. That might have passed the lousy security of your previous antivirus software.
For your additional information, the Malwarebytes works great at blocking and monitoring threats based on their behavior. It is an alternative to the traditional signature matches done by antivirus algorithm that only identified as threatening. This only means that it secures you not only against threats that are already known. But also it protects you from those that can come to your way in the future that continually evolves to further attack.
This application is packed with strong features like its Anti-Exploit module (keeps alert to stop particular attacks) and URL blockers. It is also easy to use and with just one hit you can now scan your device for malware and fix it to get the best results.
Avast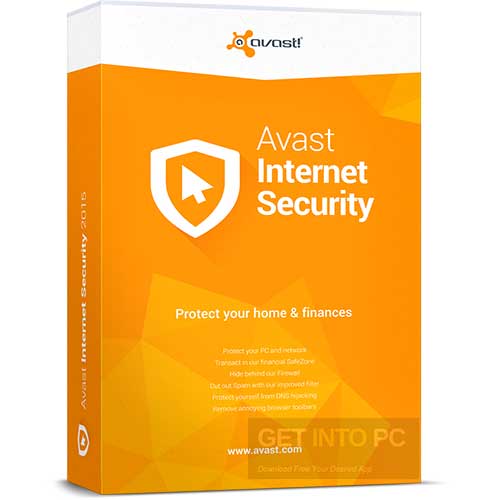 One of the best free malware removal software most people use today is Avast. It is consistently dubbed as an excellent anti-malware reviewed by experts in the industry. As well as utilized by more than 400 million users all around the world.
This software is an award-winning proving its excellence when it comes to security and malware removal. This anti-malware suite is also lightweight that can match its established reputation from years of rendering good service. Moreover, it includes Web Shield that can cover your device from malicious file downloads and URLs by scanning each and every file along with email attachments for malicious threats before you can open them. It monitors and identifies any kind of malicious software including adware, spyware, viruses, among others plus it boasts a high level of ransomware protection that comes altogether without slowing down your computer's performance.
Just like what we have mentioned above, Avast is one of the best free anti malware software today. But if you are looking for a faster way to clean up your computer. It is the best for you to avail the paid version instead. This version includes what they call SafeZone technology which is the best software for long term malware solution.
Avira Internet Security Suite
Another popular best free anti malware tool today that works excellently in detecting and eliminating sinister kinds of malware like Trojans and ransomware is none other than Avira Internet Security Suite. Although it is very obvious that this kind of malware protection is not the best pick for such individuals we label as tech-savvy. For the reason that they need phishing security and comprehensive features on browsers other than Chrome and Firefox. However, it is still a nice choice for those who do not have enough expertise to modify antivirus settings on their own. Therefore, it is best for beginners.
Avira Internet Security Suite is one of the most affordable anti-malware software today. So if you have a tight budget but you need a reliable anti-malware protection. This will definitely work well for you.
Bitdefender Total Security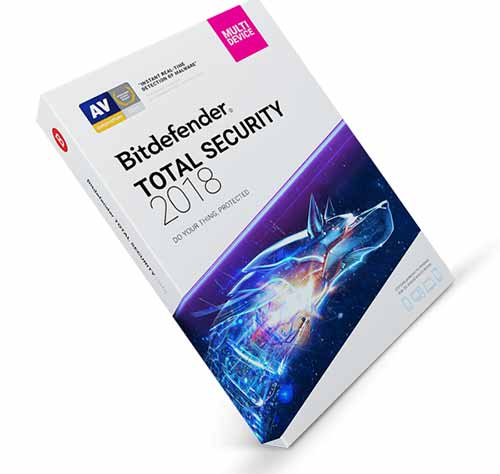 If you are looking for software that can provide multiple protection layers against all kinds of malware. Bitdefender Total Security is the best one for you. It includes manual security scans and behavioral threat detection just in case your computer become infected. Also, Bitdefender 's engineer will come to rescue you via connecting to your computer remotely. It is to find and destroy the treats that affect your computer.
Most of all, it is evident that Bitdefender Total Security. Is the chosen malware protection solution for more than 500 Million devices. Apparently, this honored antivirus comprises the biggest security delivery infrastructure worldwide. It finds and eliminates millions of everyday attacks on not only computers but with other kinds of device too.
To sum it up, the Bitdefender Total Security is the amalgamation of everything you need in a strong anti-malware solution. Which means you can now enjoy numerous security benefits in one product.
Final Thoughts
In our world today, it is not enough to utilize a reliable antivirus alone. We need a stronger tool or a combination of the best software to get solid coverage. More so, using effective anti-malware software is also important in order to guarantee overall protection and total removal. So, start using a great combination of the best anti-malware and antivirus today. To keep your device free from security threats.