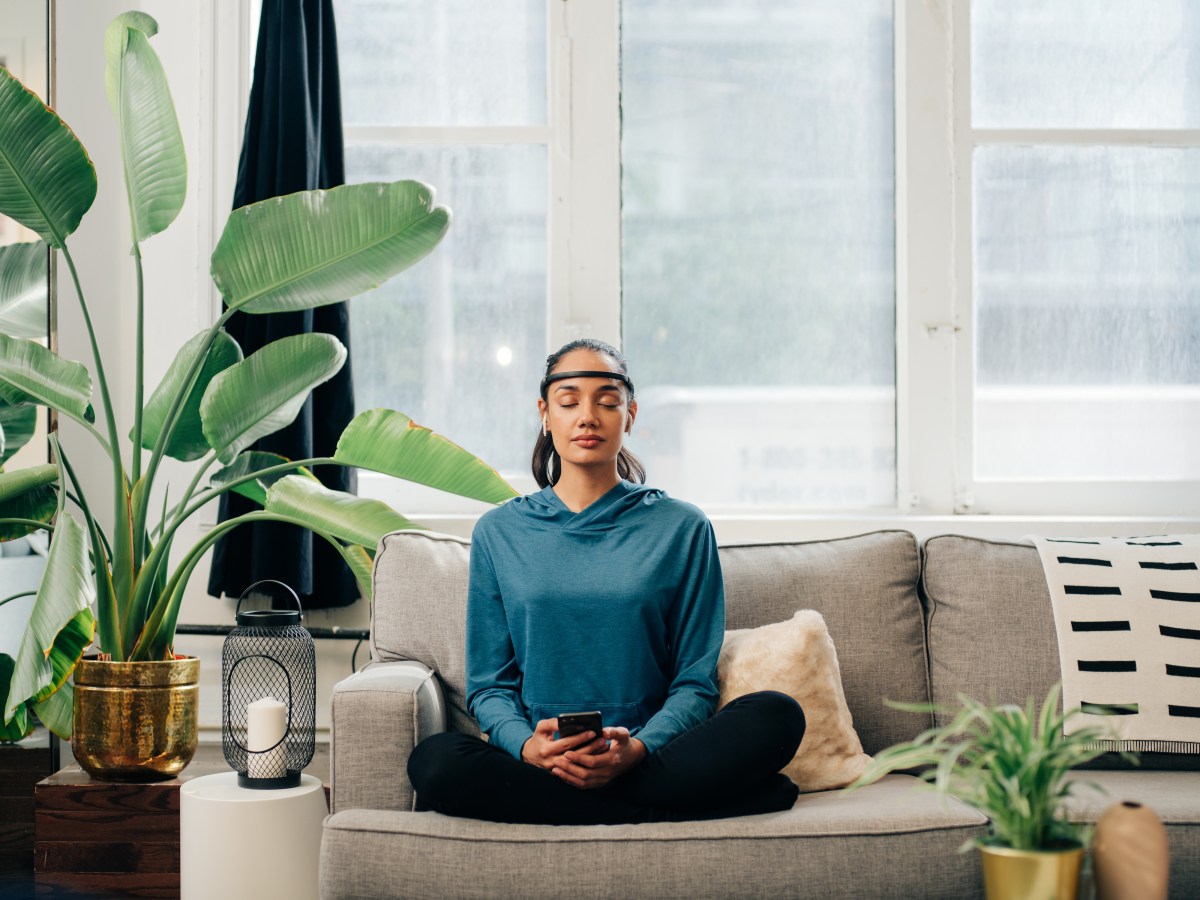 One of the best things to start this year calmer is to begin being mindful. Stop the stress, feel relaxed, and forget all the indiscretions there is in the past and start a fresher and more vibrant year this 2019 with mindfulness gadgets at hand. To achieve that, here is our list of the top gadgets daily used to make you calmer all throughout the year.

Updated on 22 September 2023
Top Mindfulness Gadgets on Amazon
Zwitscherbox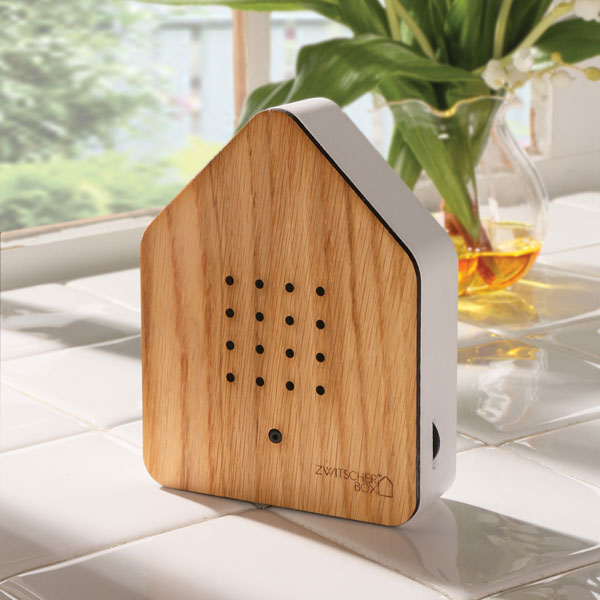 Who can remain calm when the pasta boils, dog barks, and a baby cries at once? Not mentioning that you are currently working on something urgent at that time. Well, you can now stay relaxed and stress-free at the moment when easy things come raging to you at once through the relaxing sound of chirping birds artificially produced by Zwitscherbox.
[amazon box="B071RNKGLP" title="Zwitscherbox" image_alt="Zwitscherbox" rating="3.4″ image_size="medium" description="Battery Powered Motion Activated Birds Chirping Ambient Sound."]
This one of the top gadgets on Amazon produces peaceful chirping sound of birds inside your home that is perfect for meditation while enhancing our environment making it calmer and pressure free. Like so, it is motion activated so it turns on automatically when anyone passes by and the ambient sound lingers for two minutes. But if you want to turn it off, the switch located on its side completely shuts it down. You can easily place it anywhere because of its cordless structure. As a result, you can place it on your table or any part you like to enjoy the feeling it provides.
Philips Somneo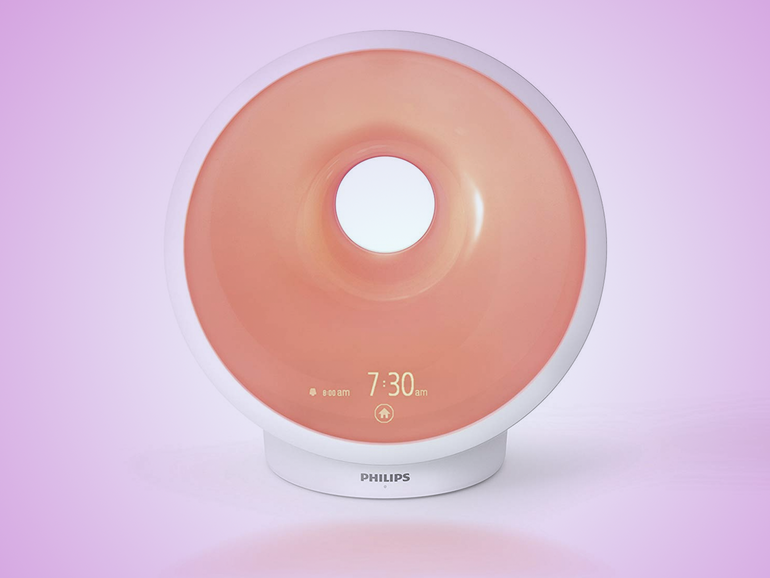 The next item on the list of top gadgets 2019 looks so tasty to me. See how it resembles a doughnut coated in a strawberry sauce? Well, disregarding its tasty look, Philips Somneo is actually a therapy lamp that can help you fall asleep faster and make the quality of it better. This cool gadget comprises a sunrise and sunset alarm. This is effective to help you become aware of the time where the day starts and beginning to end. Not only that because this sunrise alarm clock is also clinically proven to increase energy, well-being, and not just sleep.
[amazon box="B075S53HD9″ title="Philips Somneo" image_alt="Philips Somneo" rating="4.0″ image_size="medium" description="Light Therapy Lamp with sunrise and sunset alarm."]
Philips Somneo has a unique and advanced function called RelaxBreathe that helps you fall asleep. And with its colored sunrise, you can wake up naturally and it does not hurt just like when sun rays struck your face at once. There is an astounding report about this cool therapy lamp wherein, 89% of its users recommend this mindfulness promoting gadget to others after just 2 short weeks of use. Now, that's what we call customer satisfaction.
Bose Sleepbuds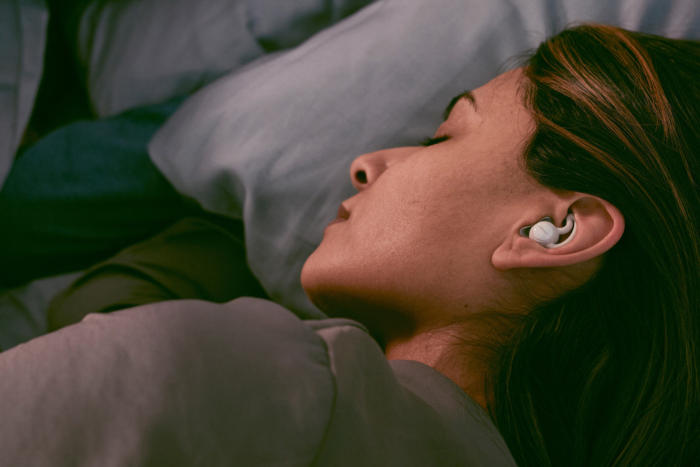 Having a good sleep at night is a critical factor that affects a person's behavior. Like so, people tend to be calmer and more relaxed when the quality of their night sleep the night before is better.
With Bose Sleepbuds, you can now say goodbye to grumpy days and sleepless nights while getting the right shut-eye you essentially need at night. This top gadgets for men and women are effective on enhancing your night sleep through its noise masking capability. It is the latest innovation of Bose which includes engineered soothing sounds that take cover when unwanted noise is present in your environment. May it be snoring, loud talking, or machines and equipment still banging, name it and Bose Sleepbuds can help you all the way.
[amazon box="B07CMNMLNK" title="Bose Sleepbuds" image_alt="Bose Sleepbuds" rating="3.2″ image_size="medium" description="Noise Masking Sleepbuds."]
This wireless earbud looks exactly like a tiny headphone. However, it provides pre-loaded sounds to soothe you; to relax and sleep than make you stream music on it. To get the best fit, it includes three eartip sizes where you can choose from. It also provides a long lasting service because its battery can last up to 16 long hours of use. Recharge it again and continue more calm moments with this amazing sleepbuds from Bose.
Bellabeat Leaf Urban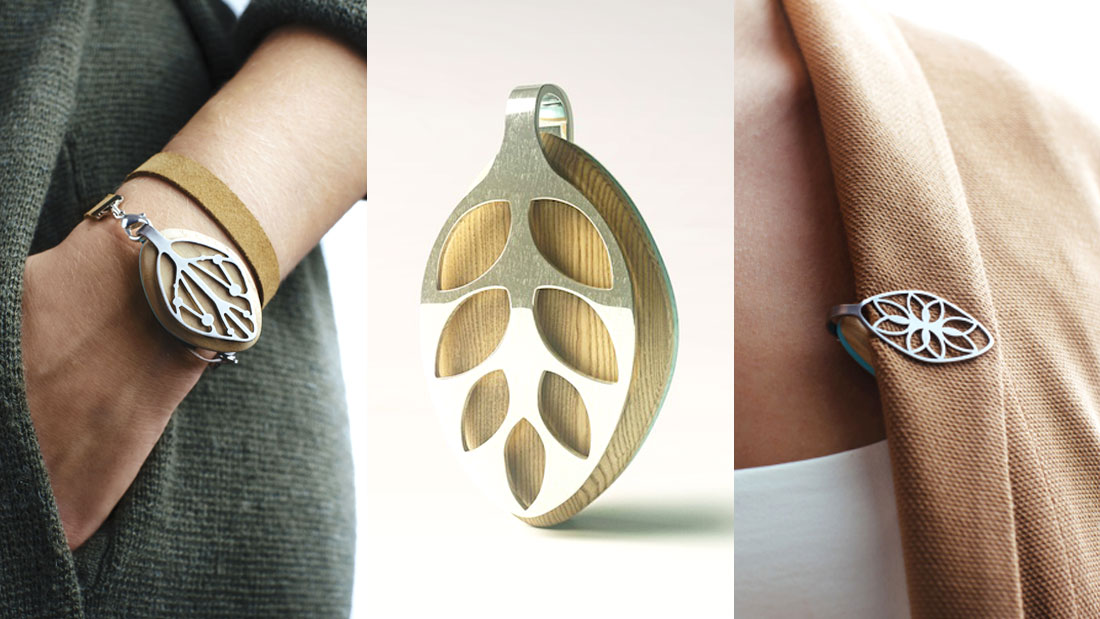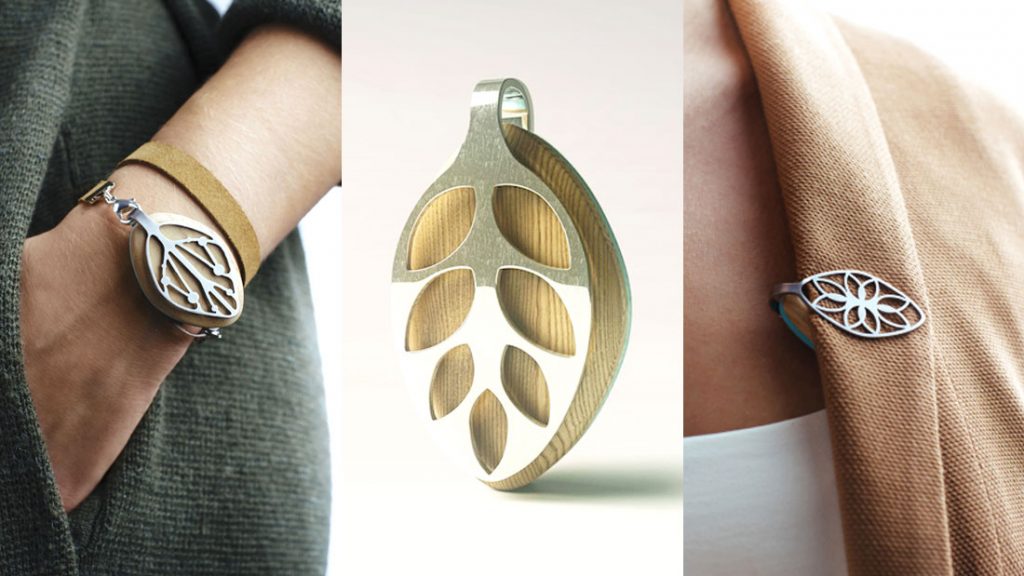 Find calm in the middle of a day of chaos with Bellabeat Leaf Urban. This mindfulness gadget is not like any other fitness tracker you encountered before. In fact, most of the mindfulness gadgets existing today drain but can be recharged. However, unlike these things, Bellabeat Leaf Urban does NOT NEED CHARGING at all. It includes a coin cell battery that can provide approximately 6 months of battery life. And with this, you can now track your health 24 hours a day.
[amazon box="B01LB4EUGS" title="Bellabeat Leaf Urban" image_alt="Bellabeat Leaf Urban" rating="4.0″ image_size="medium" description="Stylish and Smart Jewelry Health Tracker"]
This cool mindfulness gadget is designed to provide better understanding of the different stress points of an individual. More so, giving the effect of calmness in the midst of a troubled day. You can wear it on your neck, wrist, or clothes and you are set to track your sleep patterns, menstrual cycle, stress levels, calories burned and more. It is also composed of hypoallergenic stainless steel, IPX grade 6 water-resistant wood, and composite with stone like appearance so you'll be confident to wear it every day.
Additionally, it works on both iOS and Android devices.  Get connected easily with Google Fit or Apple Health to get your data sync in one place to another.
Muse 2
Now here comes the last top mindfulness gadget we included on the list. A brain sensing headband might not be the one you expect to conclude this short list. But then, it includes beneficial features that make it eligible to be added.
Muse 2 provides a technology-assisted meditation. This idea might make you utter "it's vain" but no it's not what you think it is. First of all, it provides easier meditation that guides beginners and supports experts on their personal journey on meditation. It has three advanced feedback options that tell you exactly if you are doing meditation right. Likewise, it includes Muse Meditation app that has a responsive design where you can find educational contents relative to the practice. You can also track your own progress. In fact, after sessions, you can review your own data to keep you set goals and record achievements.
[amazon box="B07HL2S9JQ" title="Muse 2″ image_alt="Muse 2″ rating="3.5″ image_size="medium" description="Brain sensing headband for technology-assisted meditation."]
Lastly, this device focuses on four rich feedback centers. First, on the MIND it provides real-time feedback on focused attention. Second, on the BODY it gives physical relaxation. Third, on the Heart, it sends a relaxation response. Lastly, on BREATH it gives feedback on breath based cardiac control.
With all these mindfulness gadgets, you can now begin a calmer 2019.