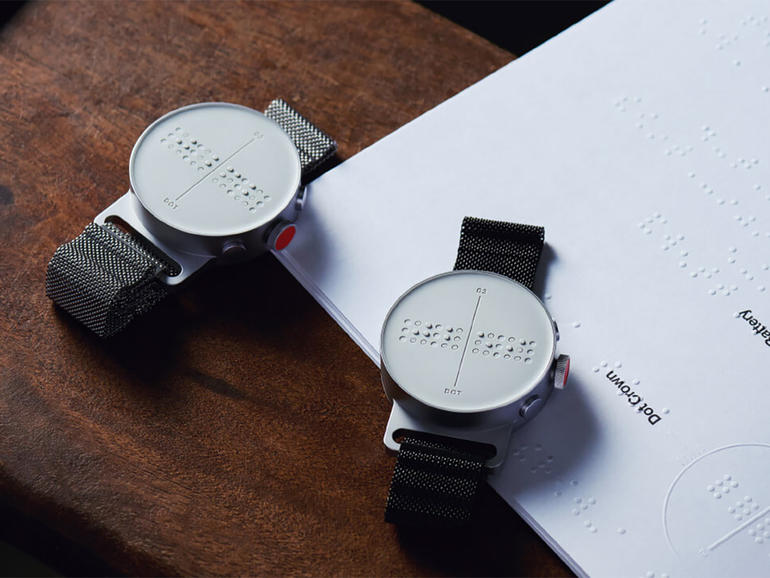 It is truly undeniable that most of us buy gadgets to take advantage of its useful features and experience convenience at its best. However, there are just some that provide a higher level of support more than others. And that is something to talk about. Which is why we are glad to find 5 gadgets that are incredibly useful and assistive in which we are able to share in here today. So, sit back, relax and read.

Updated on 4 December 2023
List of Assistive Gadgets
Xbox Adaptive Controller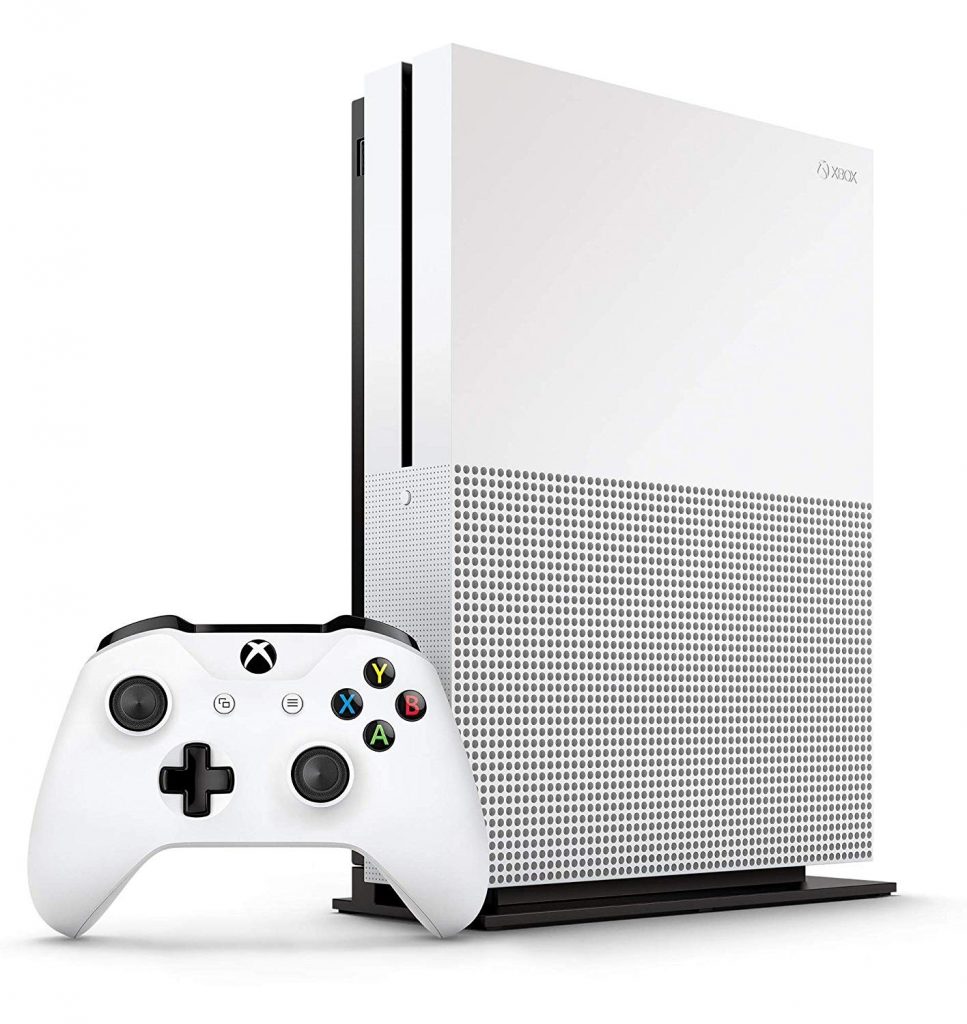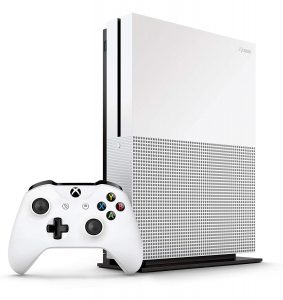 Gaming is one of the areas in which support is considered essential. More so, I can imagine how gamers make a wide smile the moment they learn about Xbox Adaptive Controller, the ultimate support every gamer need.
Xbox Adaptive Controller is obviously one of the top 5 gadgets on Amazon. It creates and provides custom controller experience for every gamer that strongly promotes uniqueness and convenience in one. Developed and manufactured by Microsoft, this amazing assistive gadget comprises large programmable buttons where it can also be connected to various external switches, mounts, buttons, and joysticks to make you every game more accessible.
[amazon box="B07MTHL1G8″ title="Xbox Adaptive Controller" image_alt="Xbox Adaptive Controller" rating="4.0″ image_size="medium" description="Microsoft Wireless Adaptive Controller"]
Gamers will no longer experience limited mobility when this excellent gadget is utilized. It is a hub unified for different gaming devices that can make gaming better and better.
Dot Smartwatch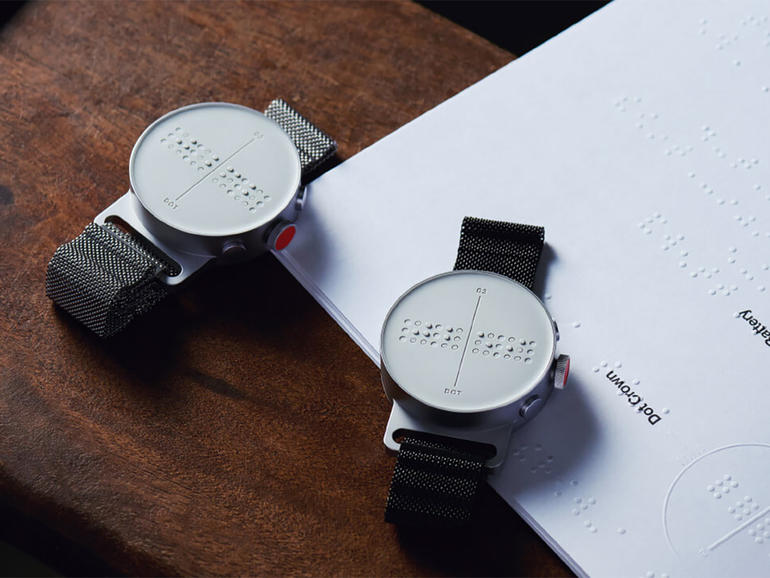 Have you ever heard of a smartwatch created especially for the blind? If not, then now you will. Dot Smartwatch is a Korean manufactured smart watch intended especially for blind people. With its cool and obviously helpful features, considering it as one of the top 5 gadgets 2019 is just right for this gadget. In fact, it is the first ever watch that has braille on its surface comprising 24 dots motorized to shift up and down.
Dot Smartwatch displays four characters at a time displayed with braille that only made possible through electrical signals and magnets. And because it is a smartwatch, you are allowed to link it to any smartphone through Bluetooth connection. Afterward, it will automatically translate app notifications and texts you will receive into braille characters. In case you like to use it as is, this braille watch works even without a smartphone connected. This is possible only on its 'stand-alone-mode'.
[amazon box="B0791VW8WF" title="Dot Smartwatch" image_alt="Dot Smartwatch" rating="3.0″ image_size="medium" description="Braille smartwatch for the blind."]
Additionally, you can also use it as a stopwatch or timer. And because it can be used as stand-alone, checking its battery won't need you to connect it to a smartphone too. The best thing about it is that it can help you learn to read and understand braille through the Dot Watch Braille accessible learning program.
Liftware Steady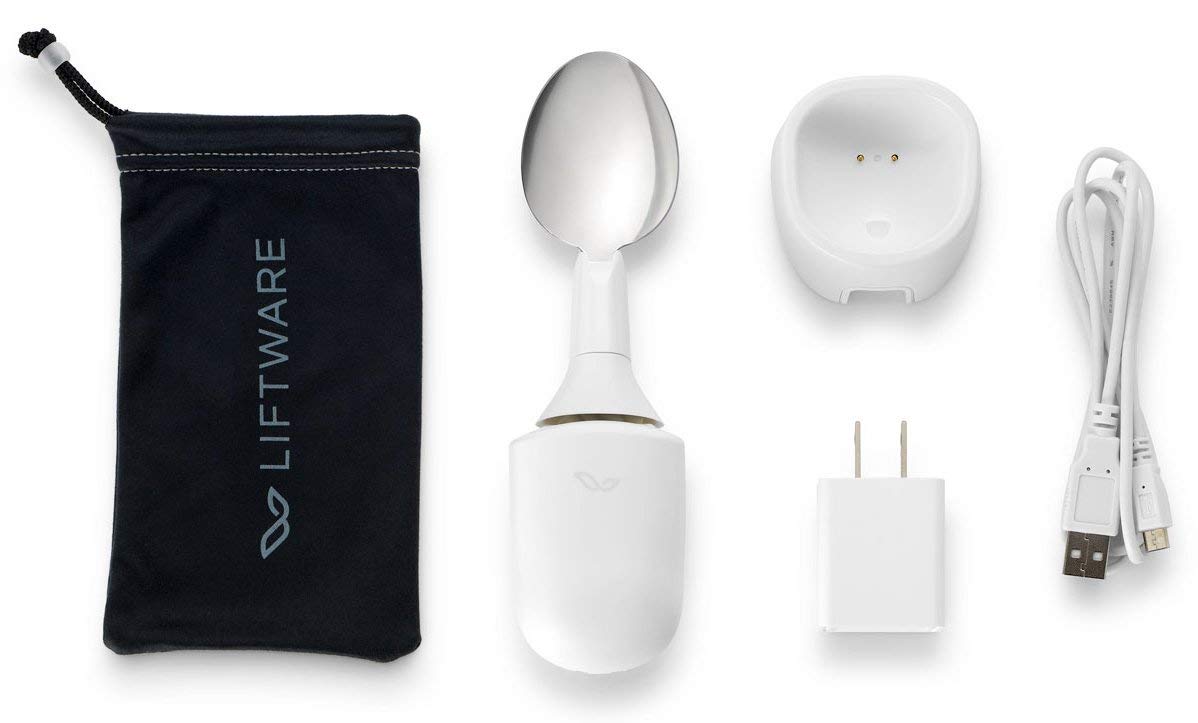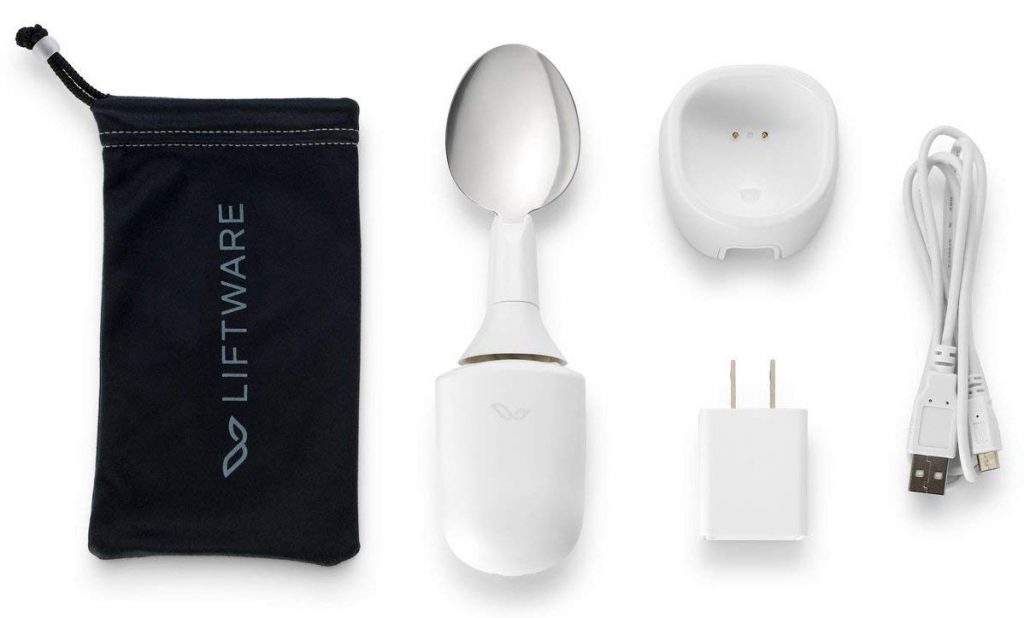 At first look, you might confidently say that it's just a fancy spoon. Yet, Liftware Steady is considered as one of the 5 best gadgets on Amazon not just for being a fancy looking dinning tool, but because this noble gadget can make a big difference for someone's life.
Liftware Steady is actually a sleek electronic stabilizing handle wherein you can fix on a spoon, fork, or spork. This provides excellent support for people who experience hand tremors, especially during their mealtime. Honestly, I am personally amazed by how people came up with these amazing ideas. We must hope for this inventions to upgrade and be more prevalent in the next years to come.
[amazon box="B00JDSIOJE" title="Liftware Steady" image_alt="Liftware Steady" rating="3.5″ image_size="medium" description="Utensil Stabilizer for Hand Tremor."]
But how does this revolutionary tool adapts to a person's tremor? It is especially that people with this condition show different kind and level of tremor. This gadget actually adapts automatically on any kind and level of tremor through stabilizing the utensil electronically. This is to make the utensil shake less the moment food is lifted from the plate or bowl to its final destination.  As a result, people with tremor can now enjoy their mealtime every day.
Osmo Pocket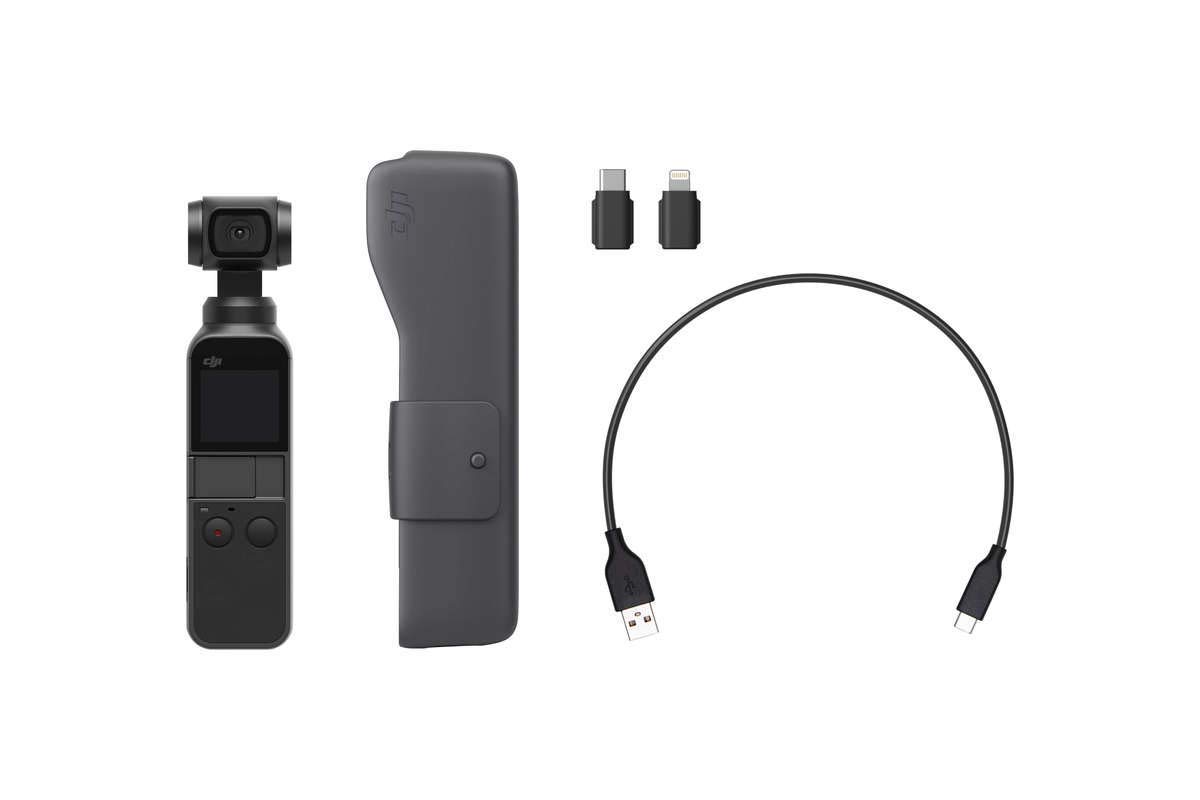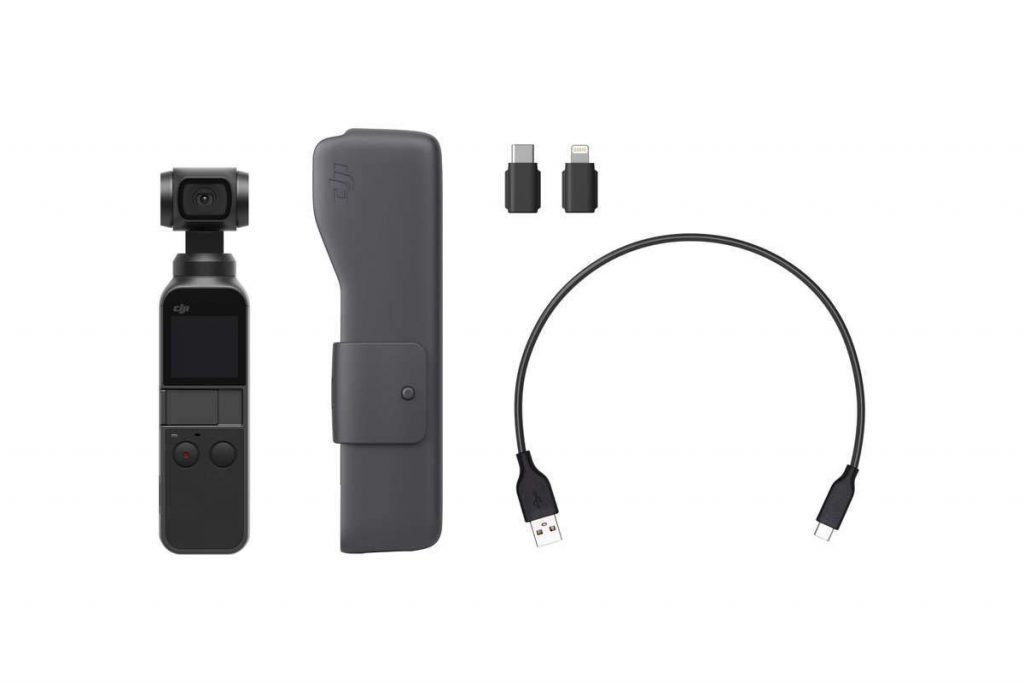 You can now capture all the moments that are worth keeping in a more stable way using Osmo Pocket. This portable device is the smallest handheld camera with 3-axis stabilization that DJI has ever developed. It is mainly designed as intelligent and compact that can turn an ordinary moment into a cinematic memory that you'll surely love to go back to.
Osmo Pocket allows you to share the moments you captured in just a few seconds anytime and anywhere. What makes it eligible as one of the top 5 gadgets that truly provides support is that it is equipped with various helpful features including ActiveTrack where tapping a subject makes Osmo Pocket follow it in an intelligent way.
[amazon box="B07KVV1W5S" title="Osmo Pocket" image_alt="Osmo Pocket" rating="3.8″ image_size="medium" description="Hand-held 3-Axis Gimbal Stabilizer with Integrated Camera."]
Taking a selfie will never be that hard for you anymore too. This excellent gadget has a FaceTrack feature that keeps you perfectly in the center of every picture you take. This amazing gadget embodies excellence in all sides. Moreover, it is designed to be held in one hand and enhanced with a sweat-proof and non-slip sandstone handle so capturing life moments can now be much more comfortable just for you.
Roomba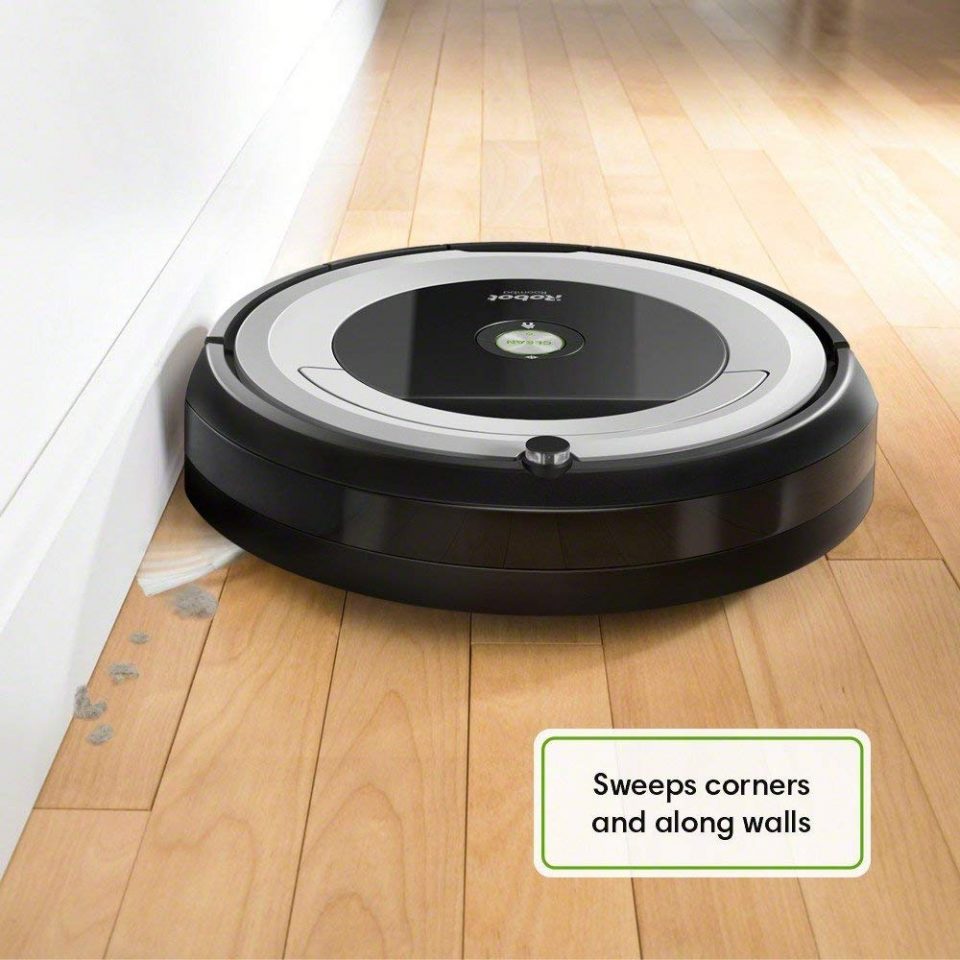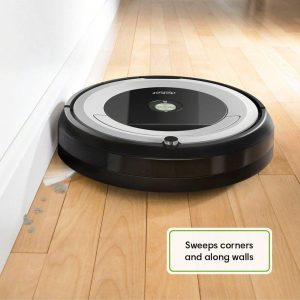 Getting headaches over dirty carpets by now? Then, choose Roomba robot vacuum to clean up for you. This powerful smart cleaning robot is a WiFi connected robot that acts as a vacuum to perform a patented 3-stage cleaning. It also has a Dirt Detect Technology feature that supports thorough cleaning so your floors get a bright and clean sparkling shine. And with its Dual Mode Virtual Wall Barriers, you will never have to worry where this diligent robot cleans. This feature allows you to control where your robot cleaner goes with greater control and supervision.
Cleaning with ease and excellence will never be easier again without Roomba. It is especially that it provides clean & schedule features where you can customize cleaning, access support through your smartphone, and view your Clean Map reports. So, take advantage of its Multi-surface brush cleaning now and see a cleaner carpet and brighter floors from now on. Activate Alexa and enjoy hands-free cleaning through simple voice commands. Who would ever imagine that cleaning will now become this easy?
[amazon box="B06XRT2B3P" title="Roomba" image_alt="Roomba" rating="4.1″ image_size="medium" description="Alexa Compatible Robot Vacuum."]
Final Thoughts
Live an ultimately comfortable life with these top 5 assistive gadgets that can give you excellent support every day. Maximize your time and become more productive through its wide-ranging benefits. Life is big, make yours bigger this 2019.