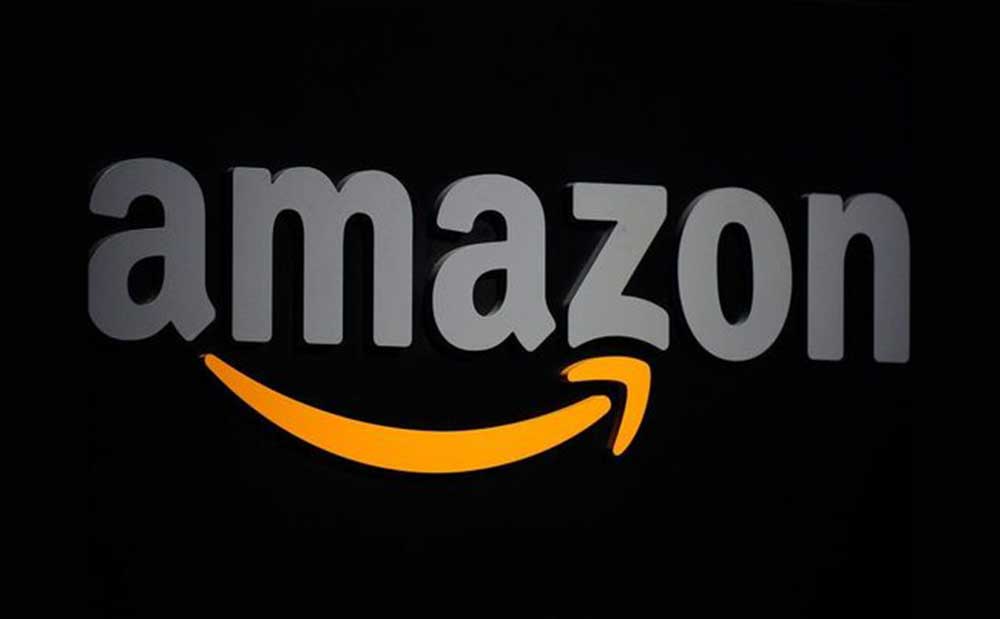 Updated on 26 September 2023
To become a best seller in Amazon. A product must have a good description of its benefits, what it can do, a clear and catchy picture, have the right category, and more. However, these things are actually useless if the product is not well reviewed. But since we are talking about these three NAS amazon deal that is already on the top. What we want to do now is to uncover the reason why they are actually there. Let's find out the answer.
Synology DiskStation DS218+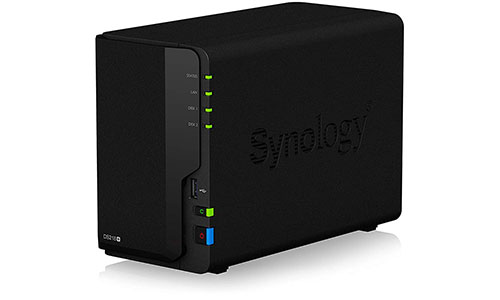 The Synology DiskStation DS218+ is a 2-bay NAS who took the number 1 place in Amazon. And most of us are more than curious to know why. But what we found out is that it offers an all-around storage solution that is enhanced to protect your data. Yes, an all-around NAS Synology Amazon drive took up the place of number one in the prestigious list of Amazon Best Sellers.
If you look what's inside of it. You will definitely be surprised to learn that it only has a dual-core processor and a 2 hard drive slots. Isn't it true that the first thing you will expect when you say number 1 is that it must have massive storage reaching up to N number of terabytes? However, it has an AES-NI hardware encryption engine that provides utmost security protection for all the files you store. Aside from that, it runs a DSM or DiskStation Manager Operating System that is very easy to use and it is notably comprehensive.
Moreover, it includes a variety of extra packages that can provide you with useful tools for file synchronization and data sharing. This feature is quite essential especially to create better team collaboration and efficient backup. Once you plugged the external drive where you want to copy or transfer files. You just need to hit once and you are about to create an automatic backup.
Additionally, it has a real-time 4K video transcoding of H.265/H.264 that enables smooth streaming experience for 4K compatible devices in your home. What you will like about it is that it provides hassle-free and high-grade video playback. It is especially if you enjoy streaming using different devices.
I can actually say that its simple features that are packed with so much functionality are the main reason why it claimed the top position on the best NAS on Amazon. Let alone that it comprises excellent pricing which makes it easily acquirable for a wider number consumer.
[amazon box="B075N1BYWX" title="Synology DiskStation DS218+" image_alt="Synology DiskStation DS218+" rating="4.5″ image_size="medium" description="2-bay NAS with Dual-Core CPU"]
Synology DiskStation DS1019+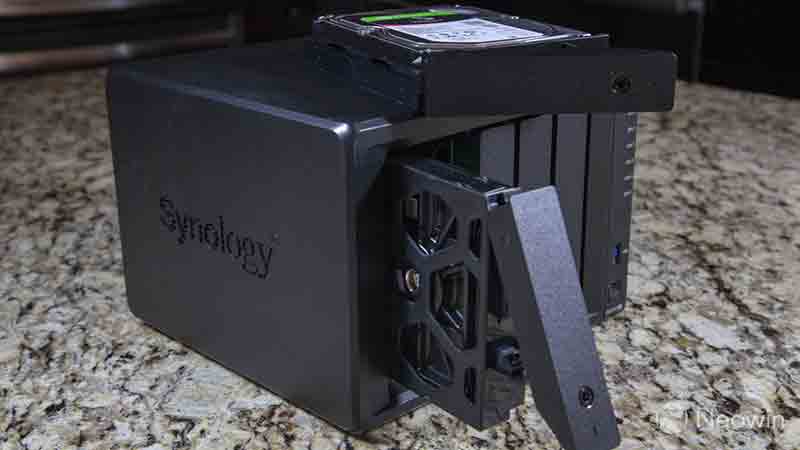 Now, let us get to know the 5 bay NAS drive that took fifth place in Amazon Best Sellers. And that is Synology DiskStation DS1019+. While the number 1 on the best sellers list has 2 hard drive slots. The fifth boasts 5 drive bays that can eat up five huge hard drives. This makes it highly recommended for those who have small to mid-businesses who need a centralized way to organize and share their files.
More so, this Synology NAS Amazon backup is essentially powerful. It offers solid and robust protection all in just a single private cloud and various versatile applications that you will get instantly after installation. These built-in applications give way  to better collaboration over a group or a business
With this NAS, you can quickly share files with each other, edit, save, and share documents, images, and videos. You can do all of that with this huge storage solution. Maybe it's the price is one of the reasons why it was not able to take first place.
On the other hand, I scanned for the other best-selling products on the list and then I saw that the third placer in Amazon Best Sellers is a Vented Steel which is a rack mount shelf for NAS. After finding it out I thought that it seems that many NAS users love this vented shelf so much. Getting back to DS1019+, it has 8GB dual channel memory and it can store up to 140TB which is incredibly huge for just home usage. This means I was right, it is really intended for small to mid companies who need to store large sizes of files in multiple libraries.
[amazon box="B07NF9XDWG" title="Synology DiskStation DS1019+" image_alt="Synology DiskStation DS1019+" rating="4.5″ image_size="medium" description="5-bay NAS with Dual-Core CPU"]
WD My Cloud EX2 Ultra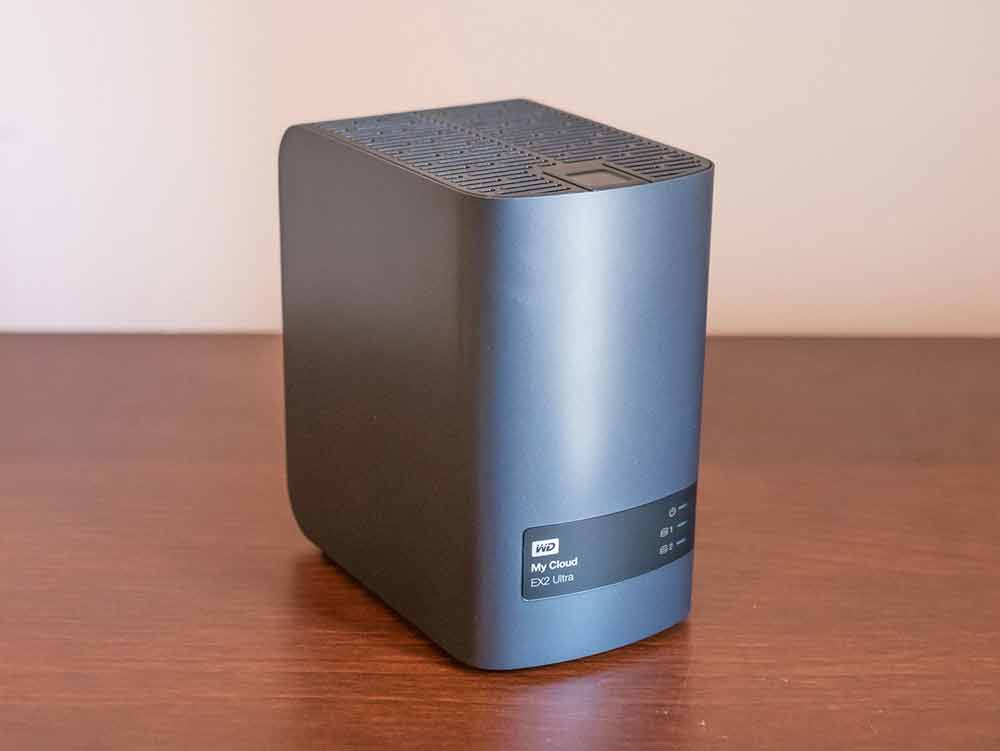 This Best Selling NAS Amazon deal is listed as the top 10 NAS on Amazon Best Sellers. WD My Cloud EX2 Ultra is available in 2 drive bay and 1GB RAM that can allow you to enjoy enough speed and efficiency for basic storage needs. Apparently, this NAS is perfect for home and small business use because of its scalable drive slots where you can populate with huge drives depending on what you think is enough.
Speaking about the word enough. Do you think its 1GB RAM is enough to support high-speed file transfer? The answer is yes, while it only as 1GB RAM it actually has a high-performing dual-core processor that is capable of providing seamless ultra-fast file copying and transfer.
Just like most of the NAS hardware available today. The WD My Cloud EX2 Ultra also offers RAID configuration that is useful in providing additional protection to your files. In this case, it is better if you use the RAID 1 array that can create a mirror-like effect on your backup. Its use is to provide you with a double copy of your backup so in case one hard disk fails, the other one still keeps your important files. Just a bit more on extra data protection.
Additionally, this NAS runs My Cloud Operating System. Which is also the OS of similar storage solutions such as QNAP and Synology. Upon installation, you will surely be surprised to see that the operating system looks a little bit like a router interface. You can find on the home screen is sidebars and tabs really just like a router.
[amazon box="B01AWH05GE" title="WD My Cloud EX2 Ultra" image_alt="WD My Cloud EX2 Ultra" rating="3.7″ image_size="medium" description="2-bay NAS with Dual-Core CPU"]
Final Thought
Best selling products had a better chance to be bought than the ones that are poorly reviewed and ignored. But since we are making an effort in digging what's really inside the box of every product. We can help people make better choices for their next shopping.