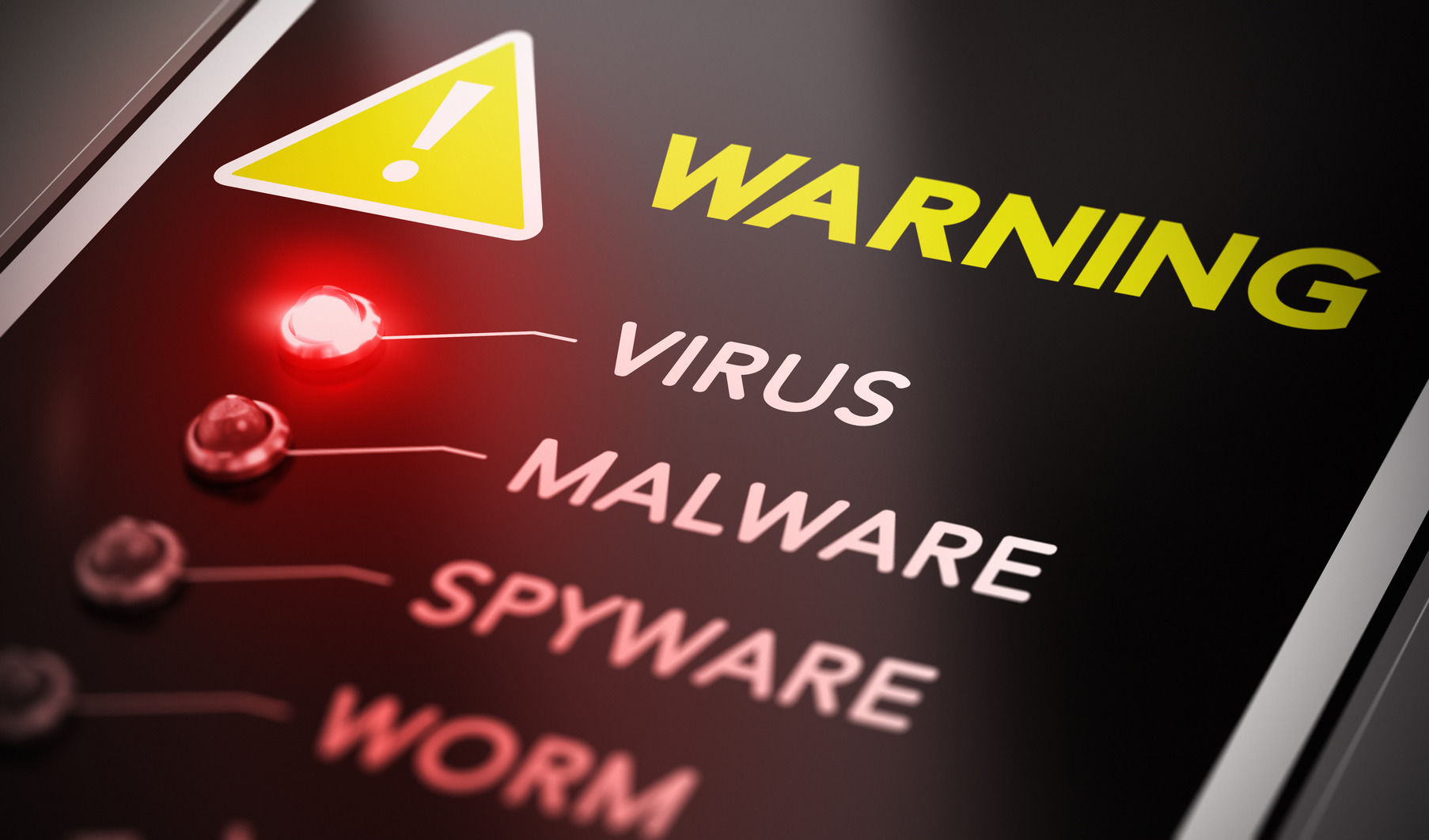 Having a fortified network security is crucial. Devising a well-planned security will protect you from any malicious users, malware, viruses or any exploits that can endanger your private information stored on your computer or any devices.
Relying on the built-in antivirus may be a bad idea, for example, the Windows Defender on Windows OS platforms.  Not that I am selling a particular brand, but it won't provide you the 100% assurance of safeness from hackers. It is crucial to install a trusted, accurate and compatible anti-virus on your computer to elude unexpected consequences or risks. So let, talk about the essential tips to consider in buying Anti Virus software.
Updated on 8 December 2023
Tips To Consider In Buying Anti Virus Software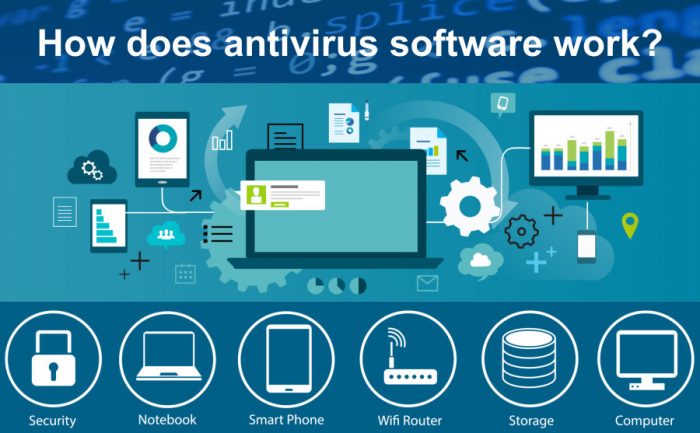 Having security with the existing threats online need not be that expensive. But it is really imperative to have a tool that will work when needed. Sourcing the best ones either from free to paid antivirus tool with the most up to date technology starts here.
First, educate yourself on this useful stuff that you should contemplate before acquiring an antivirus software:
Free Software is good but Paid ones are better.
Most antivirus software offers a 30 days trails which allows you to use their product in order to let you discover its features, capabilities, or detect some inaccuracies.n 
Most free antiviruses have limited capabilities and features, which only when you got the paid version that it will get activated.
Email and Web protection features.
With most threats coming from scammer and phishing it is a no-brainer to have your software capable with it. Look for antivirus software with anti-spam and anti-phishing capabilities. Most of the best Antivirus Software nowadays have this capability.
Consider wide-range usages.  
A good antivirus must support different platform devices like Windows, Mac OS, Linux, Apple or Android devices. With the wide assortment to where we log online. It would really be much more convenient if we do get the Anti Virus software that could function to all platforms. 
Choose Highly-tested Software.
Try to look for an antivirus with high-rate ability to detect malware. With so many antivirus reviews that is present with reliable sources. A user would best advice to really sort for the most used and tested application that is available. Nothing beats a very powerful and well-tested software that most flyby night untested apps.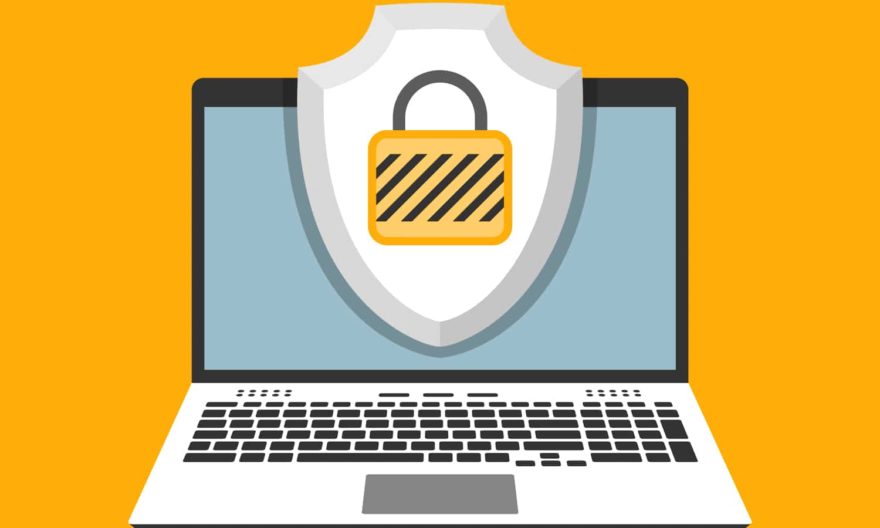 Conclusion:
Technology is always changing, making more innovative ideas, products, and techniques. Which plays a big role in our society's development and in shaping our future. Having this idea also produce bad intentions as well as good ones. 
With the evolution of threats and other criminal activities online. And with the unavoidable usage of the internet. Being for communication, business, or just plain entertainment? well, it is really important to be aware.
Protecting your computer and planning a better security against any attacks, viruses, or malware by choosing the right antivirus or any computer protecting software is definitely the first step to achieve a productive and worry-free computer usage.