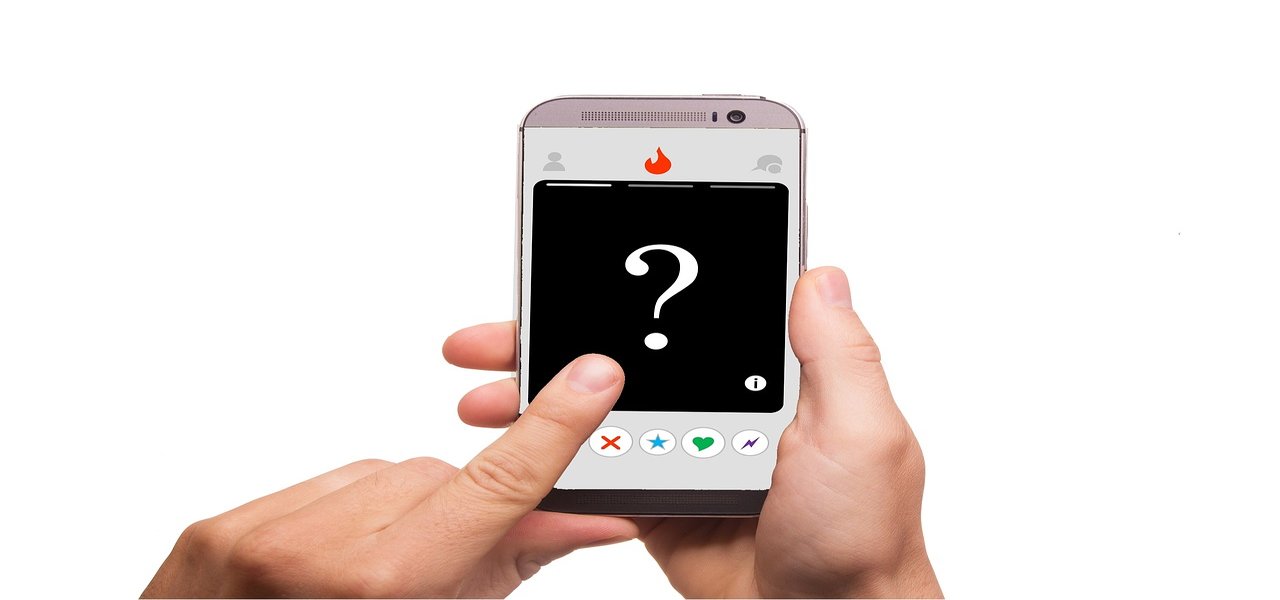 Ah, Tinder, the world's most infamous dating app. Odds are, almost every couple you see was formed from Tinder. It connects all people from all over the world through the simple push of a button. Where would the world be without this ingenious invention? But, what you didn't know was that it is actually being bullied a lot by large companies like Apple and Google. So to retaliate, they have now created Tinder direct payment.
Updated on 25 September 2023
What Really Happens Behind the Scenes
For us users, downloading apps through App Store and Google Play are no problem. In fact, the whole process is actually quite a breeze if you ask me. But what you didn't know is that every time you subscribe to an app using these mediators, they actually take a 30% cut from your transaction.
So, developers that only charge their services for less than $10 suffer a lot revenue wise. Either they just take this problem lying down or charge their customers a higher fee and risk potentially losing them. A lot of your favorite apps actually fall victim to this type of arrangement.
Tinder Fights Back Against Google Play Fees
After being exploited for so long, the dating app has finally had enough and now, here is what we call Tinder direct payment. That's right, the developers found a loophole and are now fixing up direct payment from the users to them without having to go through a middle man.
With this, it's loyal users can now skip the system completely.
However, there is one disadvantage to this new set up. If you choose to go through Tinder direct payment, you may not be able to go back to Google Play.
Justine Sacco, Match Group spokesperson, stated that this is still an experiment, in an interview with Bloomberg. "At Match Group, we constantly test new updates and features to offer convenience, control, and choice to our users," Sacco continued.
And, Sacco even made it a point to show that this new option is not simply for them alone, but it is also for the betterment of our experience. Sacco stated, "We will always try to provide options that benefit their experience and offering payment options is one example of this".
How does it bypass Google Play fees?
According to research done by Macquarie analyst Ben Schachter, Tinder asks users to enter their credit card details straight into the app. After the user has finished entering their credit card or payment details, the app makes sure to close the option that allows people to go back to Google Play for future purchases.
A Lot of Other Companies Following Behind Tinder Direct Payment
This move has started a revolution in the app world. Big companies like Spotify even file an antitrust complaint against Apple through the European Commission. Even Netflix doesn't allow users to subscribe to their services using the App Store anymore. And everyone's favorite battle royale, Fortnite, has been taken off of Google Play because Epic Games Inc. chose to cease distribution completely.