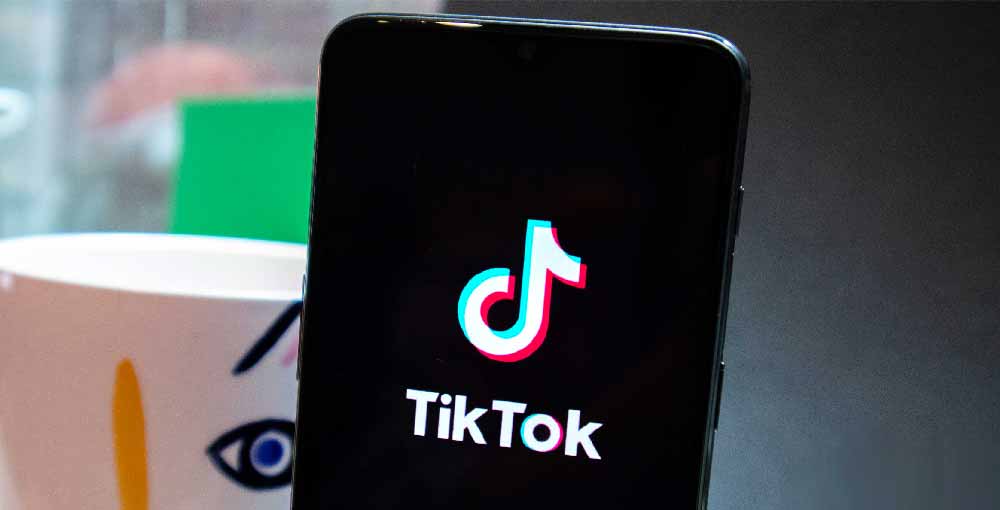 Tiktok owner name is ByteDance and according to reports, the maker of the popular video-sharing app is planning to launch a smartphone. It is said that the company has a deal with Smartisan. It is known as a phone manufacturer based in Beijing, China. Interestingly, ByteDance is also a Beijing-based company. And credible sources say that it has obtained a patent portfolio and even hired employees from Smartisan.

Updated on 29 May 2023
Tiktok Ownership and Its Popularity
Up to this date, ByteDance is among the Chinese unicorns having more than 800 Million active users on a daily basis. This statistics is not a sum of Tiktok users alone. But it actually consists of users of Toutiao which is a headline or news information application which is currently popular in China.
If you still remember the mobile application Musical.ly. It is a big hit years ago, you can observe that it includes a huge similarity with Tiktok. But that truly undeniable because the said application was acquired by ByteDance the year 2017. The company transformed it into Tiktok. It basically became a video-sharing platform that utilizes short musical snippets. These snippets are originally from 7digital but now to Apple Music.
In line with this, Tiktok is probably working on developing a music streaming service by now. It is based on Musical.ly's content licensing deals secured by the company before ByteDance acquire it. Well, this is a pure guess for now as it is still waiting for confirmation of the company.
ByteDance Smartphone with Smartisan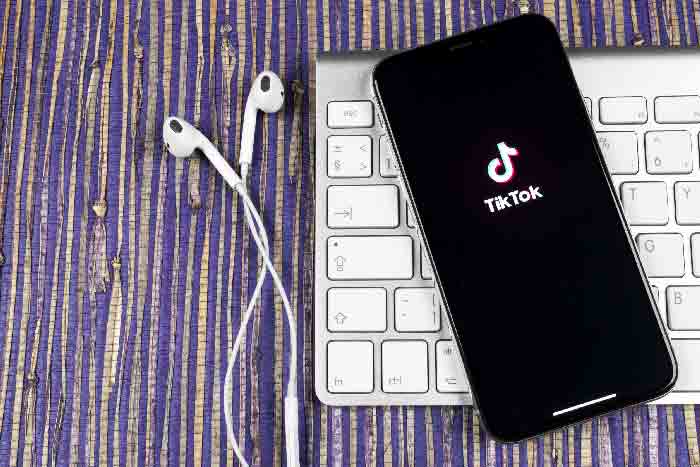 Tiktok owner net worth might be huge enough for it to expand beyond its current industry. Smartphones are still one of the biggest markets today. It is despite the fact that there are a lot of things that are currently happening out there.
More so, even if Tiktok owner income is not that huge enough but other entities are willing to participate likeSmartisan, it can produce its own smartphone line just like what Tencent wants to pursue as well. The Chinese social networks and game studios owner is reportedly planning to produce its very own smartphone too. And previously, Facebook also tried to produce its own but it failed.
While Facebook is another story from ByteDance and Tencent. The report says that the Tiktok owner will surely face a hard time since the US is currently hostile toward Chinese telecom companies. Aside from that, ByteDance previously got in trouble in India where the popularity of Tiktok exploded. The video-sharing app was briefly facing a ban by the government of India because according to them the popular entertainment app is promoting cultural degradation.
On the other hand, Meitu successfully launched its own smartphone business along with its deal with the smartphone brand Xiaomi. Meitu is a Chinese selfie application which became popular with its impressive selfie tools. Given that ByteDance and Meitu are Chinese companies this might bring a ray of light to the Tiktok app maker. However, the competition in the market of smartphones is getting tighter not only because of increasing competitors but also because of the tension brought by security issues on Chinese manufactured phones.