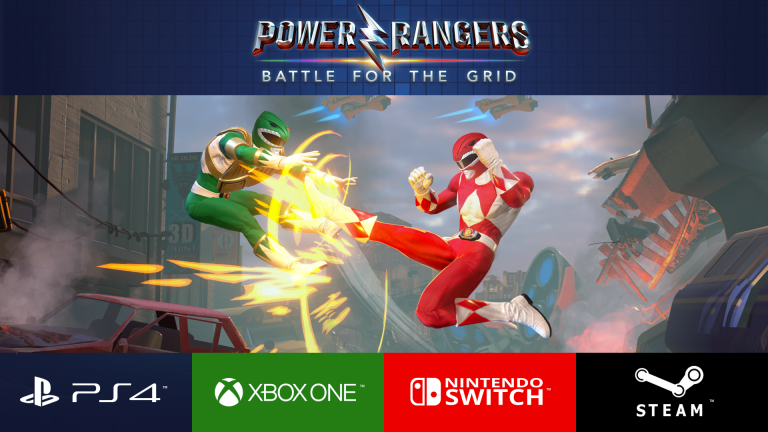 With an overpowering nostalgia, Power Rangers targets to release its own fighting game on April. Platforms like PC, Xbox One, and Switch are the first to have this exciting game and that means everyone must be ready for its big day.

Updated on 5 December 2023
Remember Your Favorite Power Rangers TV Show?
Way back in 1993, the first original show of Power Rangers debuted on TV. Afterward, this thrilling epic action series began leading kids to kid-like minds on a 25 years long exciting journey. What's amazing about this TV show is that it never end. Besides, it unleashes season after season that if we remember it right, the show releases at least one season annually.
Right now, nWay develops a history breaking game that brings our favorite Power Ranger Characters to a higher level of fight. With Power Rangers: Battle for the Grid, anyone can now become their favorite Power Ranger and fight villains they want to beat.
Power Rangers: Battle for the Grid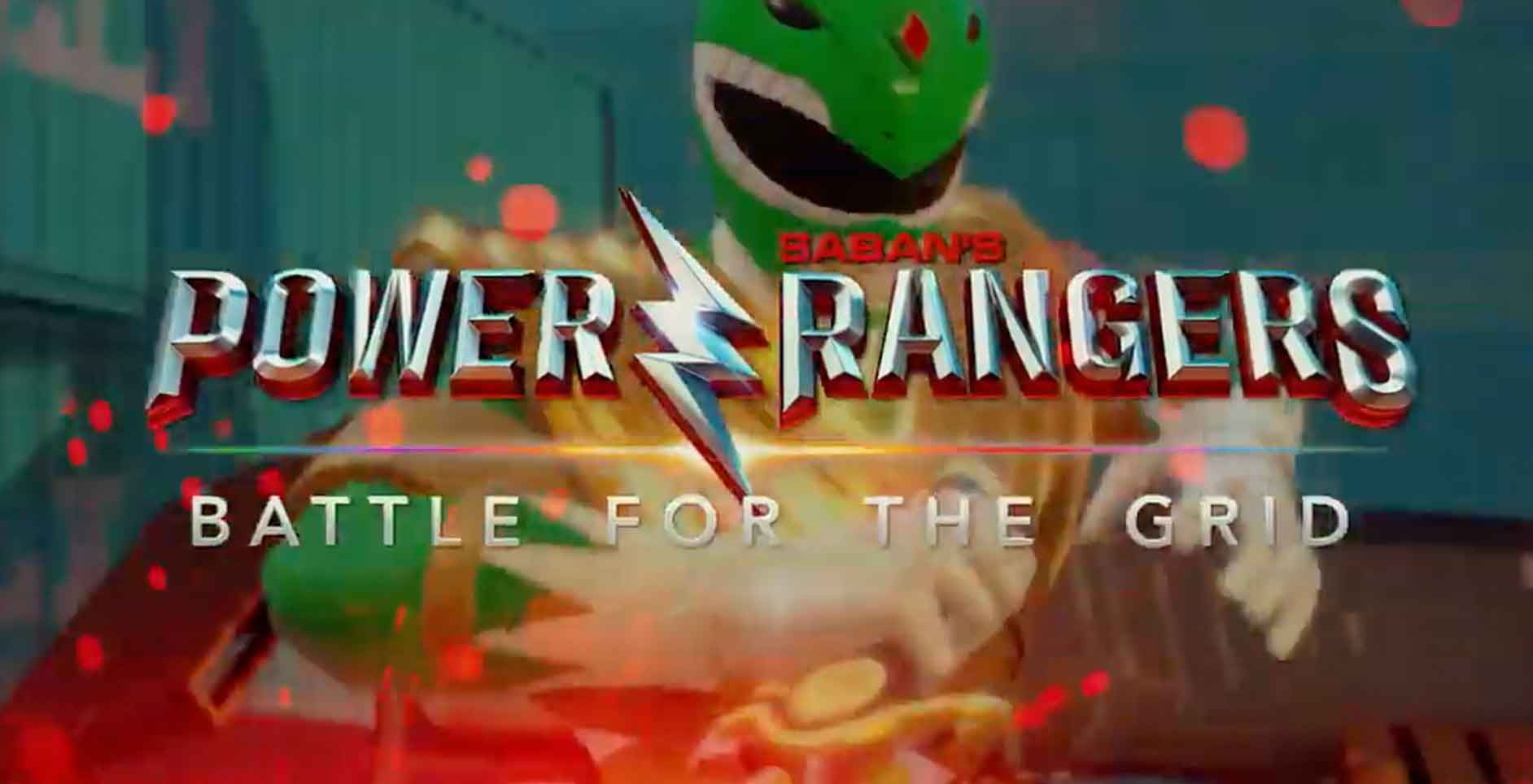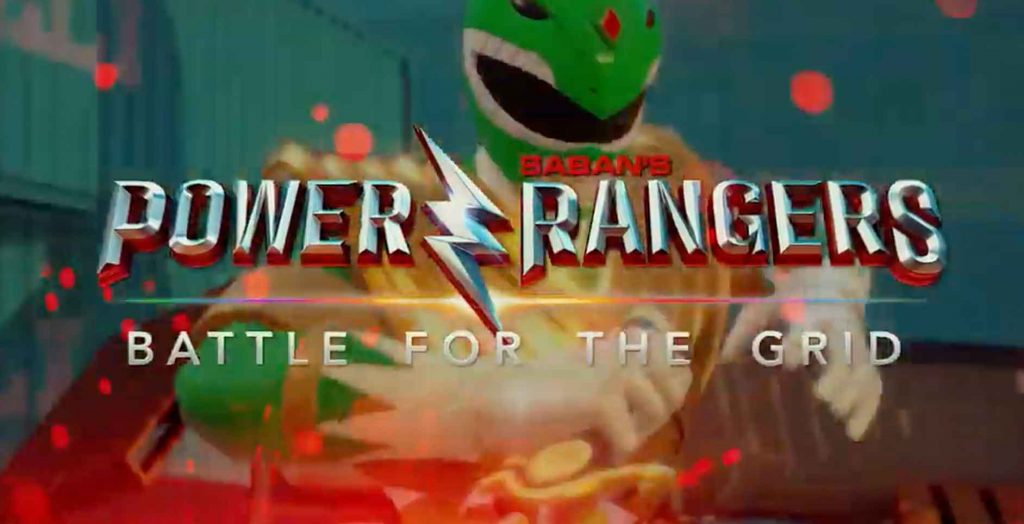 The Battle for the Grid is basically team-based fighting which beats power rangers fighting games two players only. It will feature both your favorite villains and heroes from the TV show Power Rangers canon. And so far, there are four famous characters that we can expect based on nWay's announcement. It includes Red Ranger, Jason from the Mighty Morphin; Green Ranger, Tommy; the evil alter-ego of Tommy, Lord Drakkon; Yellow Ranger, Gia Moran from Super Mega Force series and the rest? Who knows?
Previously, nWay mentions about Power Ranger Pink from Mighty Morphin Power Rangers and Lord Drakkon Evo II's having either their original character skins or a totally unique one. Additionally, power rangers fighting games online will also include a season pass that has three additional characters. This might sound very assuming but definitely, the upcoming power rangers fighting game moves will hit big.
Power Rangers Fighting Games Play Free Online

nWay released the Power Ranger: Legacy Wars the year 2017. The game is actually a hybrid card and fighting game that significantly features slower fights than those of Battle for the Grid's trailer. Play these game online and experience cool fights with a bit of card game. The upcoming release of Power Rangers: Battle for the Grid is set in April this year for Xbox One, PlayStation 4,  and Nintendo Switch. Moreover, it is also set to take off on Windows PC which is indeed very good news.
Digitally, this game will be released wherein gamers can have it for only $19.99. It is designed to run on cross-platform which includes Xbox One, PC, PS4, and Nintendo Switch.
Final Thought
How nice it is to imagine this game to finally arrive on the mobile. But since it is just the beginning, let's enjoy it on gaming consoles first while it lasts. This game promises great accessibility and a deeper type of gaming better than others. Not mentioning that it focuses on the concept of knowing the right timing to strike than knowing how to. Does it sound boring or thrilling to you? Drop us your thoughts in the comment section.