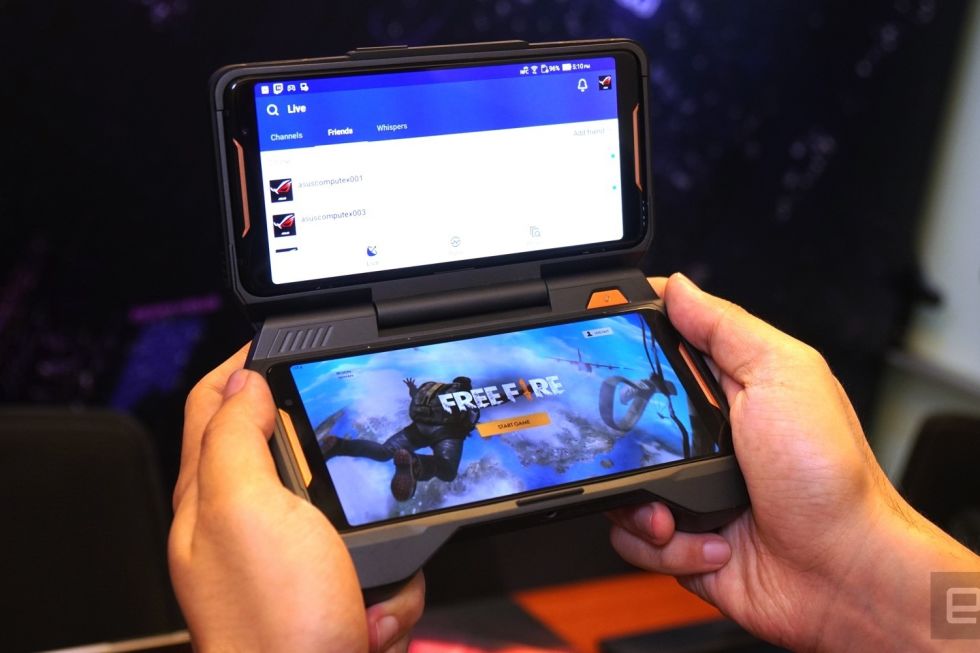 Gradient color seems to be the hottest trend today. However, ASUS ROG phone breaks the trend and went gunmetal gray instead. Looks less flashy yet classy inside and out. More so, the Asus ROG gaming smartphone comprises a super edgy design. And if we ever conduct an Asus ROG phone review, it is more likely that we'll emphasize its top-notch hardware specs plus its unique features that will definitely trigger the lust of all gamers out there. Yet, this phone is much far from that. It goes from gaming and beyond.

Updated on 3 December 2023
Asus ROG Phone is NOT ONLY Good For Gaming
During the Asus ROG phone release date last year, Asus received a lot of attention. Well, who would ever ignore a new release especially when it comes to gaming smartphones that have long been anticipated by gamers worldwide? Beside from gaming, this amazing smartphone also goes beyond that exceeds the expectation of many. In fact, it has incredible cameras, HUGE battery capacity, and more useful features that can keep you essentially ready throughout the day.
Unlike other gaming smartphones, Asus ROG breaks the niche of this industry. Initially, we can imagine how Asus carried a great weight on their shoulders before the big day of its release. Answering questions on how can they do it, how can they break the fad, and turn the table around are the hardest part of the process. But in the end, they proved that they are smart enough to answer them all with ultimate excellence and intelligence in a single handset.
The Republic of Gamers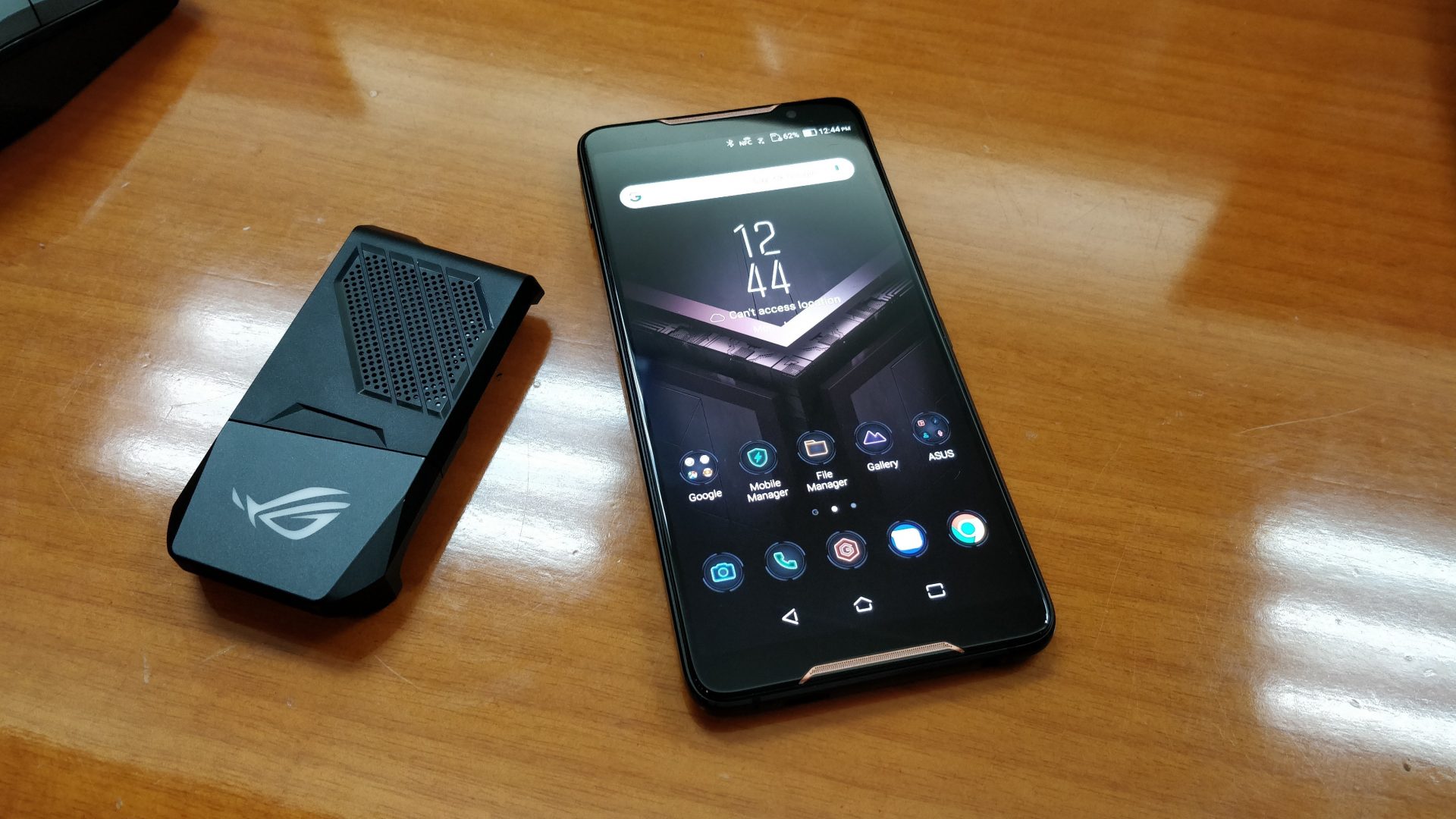 ROG means Republic of Gamers and this pertains to a premium electronic line-up famous for its high-quality and top-notch desktops, laptops, and peripherals that promotes better gaming experience. Consequently, people most especially gamers, put a high-bar of expectation about ROG phone because of that. But, no worries. ROG devices don't only boast but it really delivers.
The Asus ROG line-up is continuously carving great experiences on users minds. As a matter of fact, this brand has already carved a deep mark in the gaming smartphone market today.
Design, Specs, and Features
See Asus ROG phone buy it in an instant due to its cool design, high-grade specs, and pleasurable features. It has 18:9 screen ratio carried in a gunmetal gray body and not like the other brands, it has nothing to do with a notch. As you can learn from our past article, notches are one of the epic fails on phone innovations last year.
Like so, Asus ROG phone carries a 6" gorgeous AMOLED screen with 2160 X 1080 resolution. That has 90Hz refresh which means it can flash 90fps, unlike other brands. It also has a dual SIM card tray on it on the left side. Plus, a USB-C port for easy handling while you play. Moreover, it comprises another USB-C on the right along with a 3.5mm headphone jack and volume/power/lock control buttons. Since gamers invest on quality wired headphones, Asus mounted a 3.5mm headphone jack on it.
Most of all, gaming phones have to be incredibly powerful on the inside. For that reason, Asus equipped ROG phones with 8GB RAM together with 128GB storage/512GB. When it comes to a chipset, this amazing gaming phone boasts the ever powerful Snapdragon 845 chipset on it. What an ultimate gaming experience anyone can have with this.
The Asus ROG phone price reaches about 948 dollars by now.