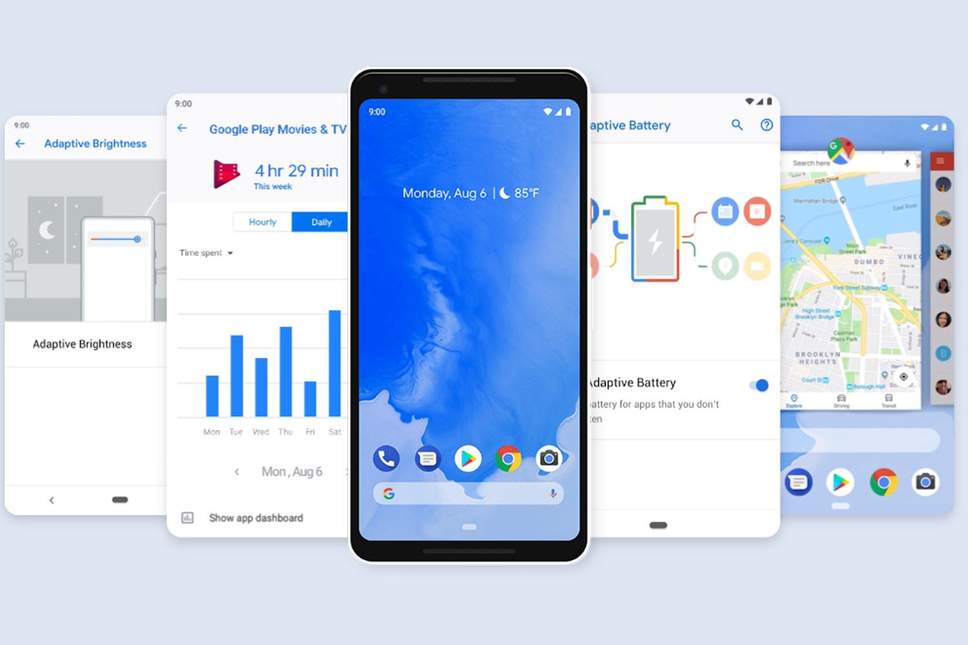 On Google Pixel phones, the newest Android 9.0 also called as Android Pie is already out for several months now. However, some of us are still clue-less on what features does this new Android flavor has? So why not take a peek on the inside of this newest version of Android with us?

Updated on 25 September 2023
Android Pie has an Adaptive Battery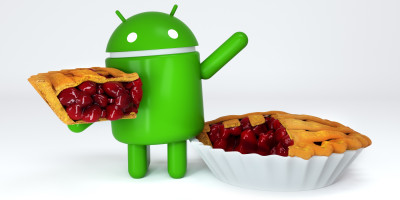 The first feature we want to emphasize in this Android Pie review is its very smart Adaptive Battery. We found this feature very wise and clever because it is the solution we are searching for in our pursuit of longer phone battery life. It analyzes all your apps and learns the best way to allocate resources to each of them. In order to make room for the most relevant applications to you, Android Pie ignores the ones you are hardly using until you finally decide to open them.
Fresh Settings Design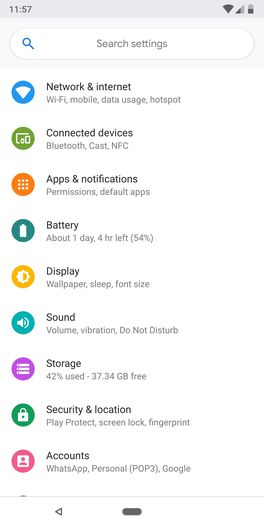 Another impressive thing in the new Android Pie features is the modification of its settings look. The order and appearance of settings is essential in improving the accessibility of a phones advanced and basic options. For this reason, we commend the new design of Android Pie settings because the way they add colors in it makes it easier to follow. Colors has its own definition that can make not just our eyes but our minds understand more.
Advanced Screenshot Tool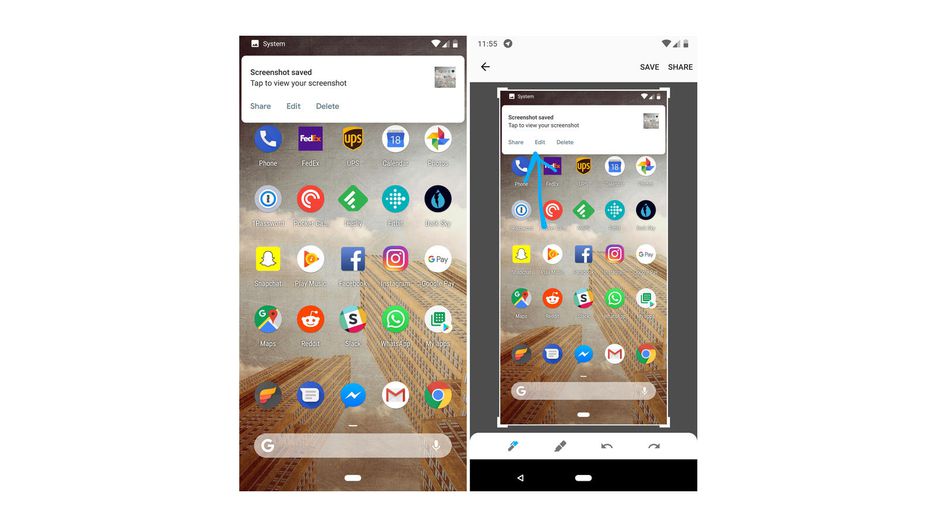 Screenshot is a very useful tool that has transformed our lives today. In fact, I don't think I can live without its advantages anymore. For Android Pie, screenshot tool is also one of the Android Pie update features that were redesigned. The updated tool has now an option to delete or edit a screenshot instantly after capturing it. Just tap the notification or the option that displays after you take the screenshot and you are done.
Gesture Navigation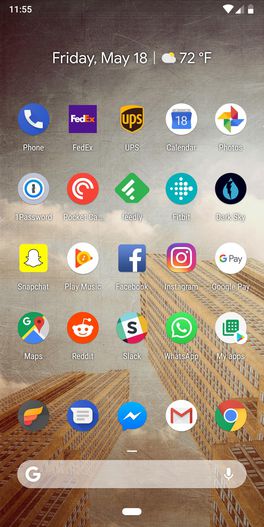 One of the features included in the Android Pie update is Gesture Navigation. You can now use this using the pill-shaped control button at the end part of the display which replaces the three buttons which is previously comprised by old Android versions. But don't be too sad about it. This new feature doesn't really totally replaced the old one. The thing is, you can still use the three traditional controls because the new gesture navigation is just optional. Turn it on in the settings in case you change your mind.
Modern Material Design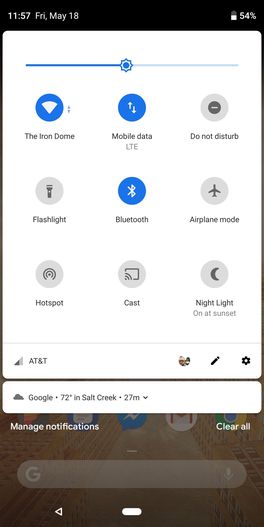 Overall, you can expect to see a totally modernized Android operating system when you install Android Pie. From its slightly rounded edges evident on notifications to its quick settings pane, continue to explore it and you'll prove that the whole package is entirely redesigned.
Conclusion
Altogether, these features make the newest flavor of Android interesting so far. Its fresh look and enhanced functions can easily attract anyone who utilizes android phones and those who want something more. On the other hand, I personally feel odd about some of its features offered as optional. If it is intended to become an effective update, why then that Android Pie gives people a choice not to use its new features and stay with the old one?